Hostel Florenc is, as the name suggests, conveniently located right around the corner from the Florenc bus station. The beautiful Old Town Square of Prague is only 20 minutes away on foot. This is a great place to stay if you want to explore Prague!
When I arrived
Even though I arrived after 10 pm, checking into the hostel was easy. The girl at reception was extremely friendly and pointed me in the right direction to find something to eat. Every time you leave the hostel, you must leave the room keys with the receptionist. This might seem like a drag at first, but it's actually cool. You don't have to worry about losing your keys.
Rooms
I stayed in a private double room with a shared bathroom on the 4th floor of the building. The room was surprisingly spacious. The basic room has everything you could want: a firm but comfortable bed for sleeping, a desk and chair for your writing needs, heating, a must for winter, and closets for unpacking your clothes. The bed has funky reading lights, bonus!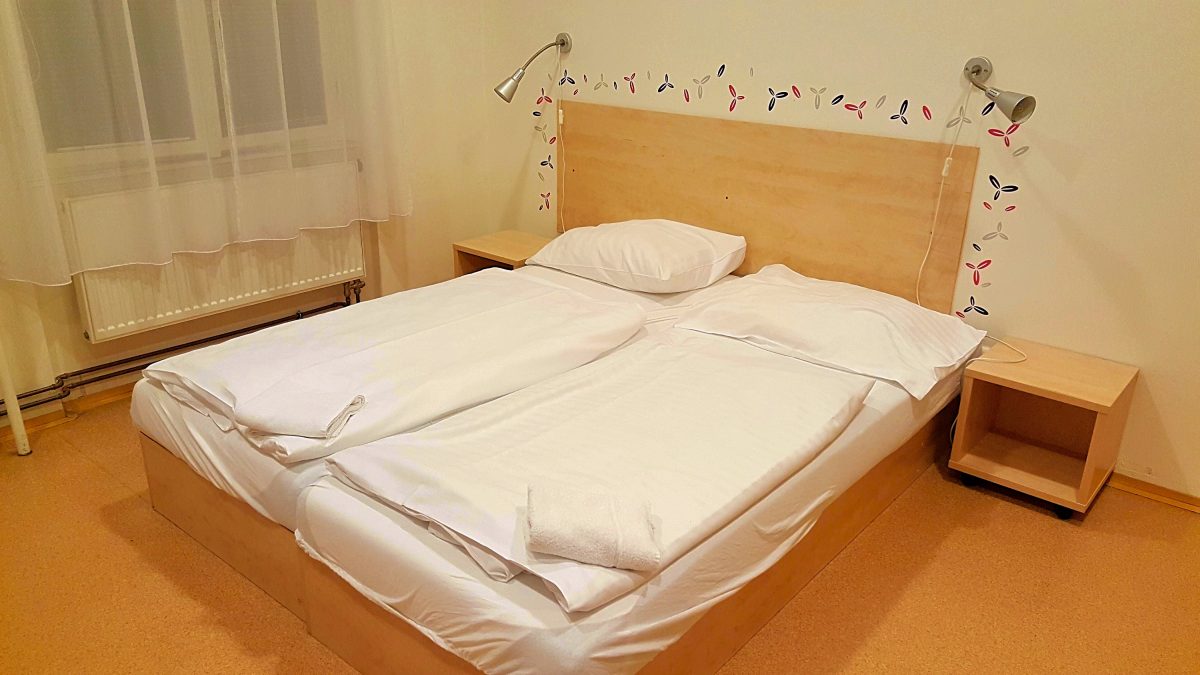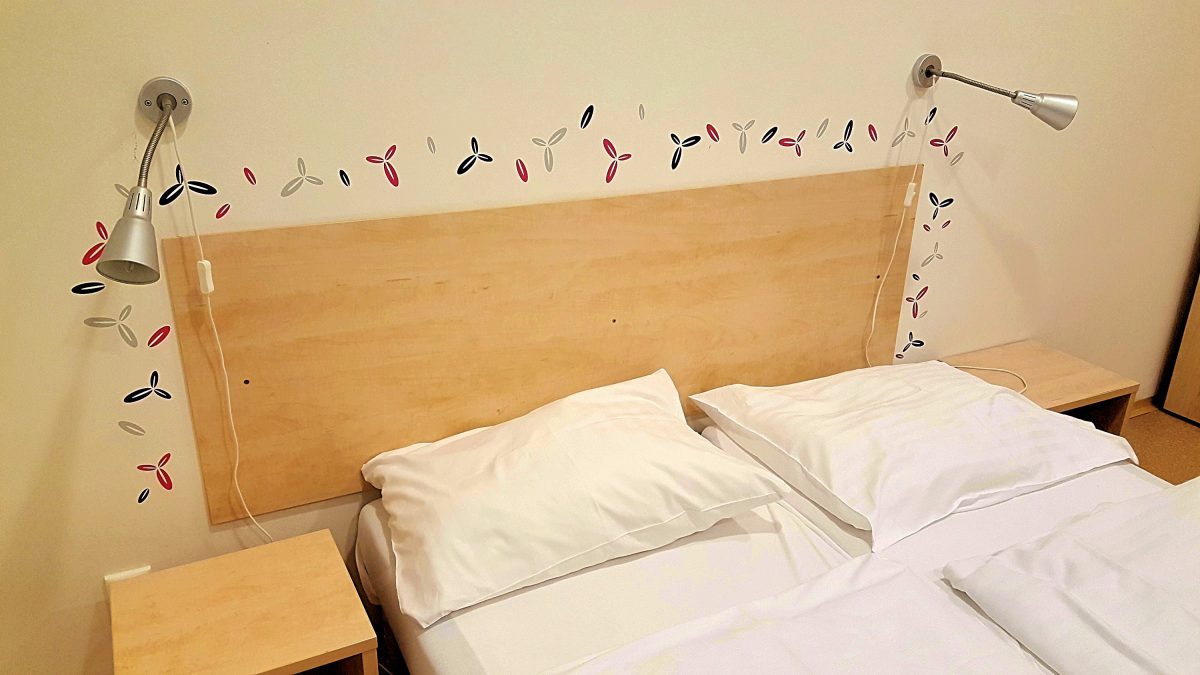 The bathroom is only shared between two rooms, so it feels like a private bathroom. The bathroom is very clean and has a shower, toilet, and washbasin. You'll also find a soap dispenser and a hairdryer inside the bathroom. Hostel Florenc provides towels, which is rare for hostels nowadays.

Hostel facilities I actually used
Below is a list of the hostel facilities I actually used during my stay:
24-hour reception
Free WiFi
Free breakfast
A lift (handy for getting heavy luggage to your room)
Staff members
The hostel staff members have two of the top qualities I look for in hospitality workers: friendliness and helpfulness. Check and check. And it looked like they enjoyed doing their jobs!
The Breakfast Buffet
When it comes to hostel breakfasts, I've learned to adjust my expectations. I would rather be pleasantly surprised than disappointed. In this instance, the hostel breakfast surprised me in a good way.
There is a selection of beverages (coffee, tea, juices, and water), fresh fruit (oranges and melons), a variety of pastries, sweet cakes, cold breakfast food (tomatoes, cheese, meat, cereal, yogurt) and hot breakfast food (bacon, sausages, and baked beans). That's quite the selection!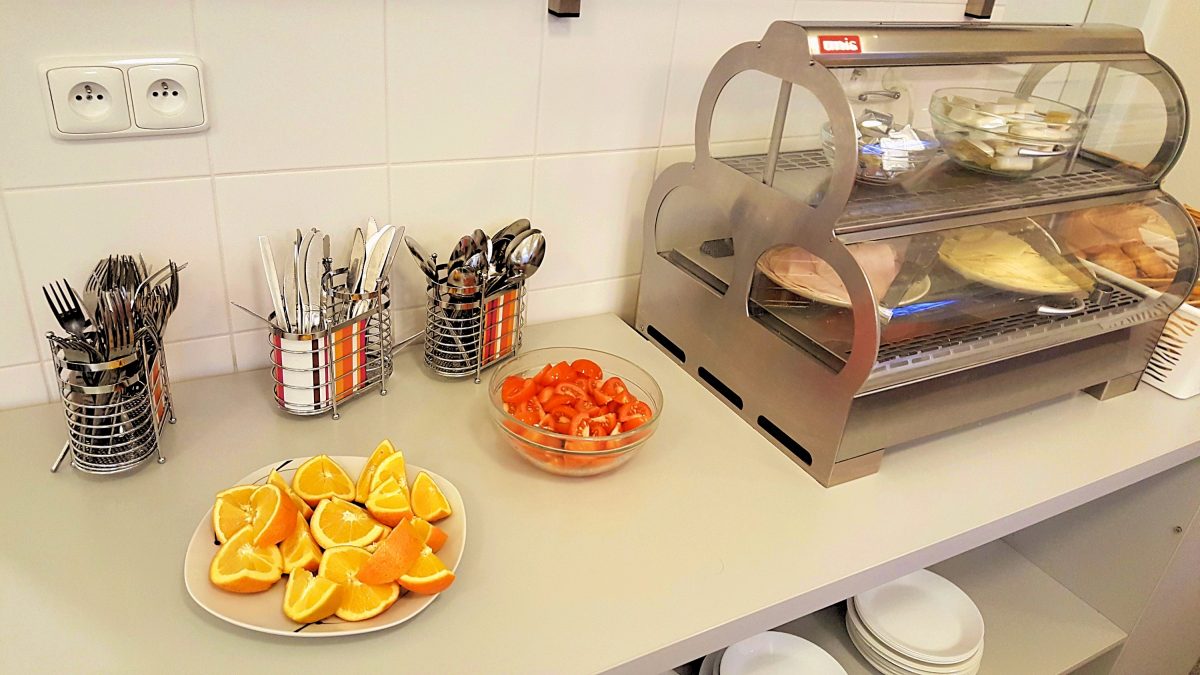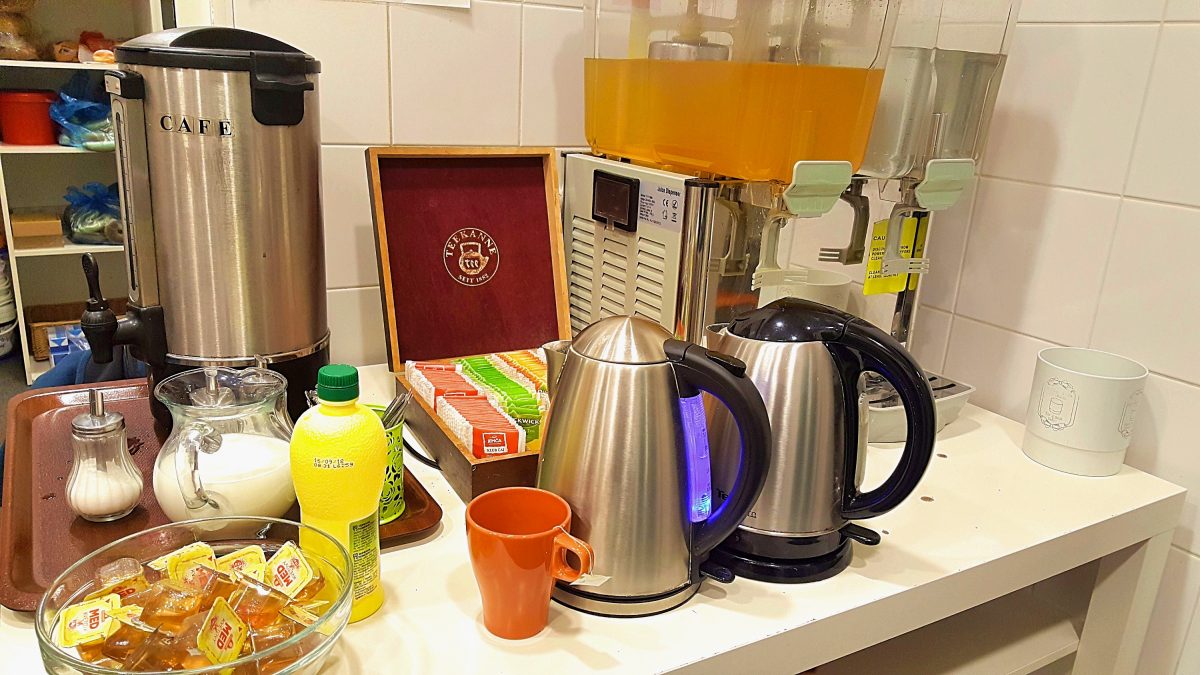 What was my favourite part? Mmm, let me think for a second. The sweet cakes of course! The breakfast buffet is served from 07h00 until after 10h00 every morning.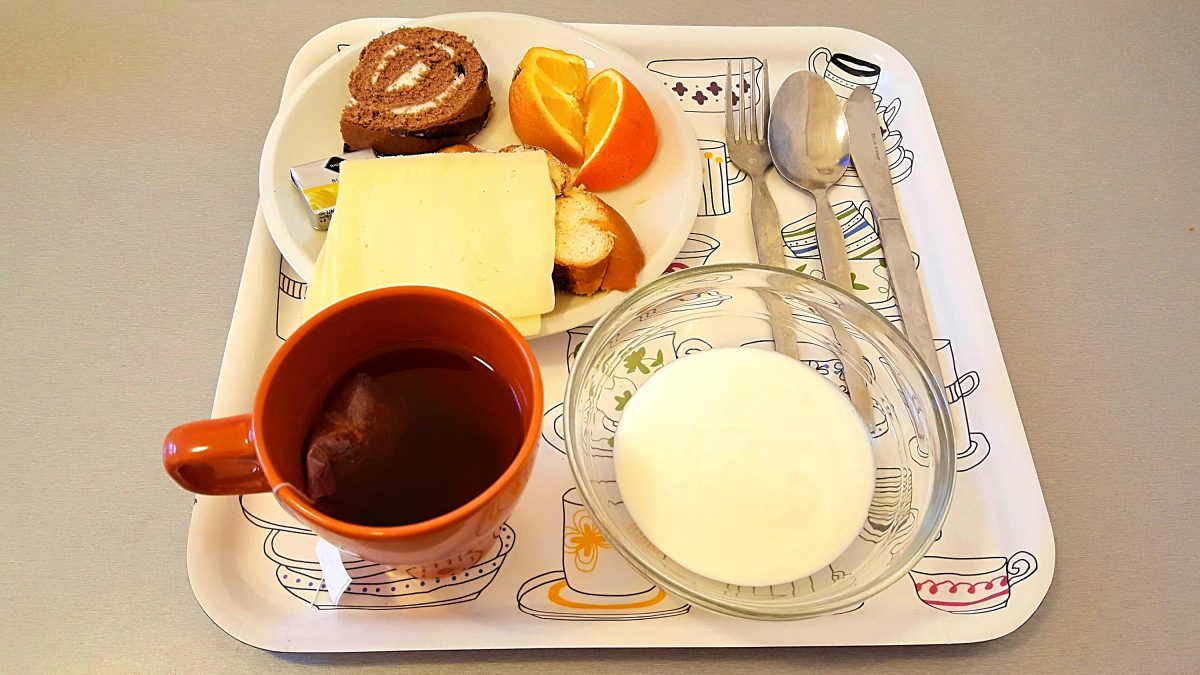 What I didn't like
The WiFi on the 4th floor was very unstable and the connection dropped frequently. This was my only complaint during my two-day stay.
What I liked best
The private rooms were very spacious and comfortable and the shared bathroom is basically private.
The location of the hostel is great! It's very easy to get to the city centre or the bus station for onward connections.
Lastly, the breakfast was pretty great!
Will I stay at Hostel Florenc again?
Yes. It's a great budget place to stay for two people when visiting Prague. Check out the official hostel website here for the latest prices. I booked my stay through their website, but always compare the rates to other booking sites to make sure you are getting the best price.