One of the many reasons I like Ostrava is the incredible street art. For those of you who might not know, Ostrava lies east of Prague close to the Polish border and is the capital of the Moravian-Silesian Region of the Czech Republic. It's an important industrial centre and known for coal-mining and iron works. For me, the street art ties in perfectly with the industrial and mining heritage of the city. The street art can be found throughout the city, but I want to share my favourite artworks and where to find them in this article.
The Madonna of Ostravica
If you were to google 'street art in Ostrava', the top image that will pop up in the search results is 'The Madonna of Ostravica'. This magnificent mural was created during a marathon effort over a weekend by famous street artist Nils Westergard. It's the largest piece of street art in the Czech Republic and truly something to behold. A trip to Ostrava wouldn't be complete without a glimpse of this work of art. You can find the mural between the Campus Palace and Imperial Hotel Ostrava.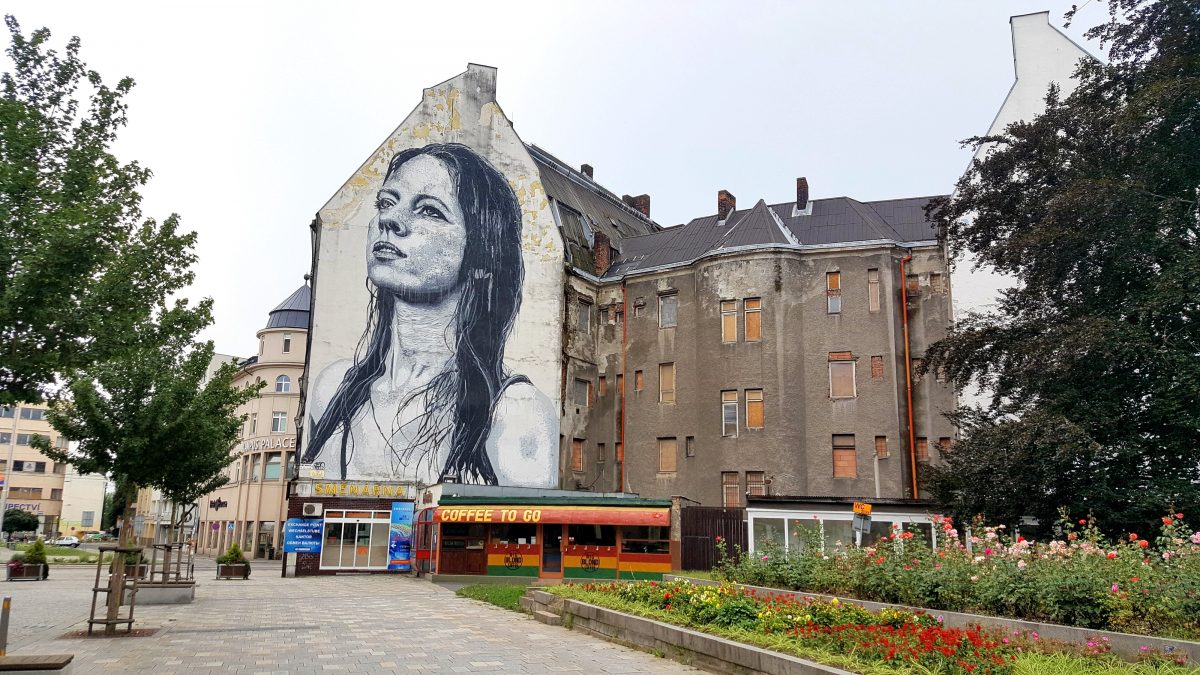 Nádražní Street
Right across from the Dul Jindrich tram stop, you'll find some interesting street art. There's this Freddy Krueger looking mural that's pretty sick! The rest of the art is also good with vibrant colours and bold strokes, so it's difficult to miss and definitely worth checking out.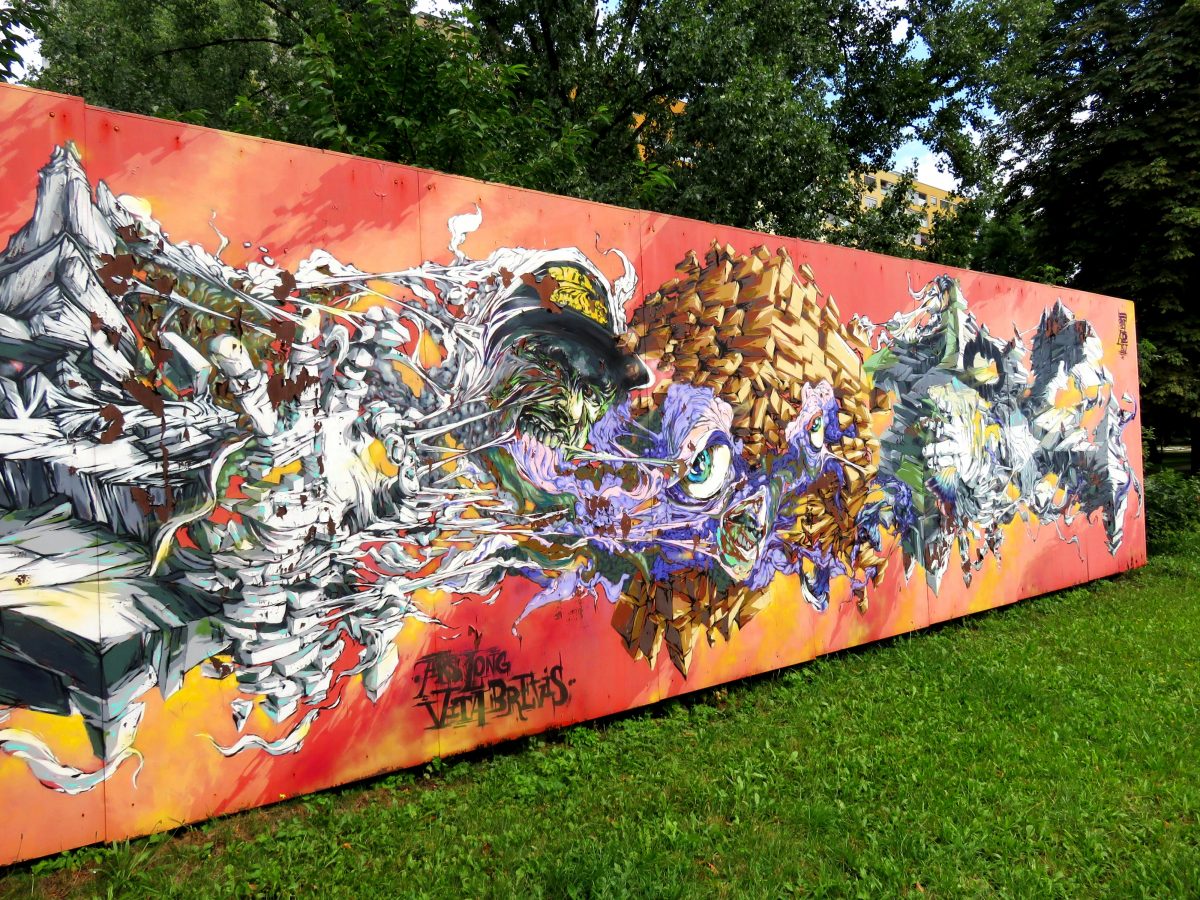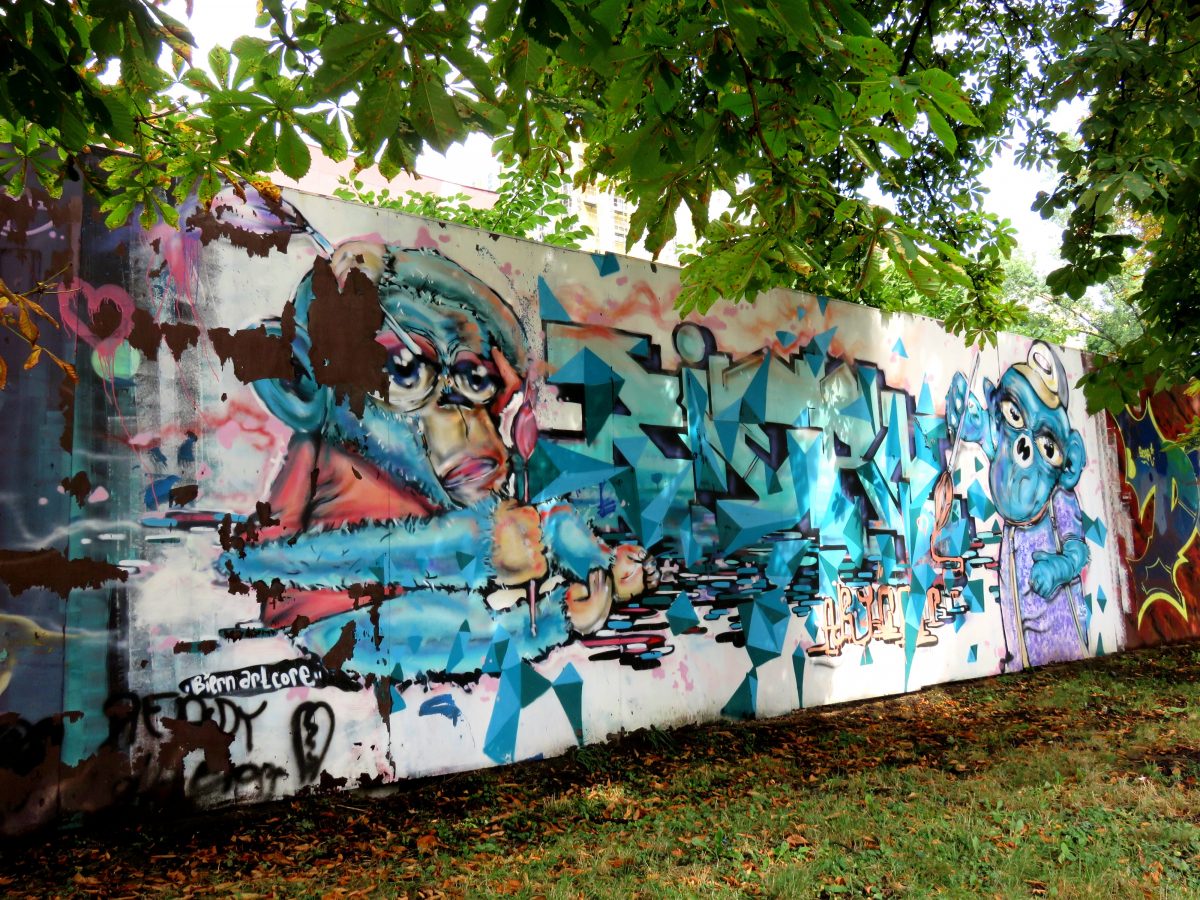 Dul Hlubina tram stop
I was riding tram nr. 2 when I saw the incredible street art at the Dul Hlubina tram stop. It was only a couple of murals on the wall at the stop, but it immediately grabbed my attention. I decided to jump off the tram, even though it wasn't my stop. What a great decision that was, because what I saw from the tram was only the tip of the iceberg! In my opinion, this is the location with the best concentration of street art in Ostrava. All the walls of the underground passage are covered with street art! I spent a good 30 min walking around looking at all the works.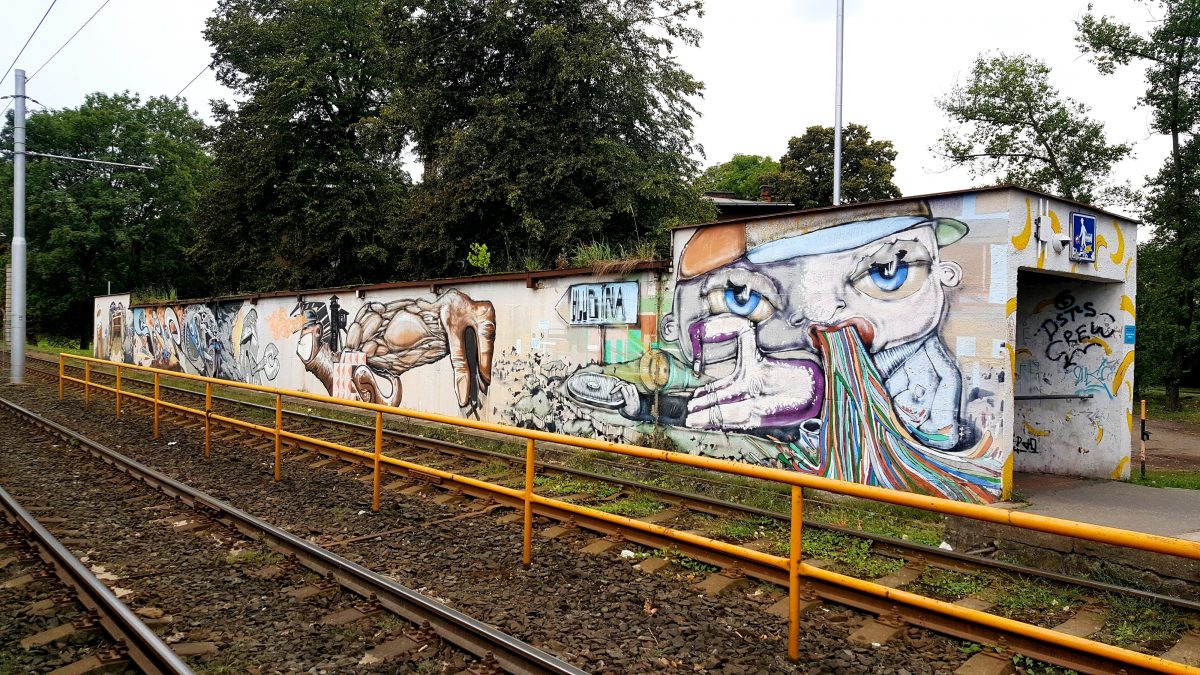 And the rest…
Like I mentioned above, the street art is scattered throughout the city. Here are some of the best works I randomly stumbled upon during my time in Ostrava.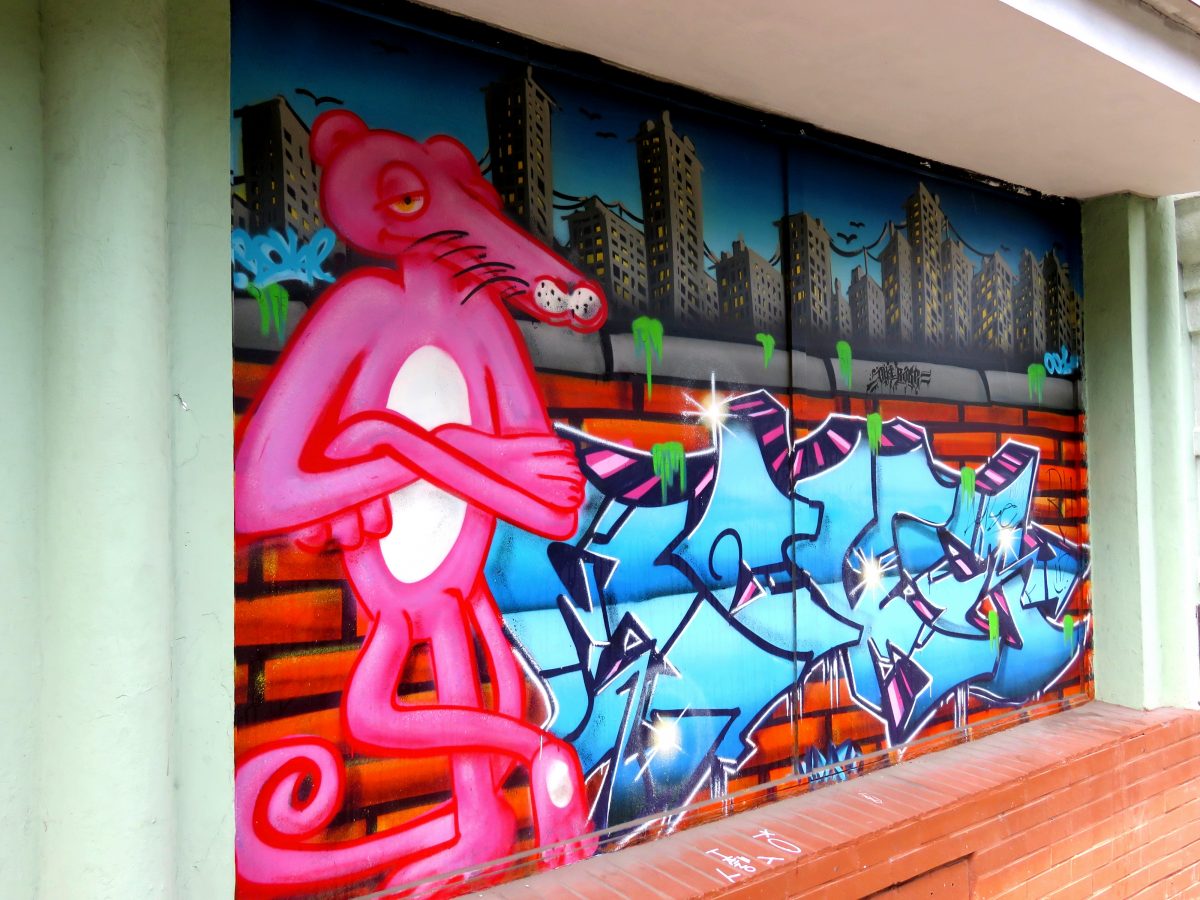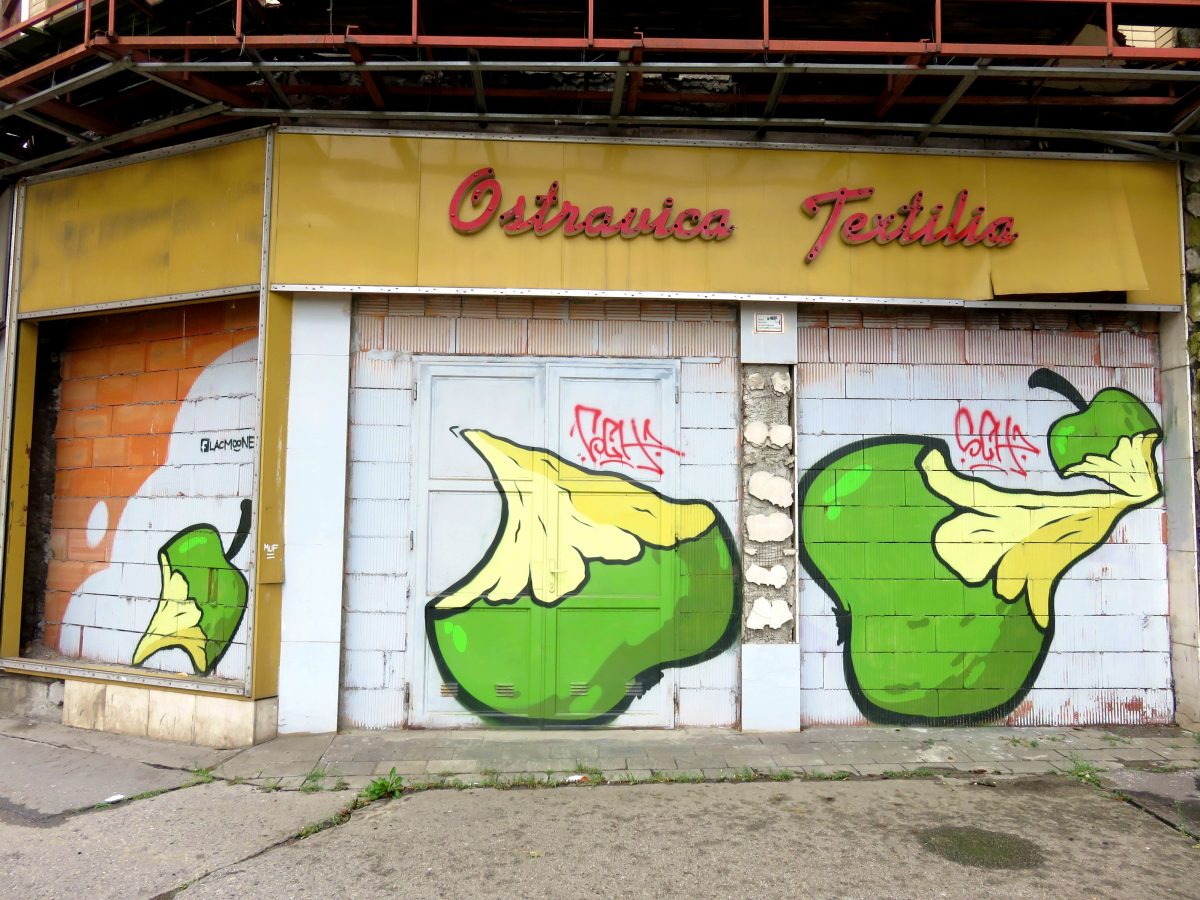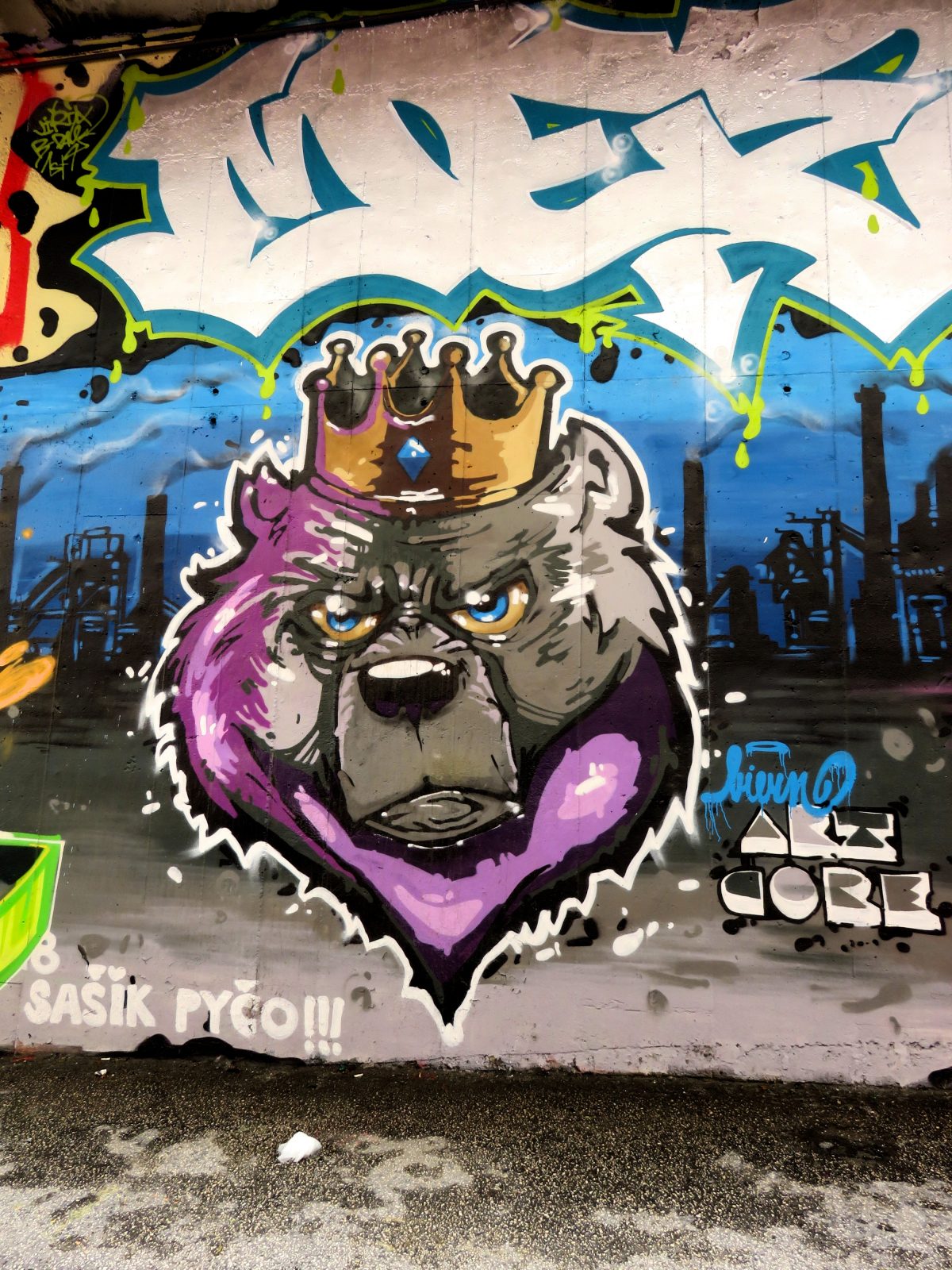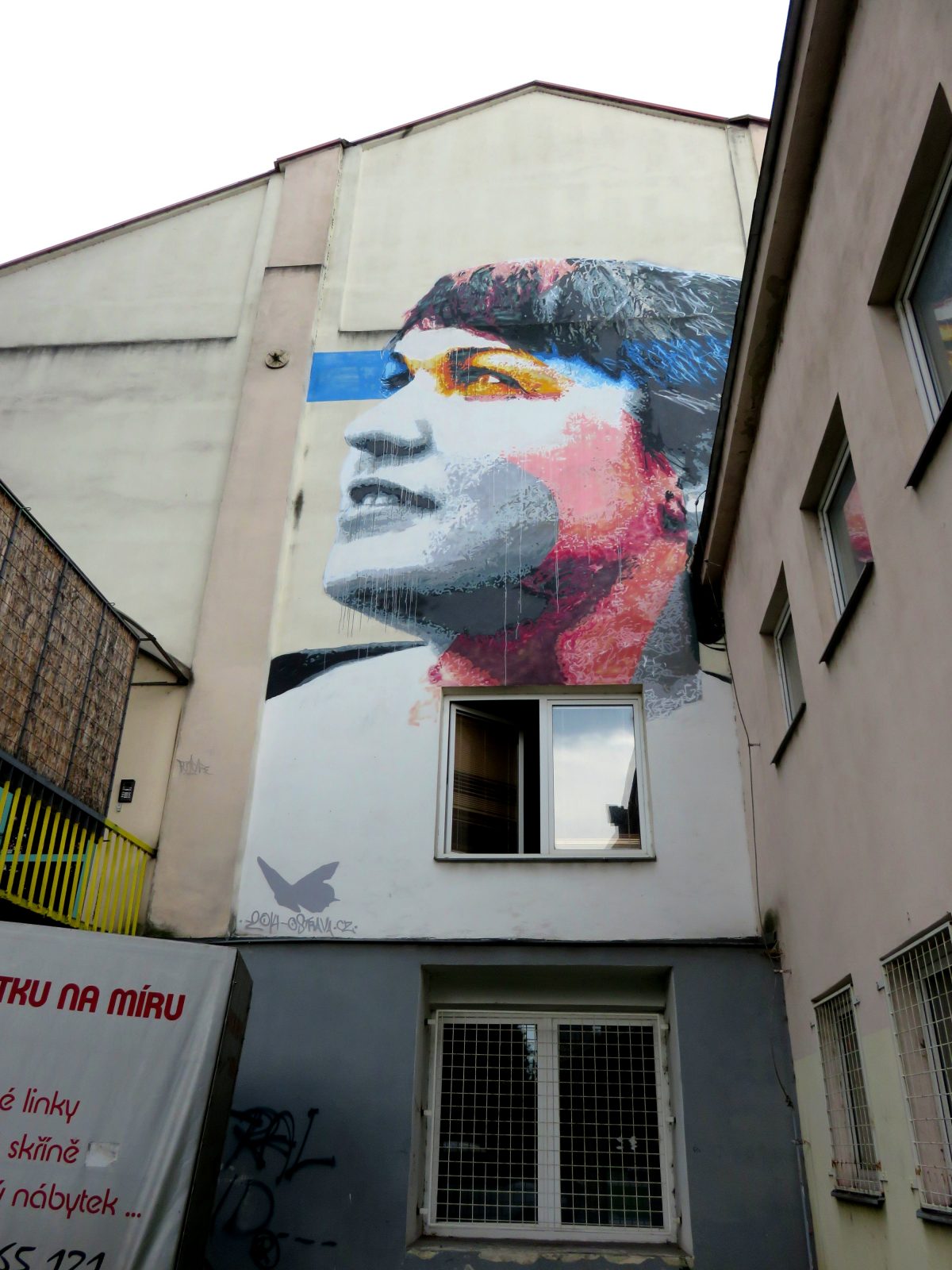 I want to know, which artwork resonated with you? For me, the Madonna is spectacular. It's not just the size, but also the way it uplifts the building and adds value to the surrounding area.
Save pin for later.