The moment my feet hit the cobblestone streets of Český Krumlov, I knew I was going to fall in love with this medieval town. How could I not? With colourful buildings, a magnificent Castle complex, (the second largest in the Czech Republic btw), picturesque panoramas around every corner and the meandering Vltava River, what's not to love? To describe Český Krumlov as a fairytale village is perhaps a cliche. Heck, I'd even say it's an understatement. But I'll stop now and let you decide for yourself. Here is Český Krumlov in 25 photos!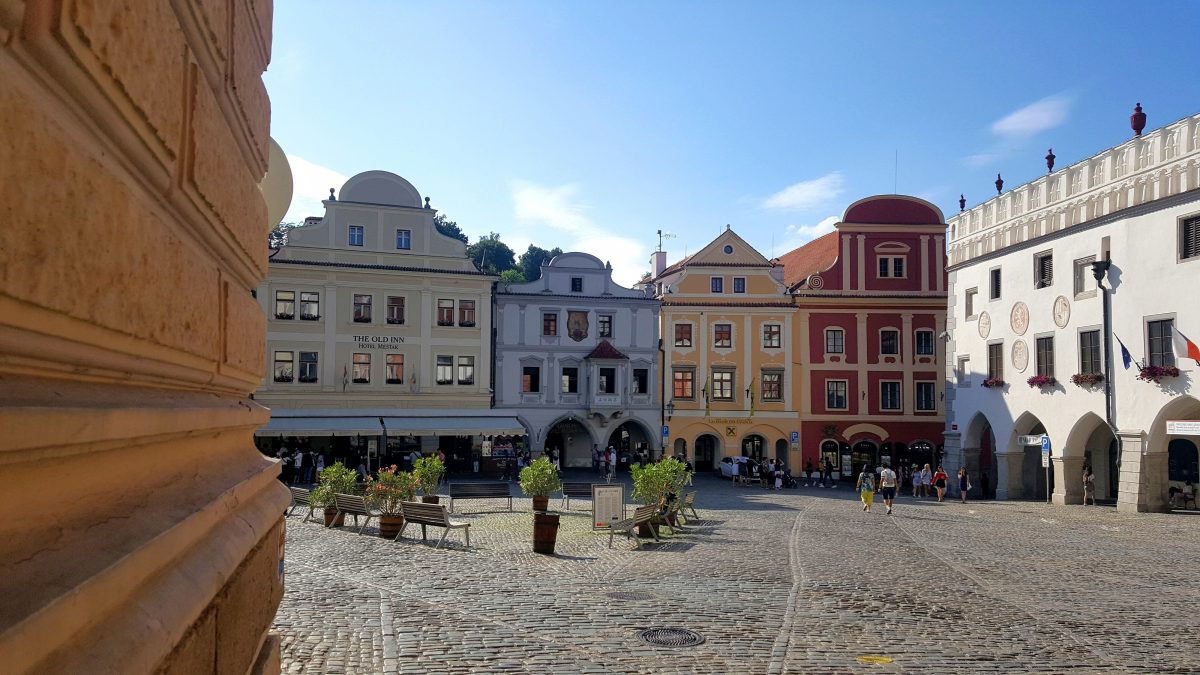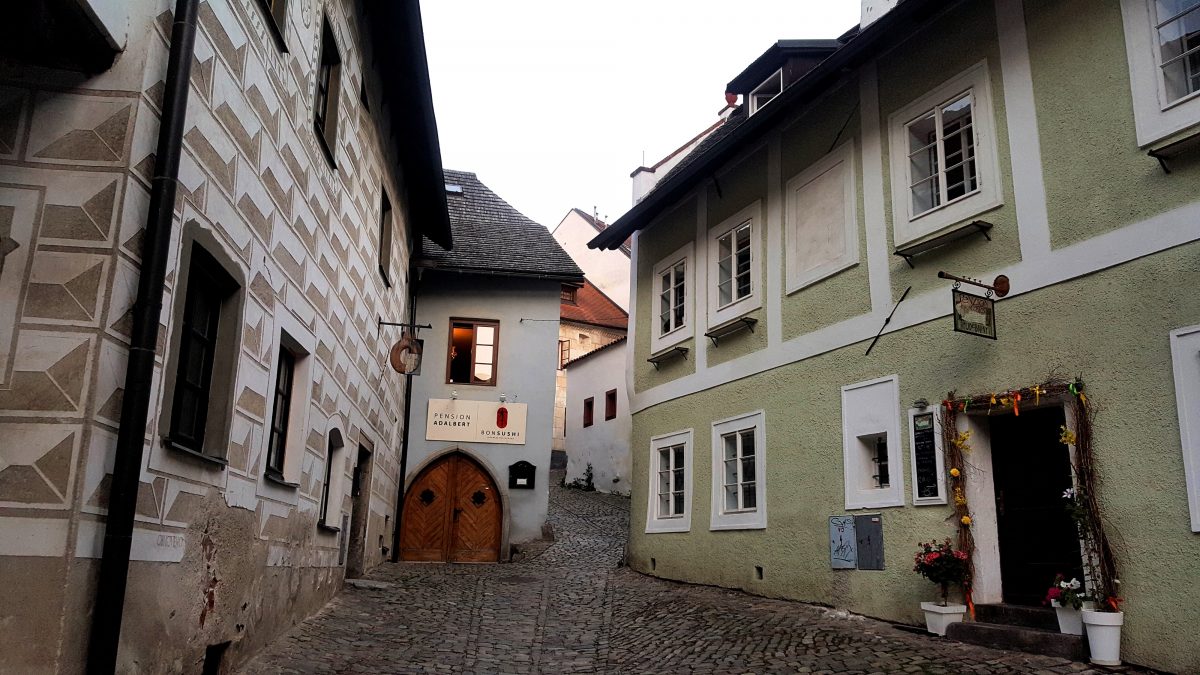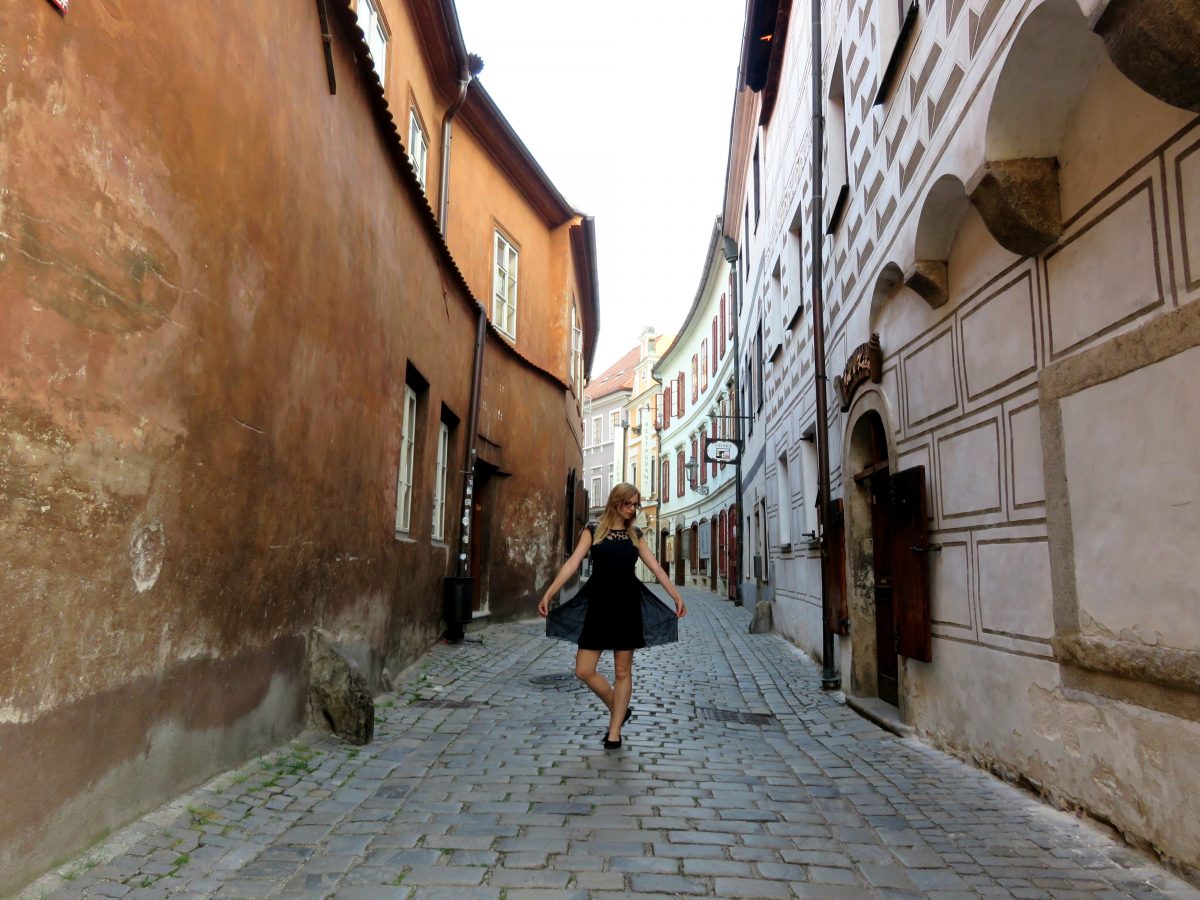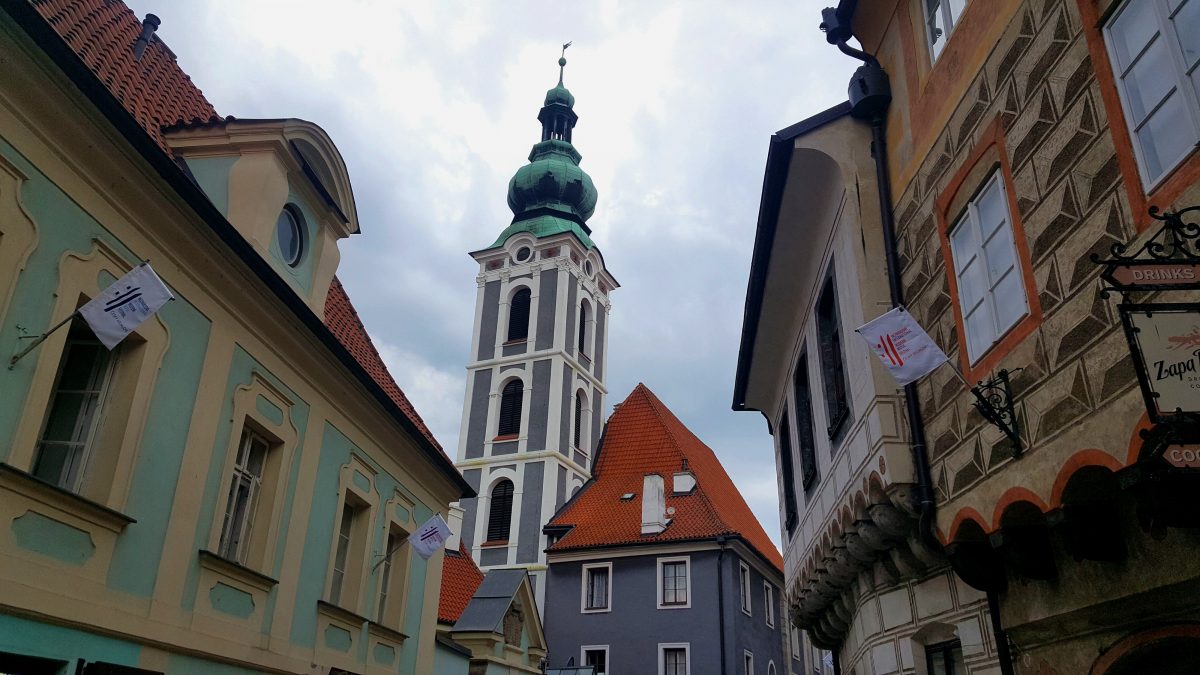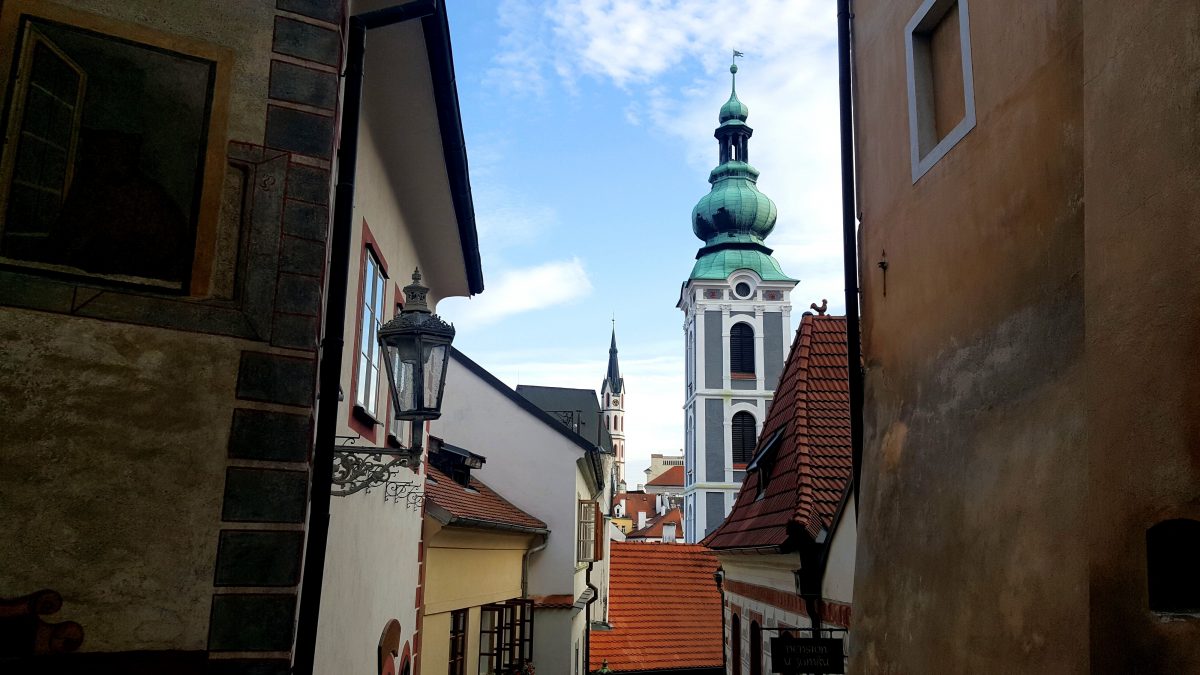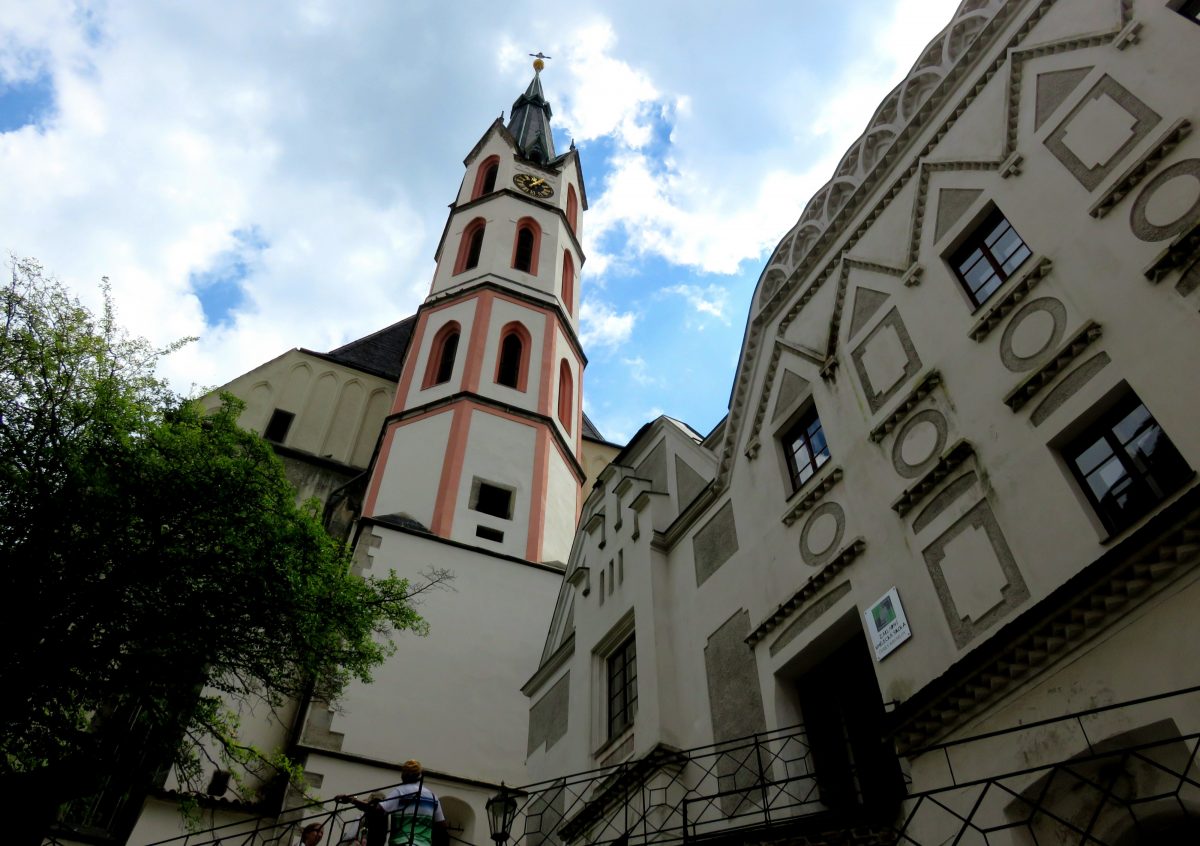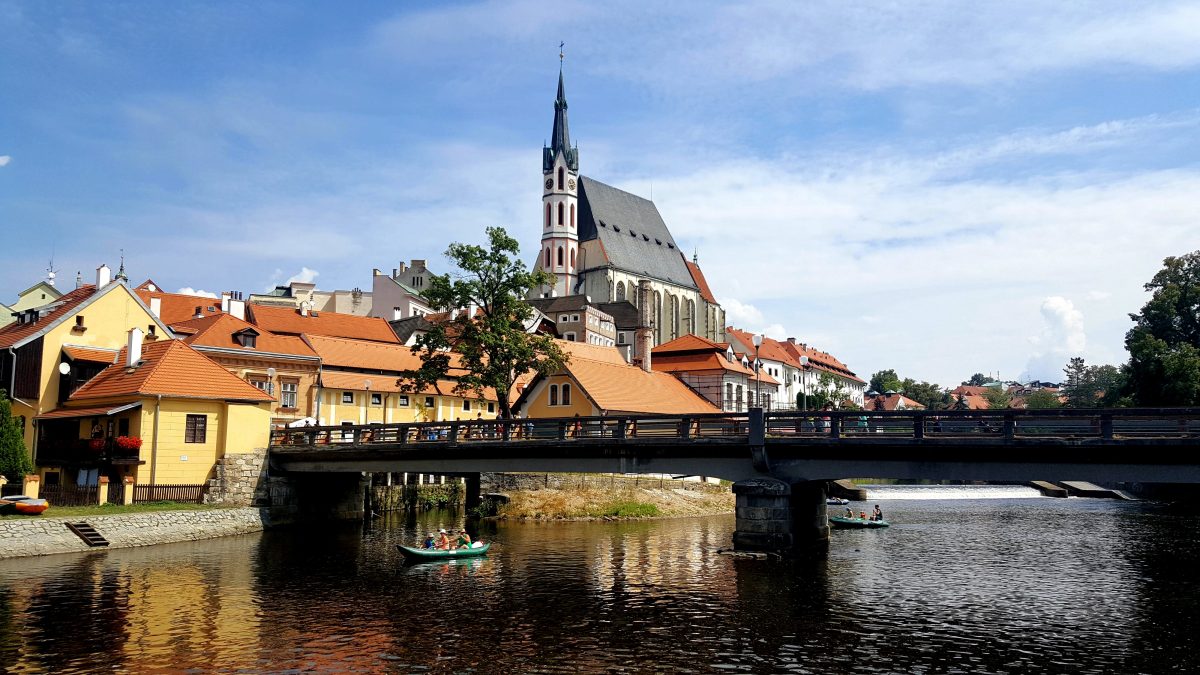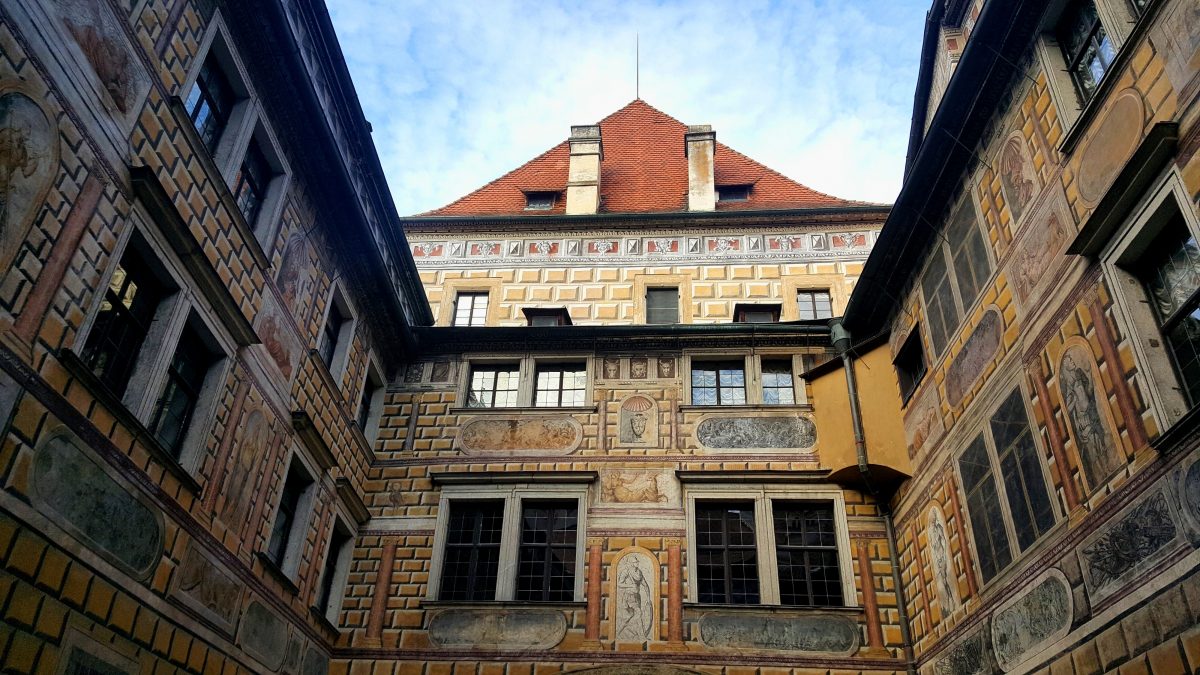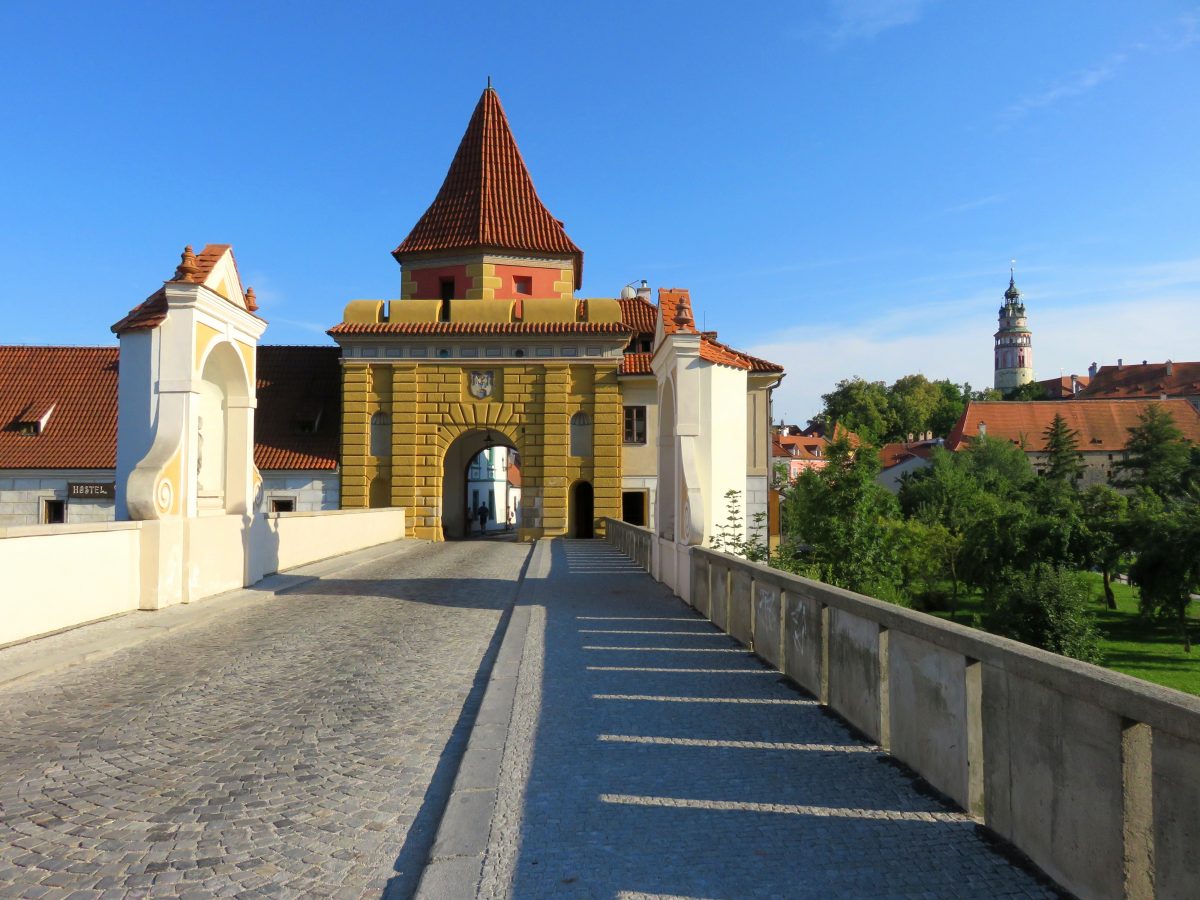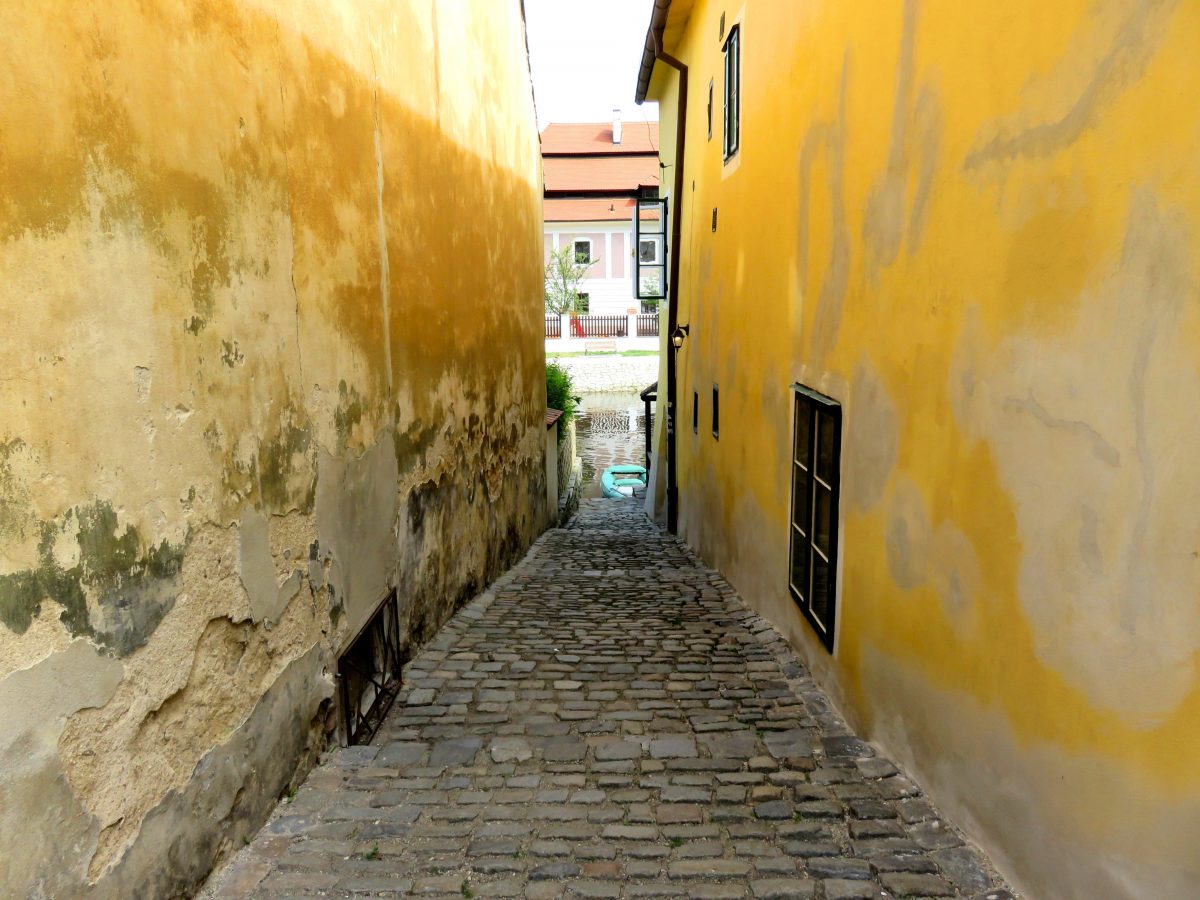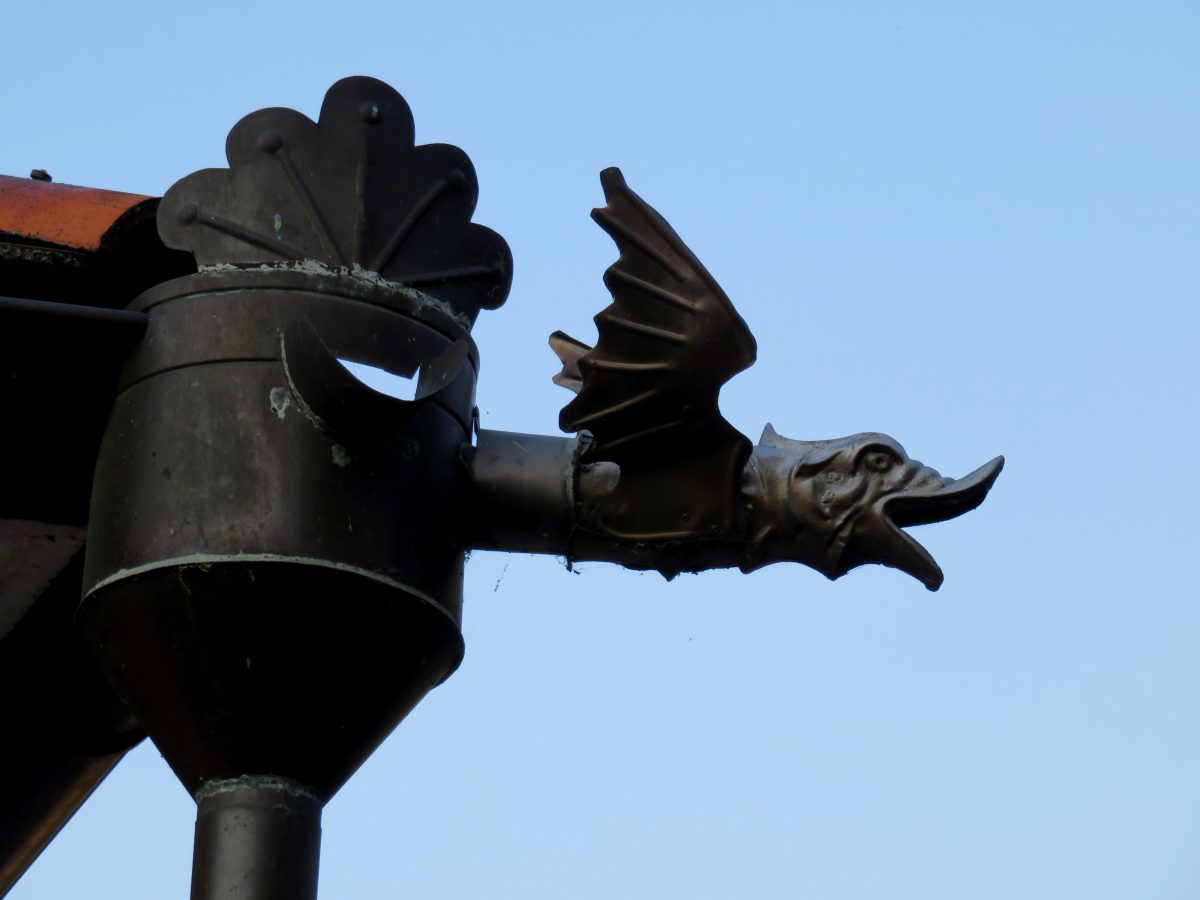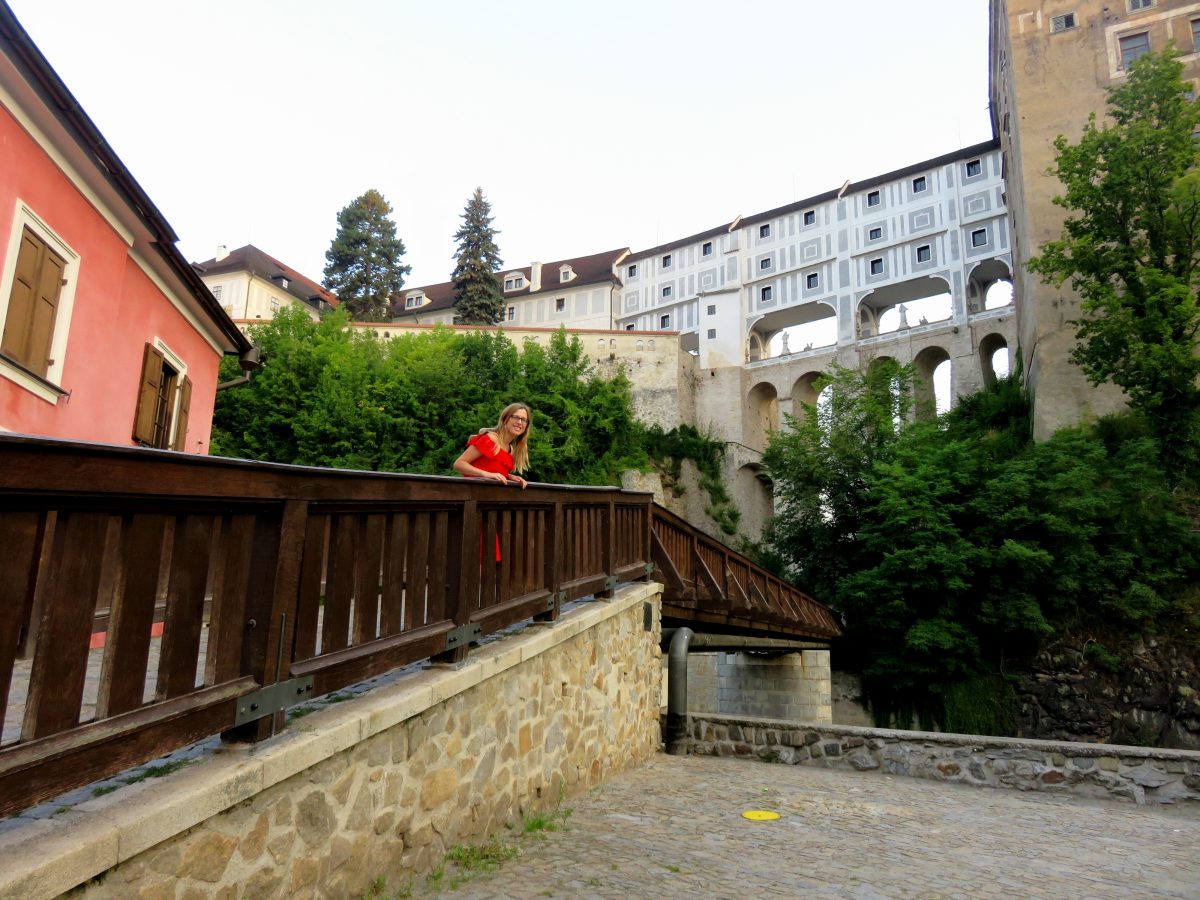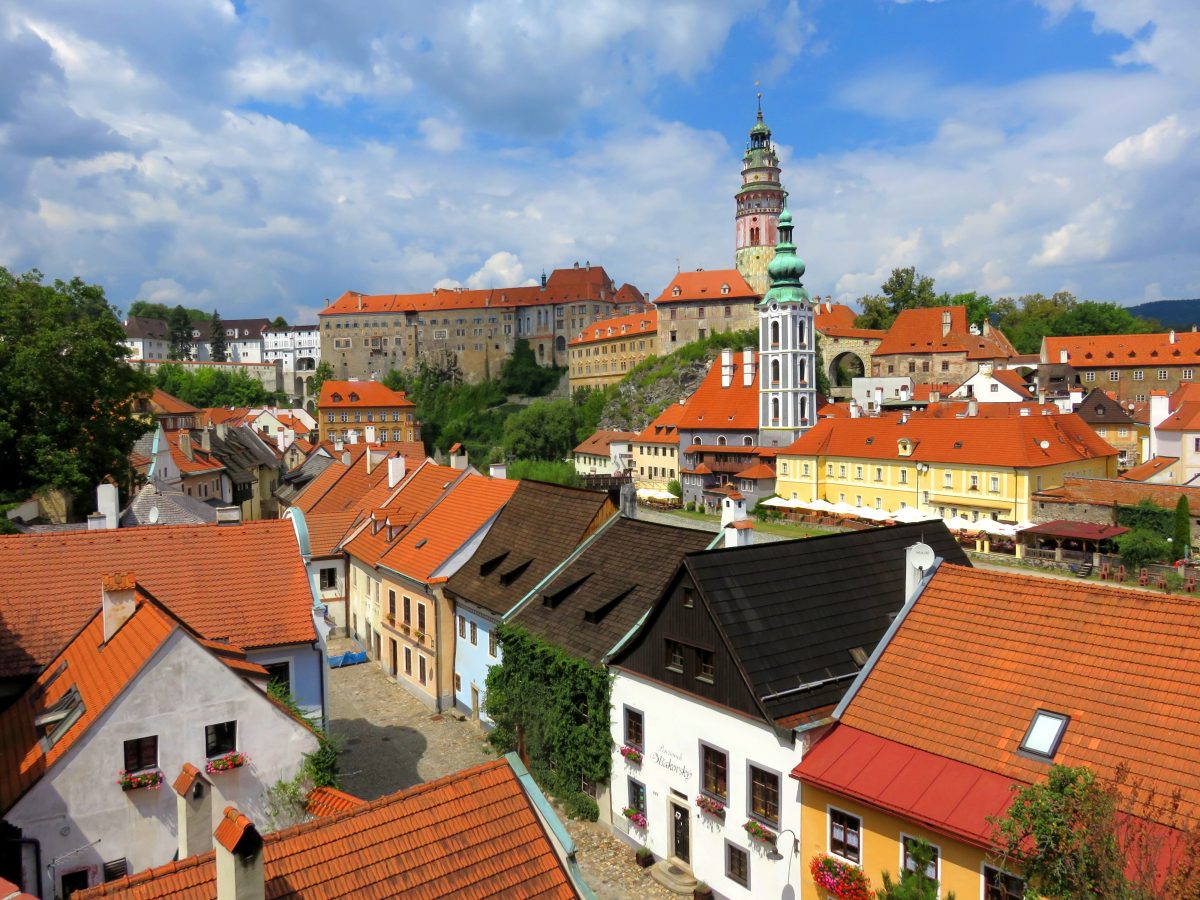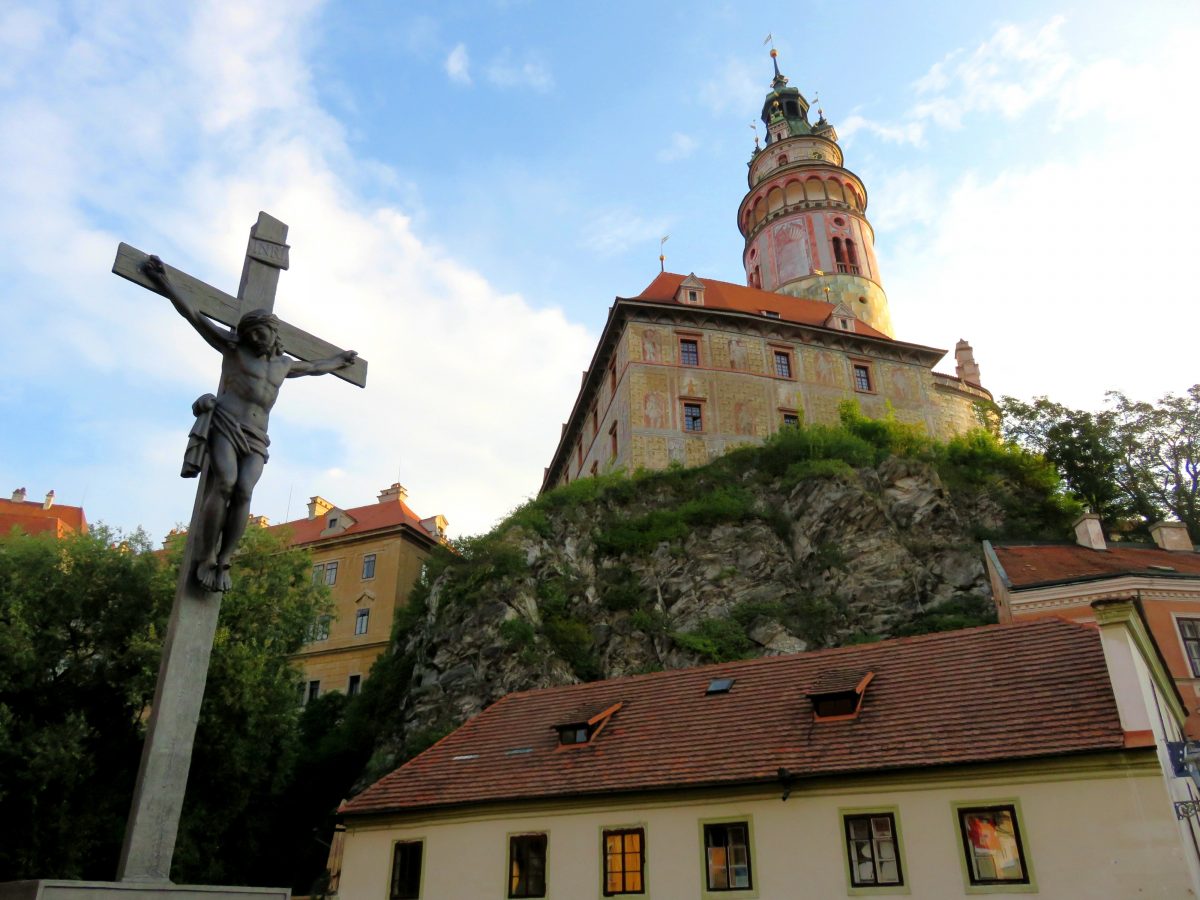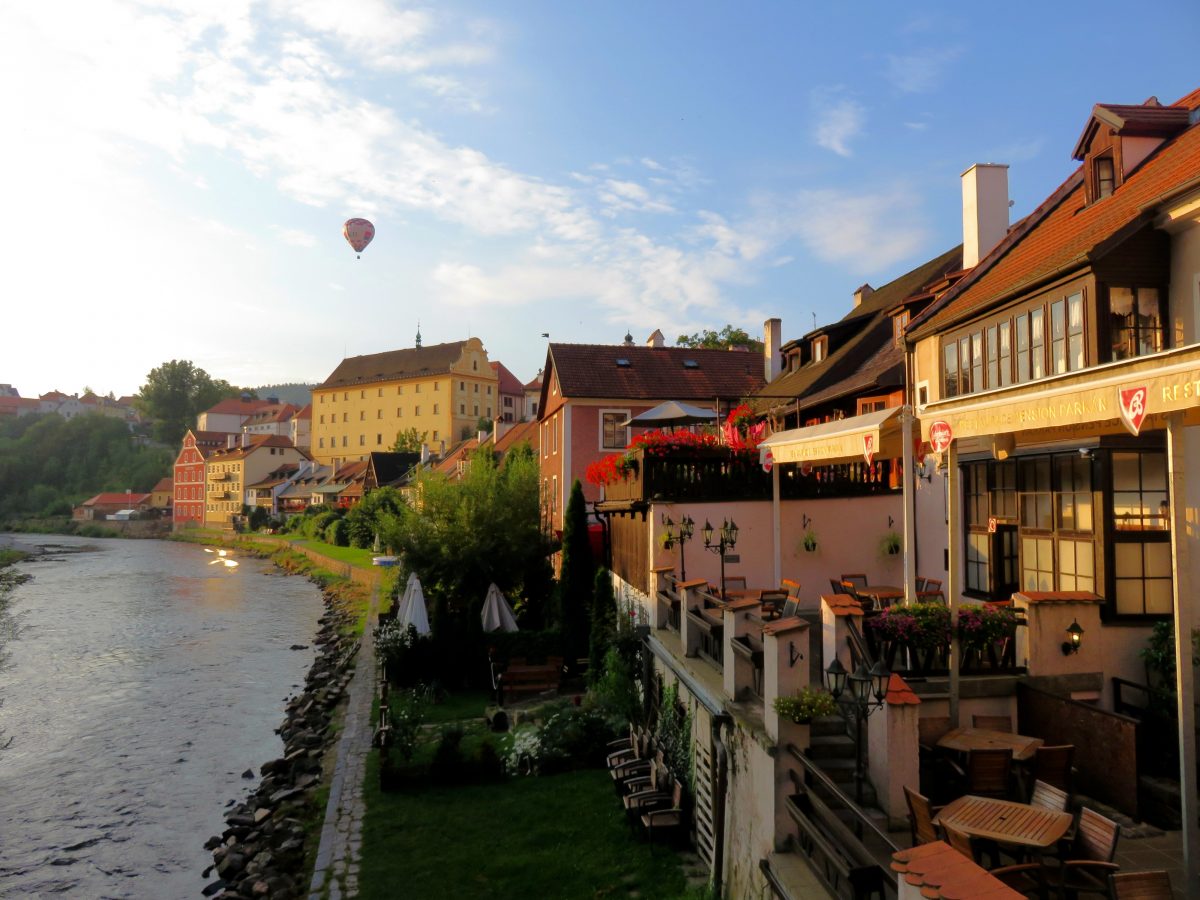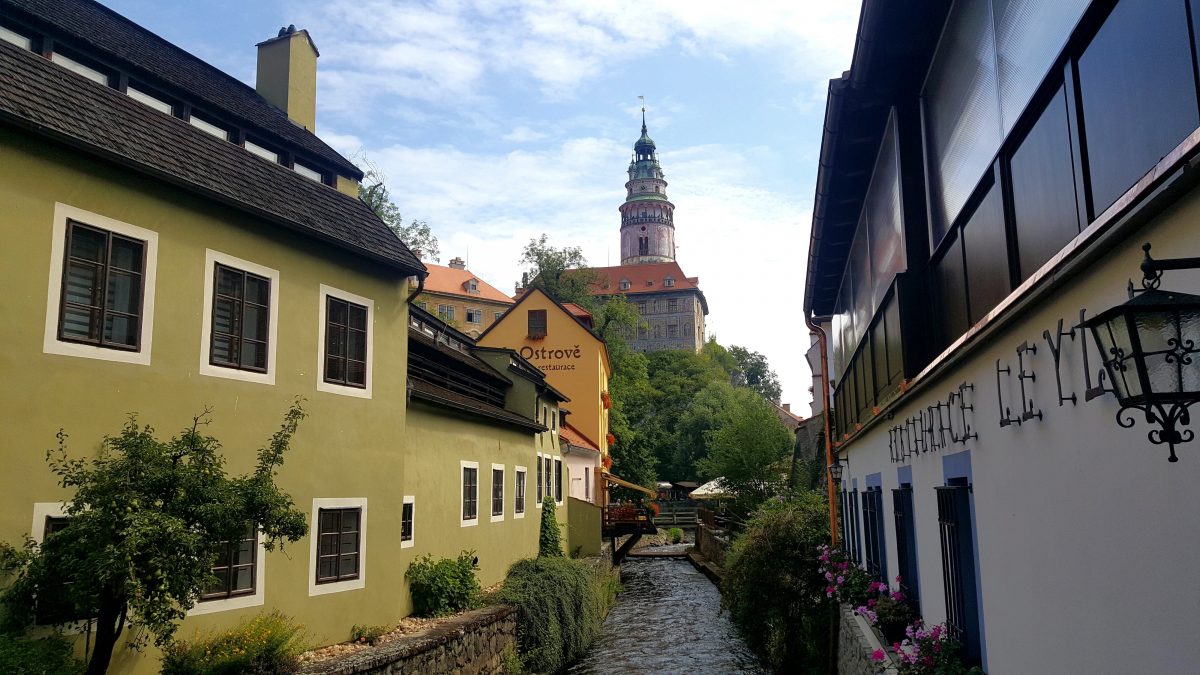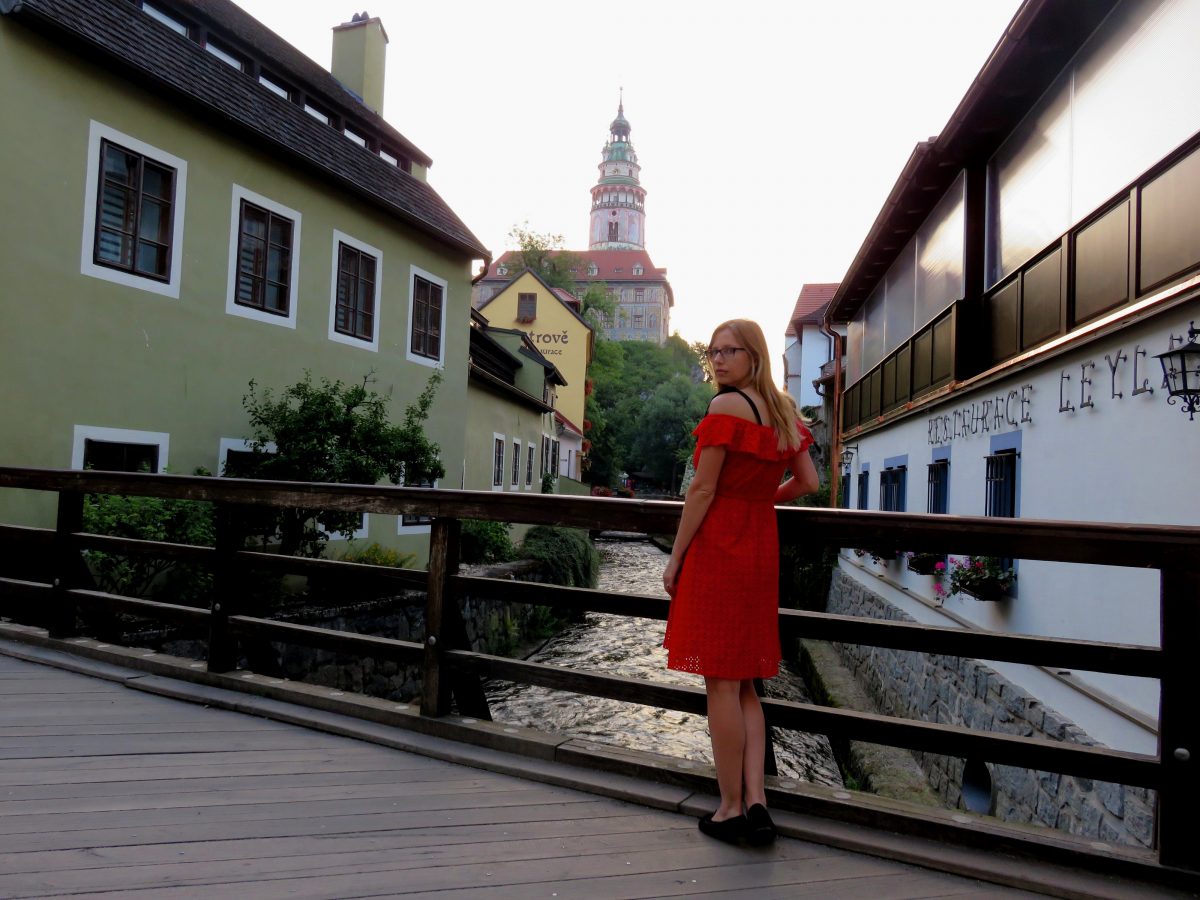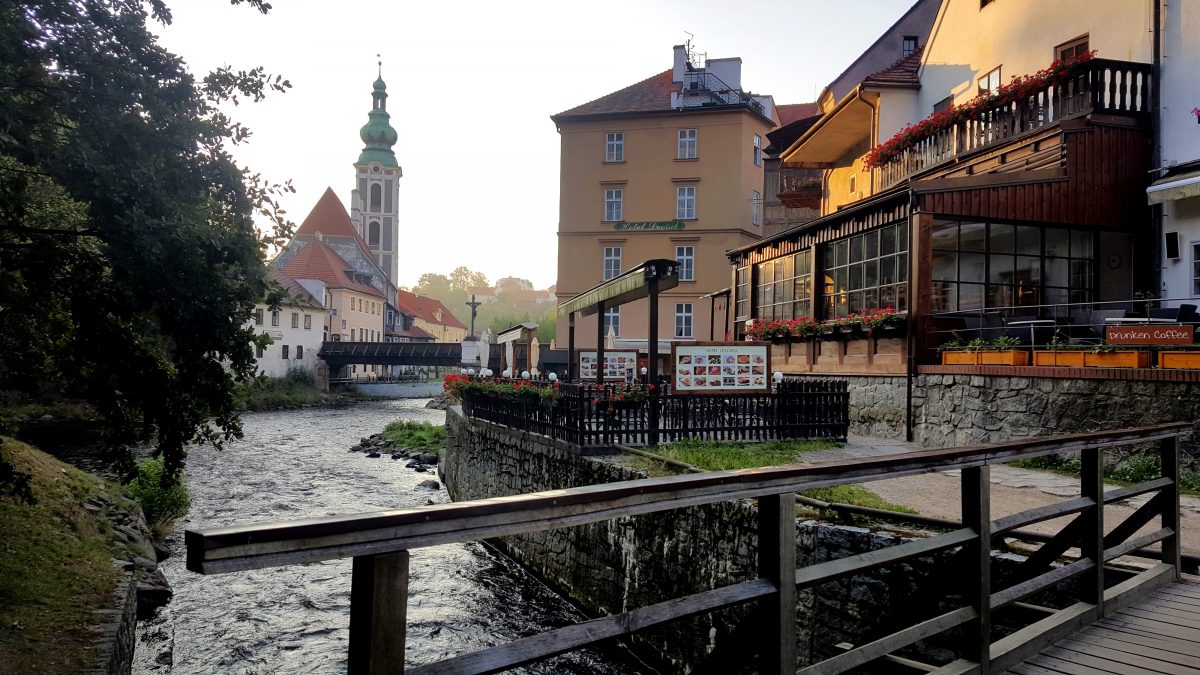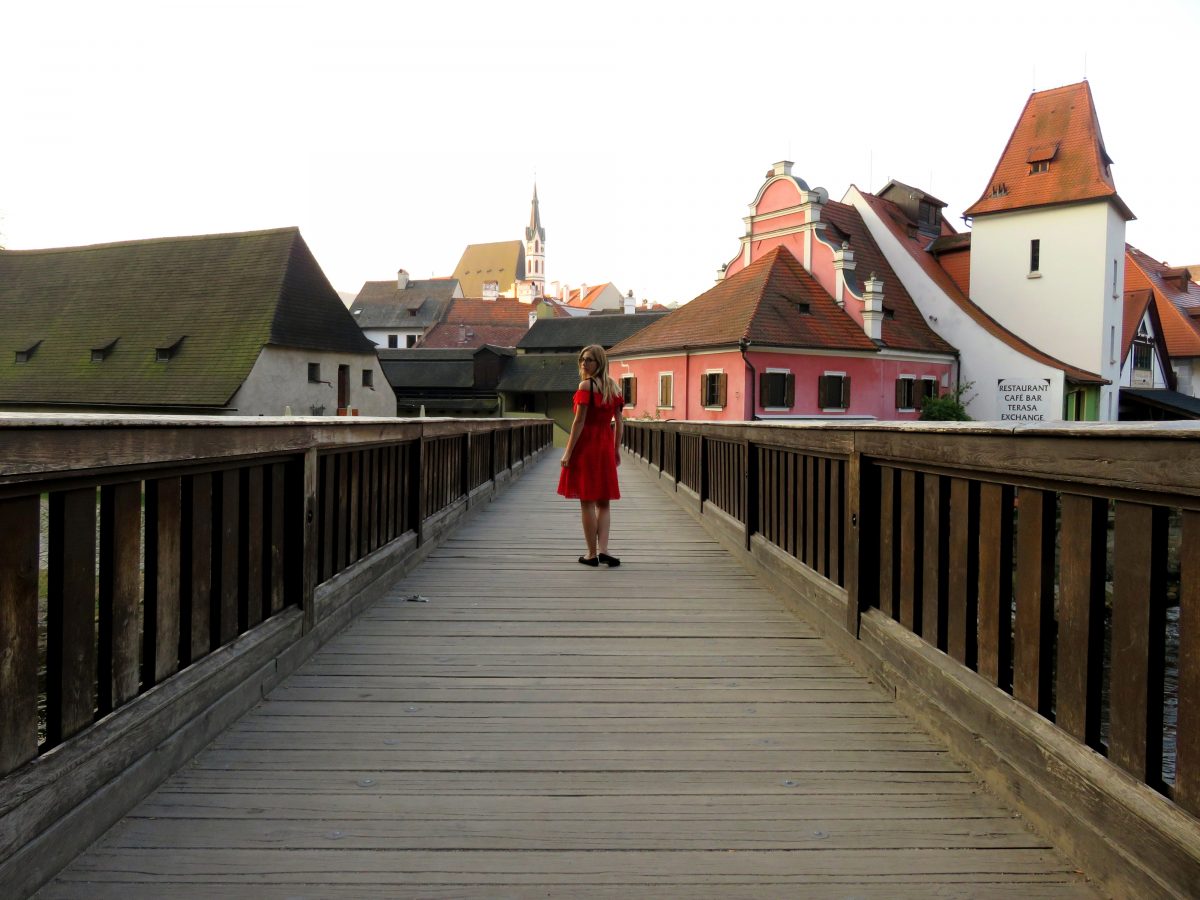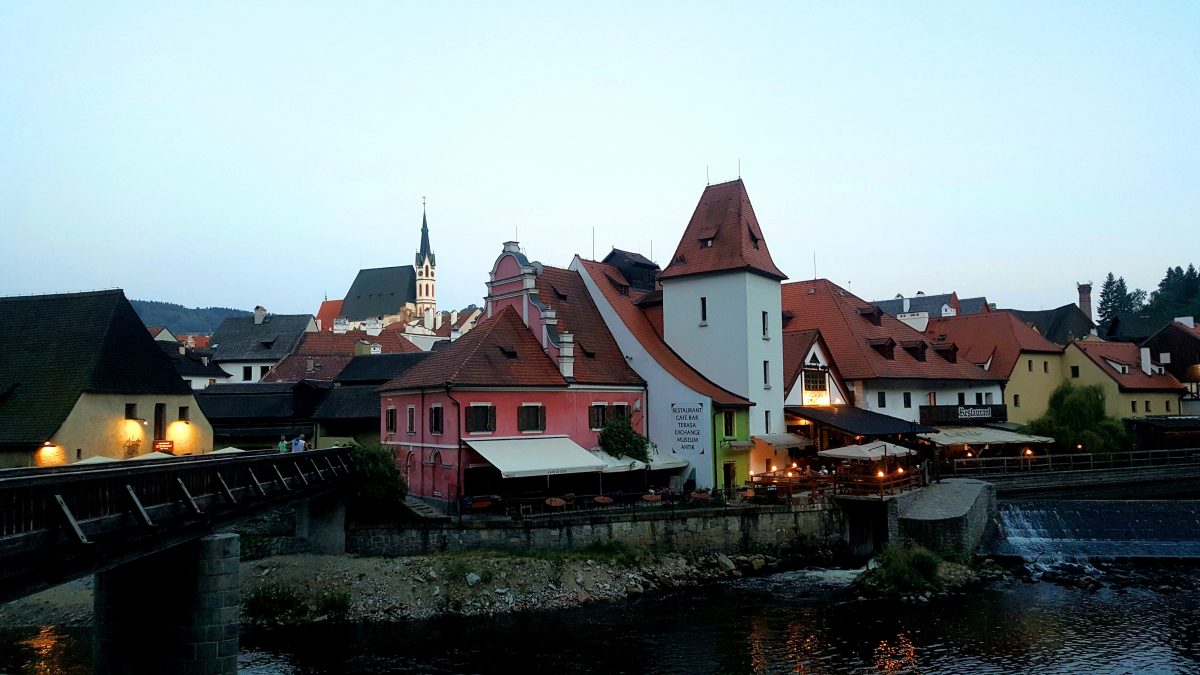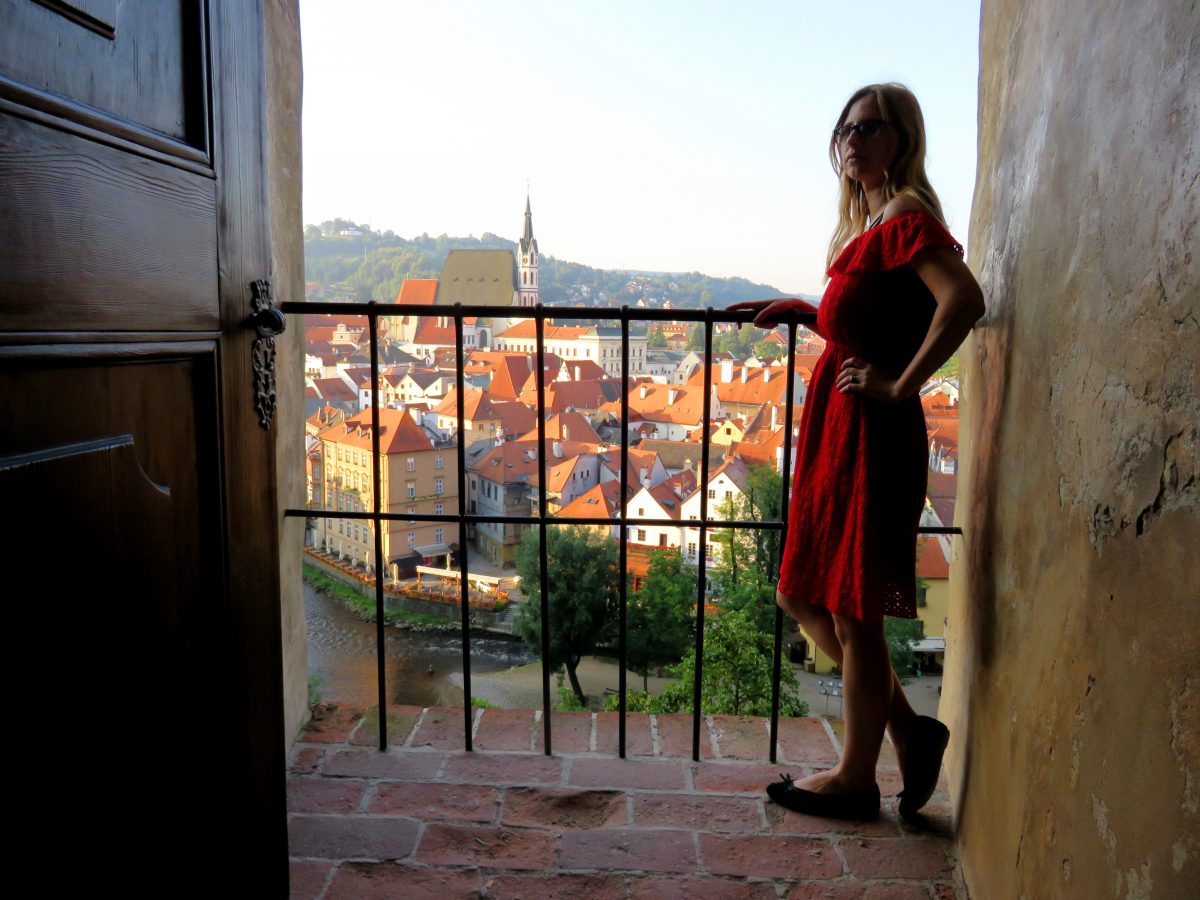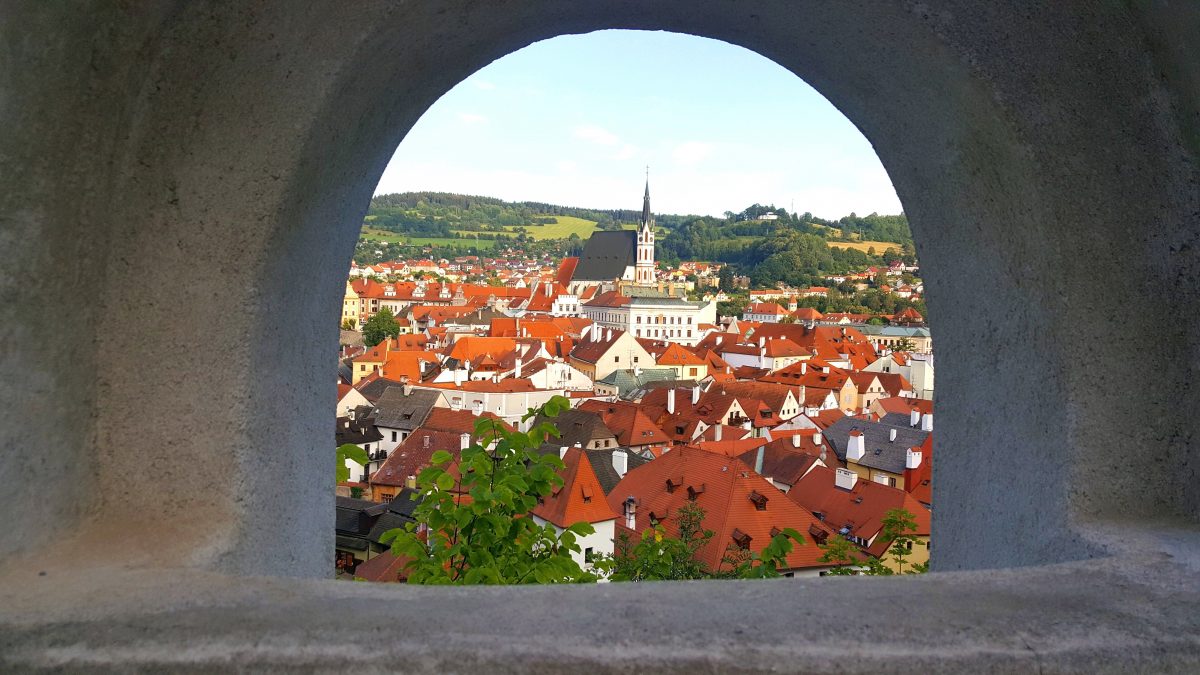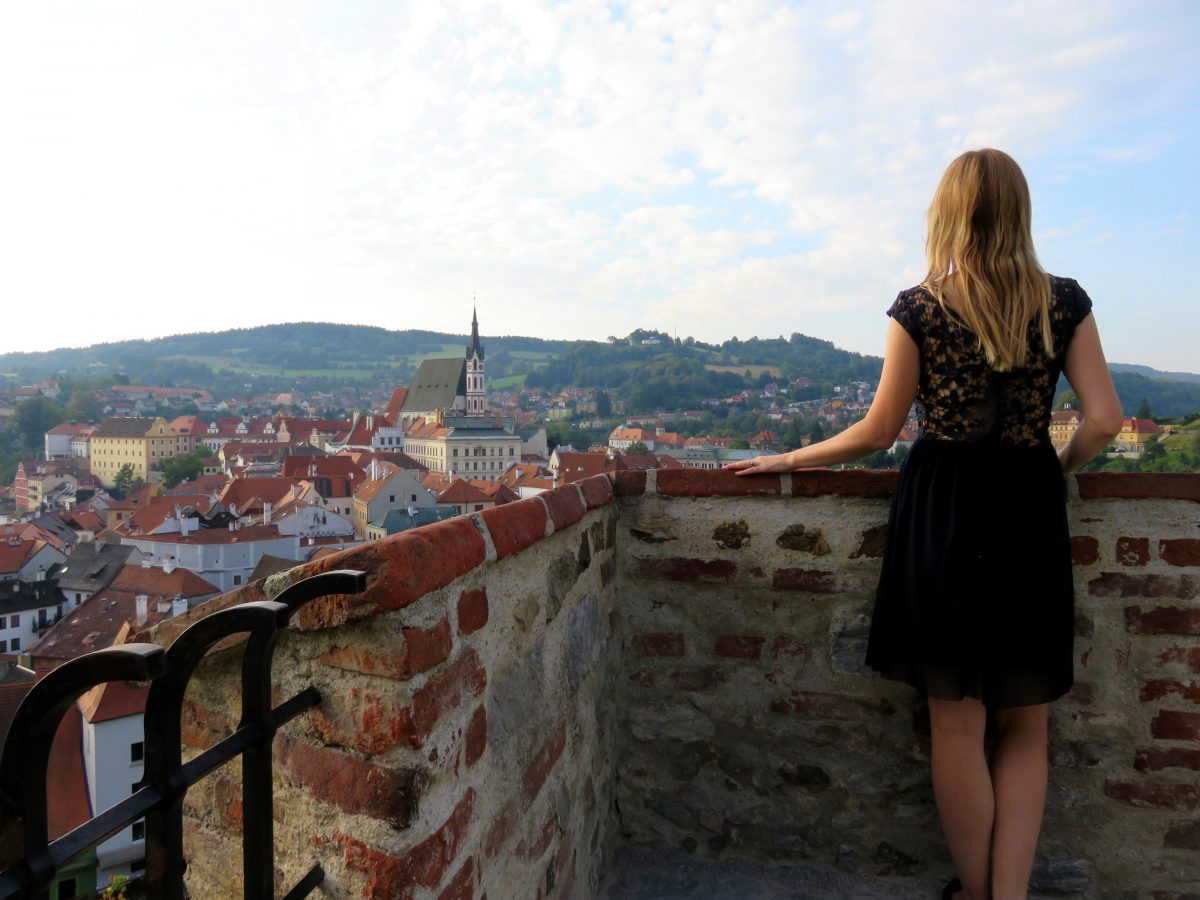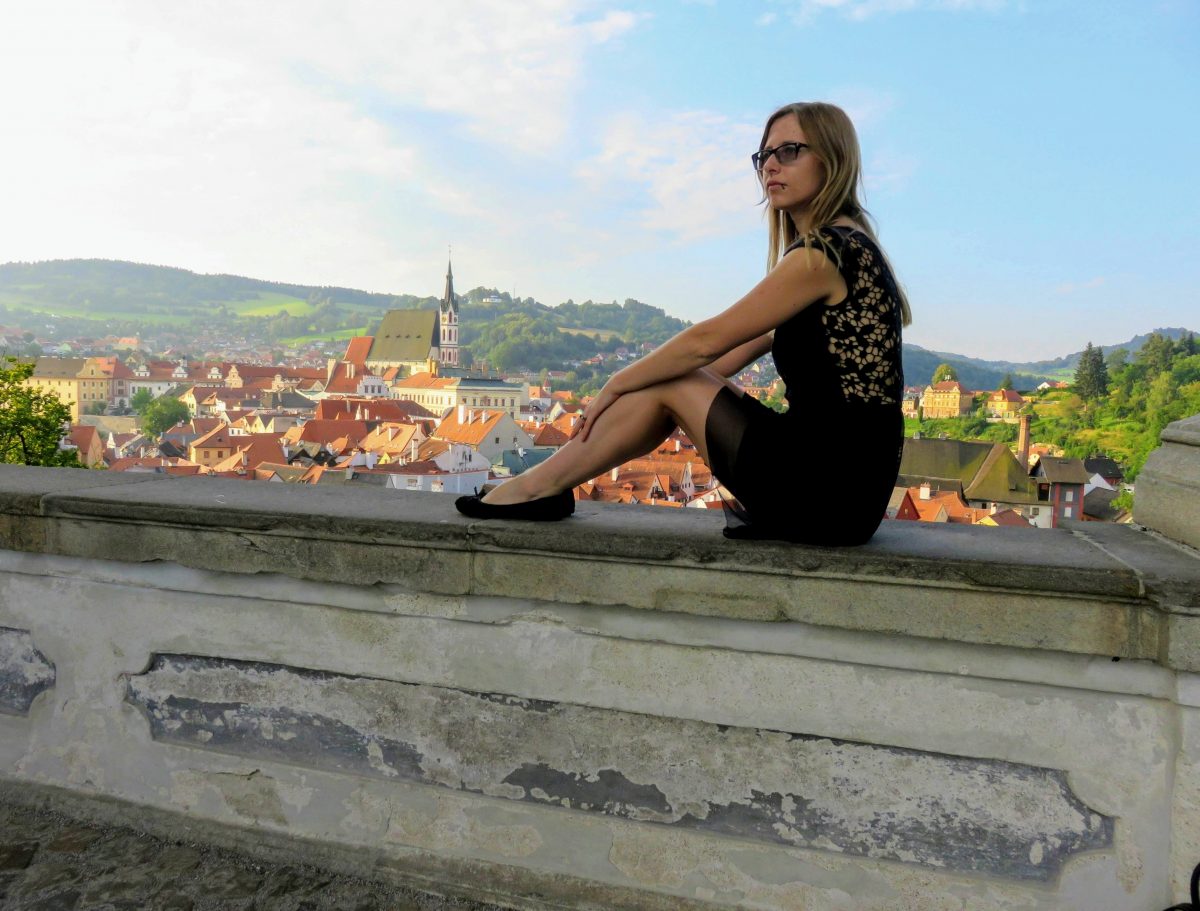 Why you should stay in Český Krumlov for a couple of days
Visiting Český Krumlov from Prague is a popular day trip. But believe me when I say that you'll WANT to stay a couple of days in this town. I loved everything about my time here, from the delicious food I ate to the hostel where I stayed. In fact, the historic centre of Český Krumlov is so beautiful and well preserved that it was designated a UNESCO World Heritage Site in 1992!
There are certain benefits to staying in town for a couple of days. For example, you can get up every morning at the crack of dawn to walk around. You may ask why a sane person would do such a thing? Well, perhaps I'm a little bit crazy, but this was my favourite part of staying in Český Krumlov. I basically had the whole town to myself, except for a couple of people on their way to work and artists sitting along the river painting the sunrise. Not only is it the best time to take photos, but it's also the best time to enjoy a peaceful moment. It's only when you see the crowded streets in the afternoon as day visitors and tour groups roll into town that you start to value those tranquil morning moments.
Walking around town after sunset is also a must. The face of the town and atmosphere changes completely. I'd even say it becomes a little bit eerie…It's difficult to say why. You just have to experience it for yourself.
I want to know, have you been to Český Krumlov and how much time did you spend in town? Do you wish that you could have stayed longer? Please share your views in the comment section below.
Save pin for later.