The Jeseníky Mountains, located in eastern part of the Czech Republic close to the Polish border, is a paradise for adrenaline junkies and nature lovers. I lean more towards the latter. Give me mountains, forests, rivers, animals and hiking trails and I'm in my happy place. That's not to say that I don't enjoy a thrilling outdoor activity from time to time. I did so here, but more about that later. First, here are 15 photos to inspire you to visit Mt. Praděd and Slezská Harta Dam.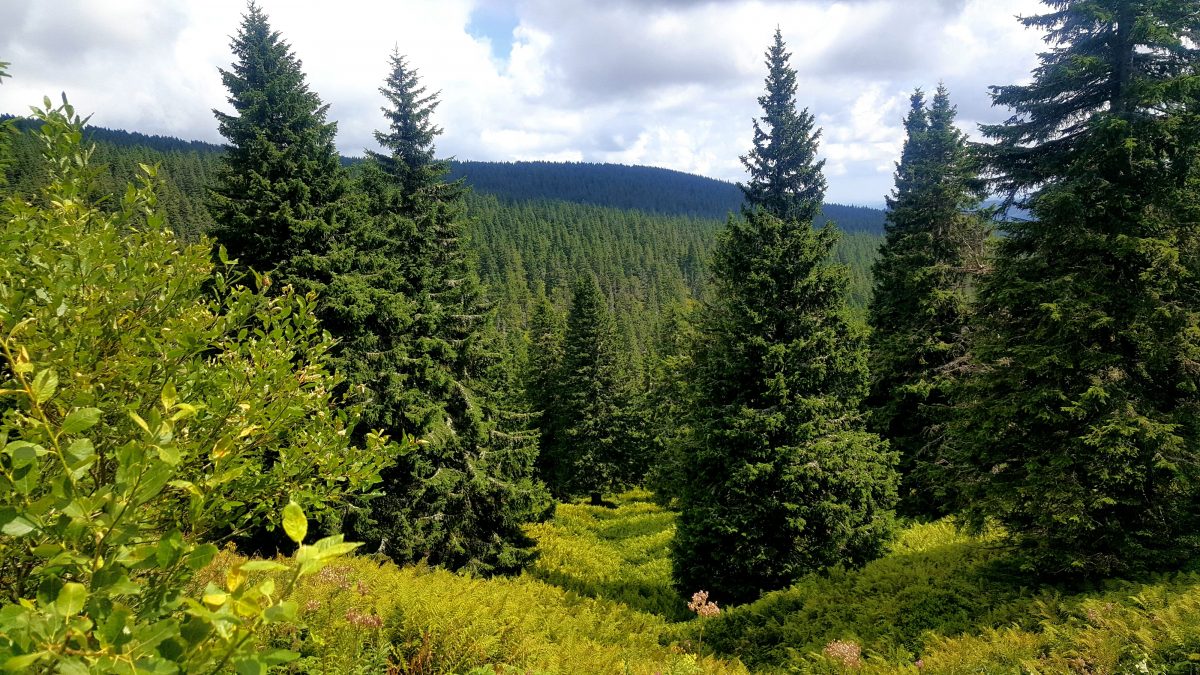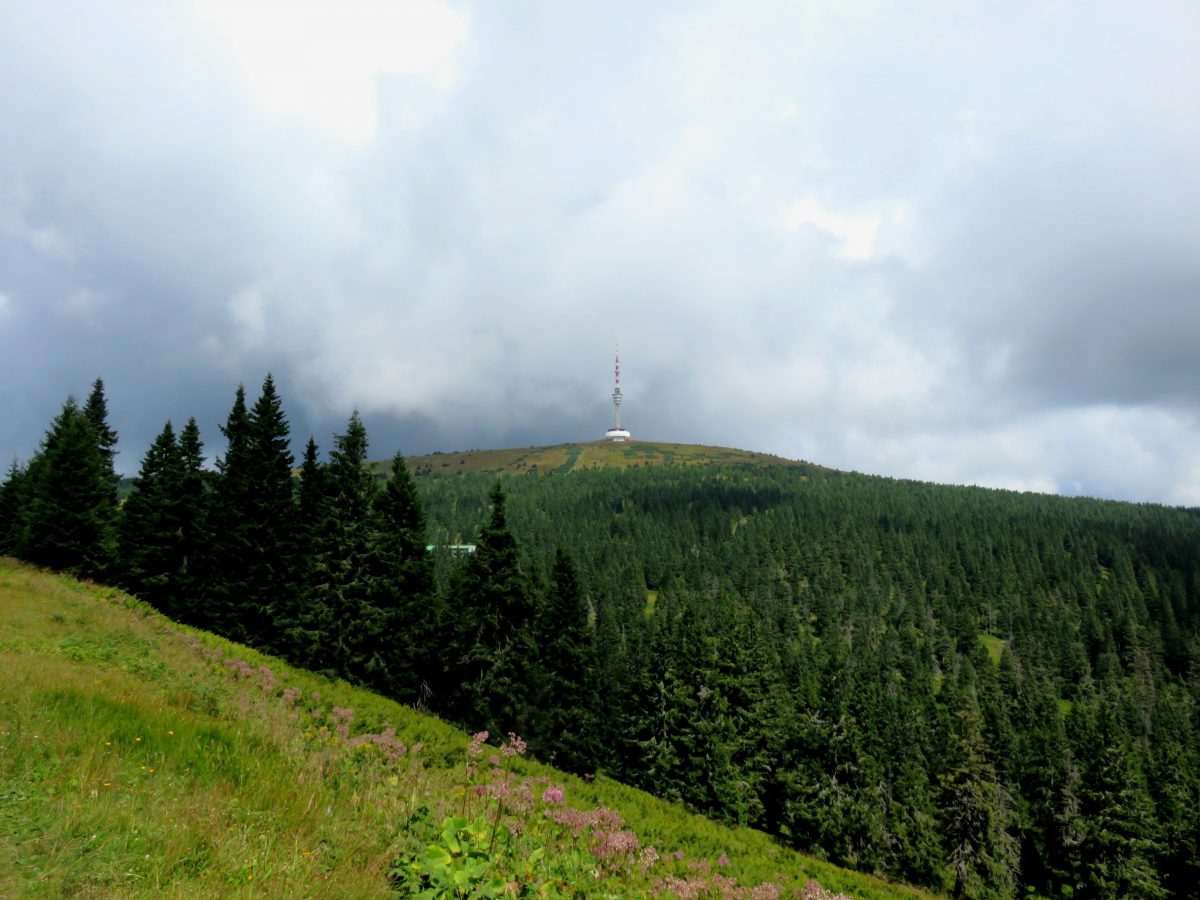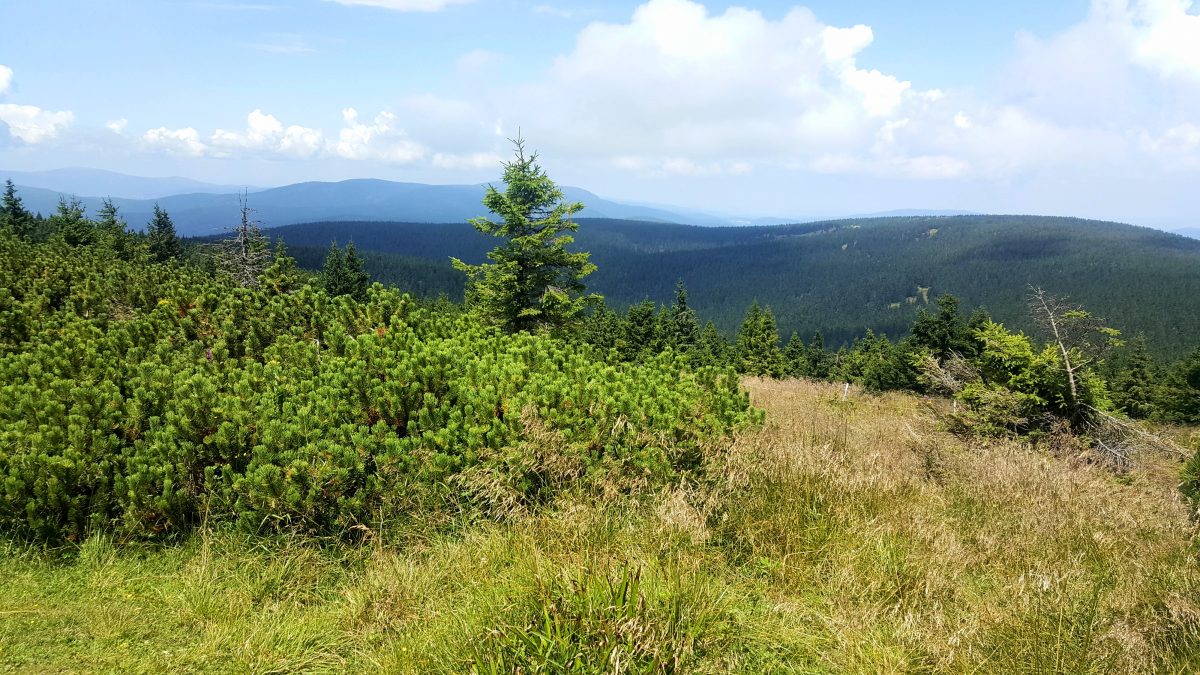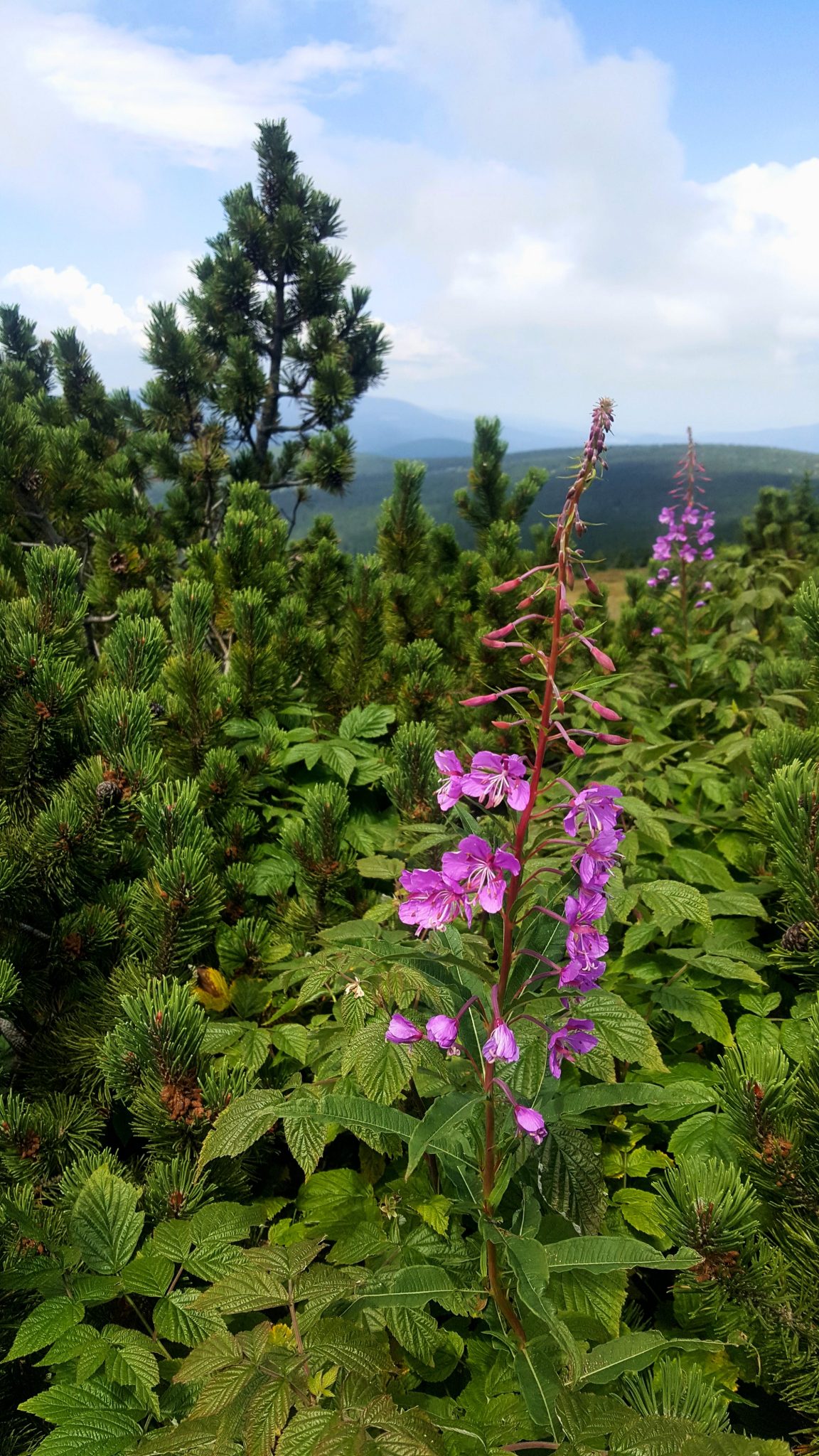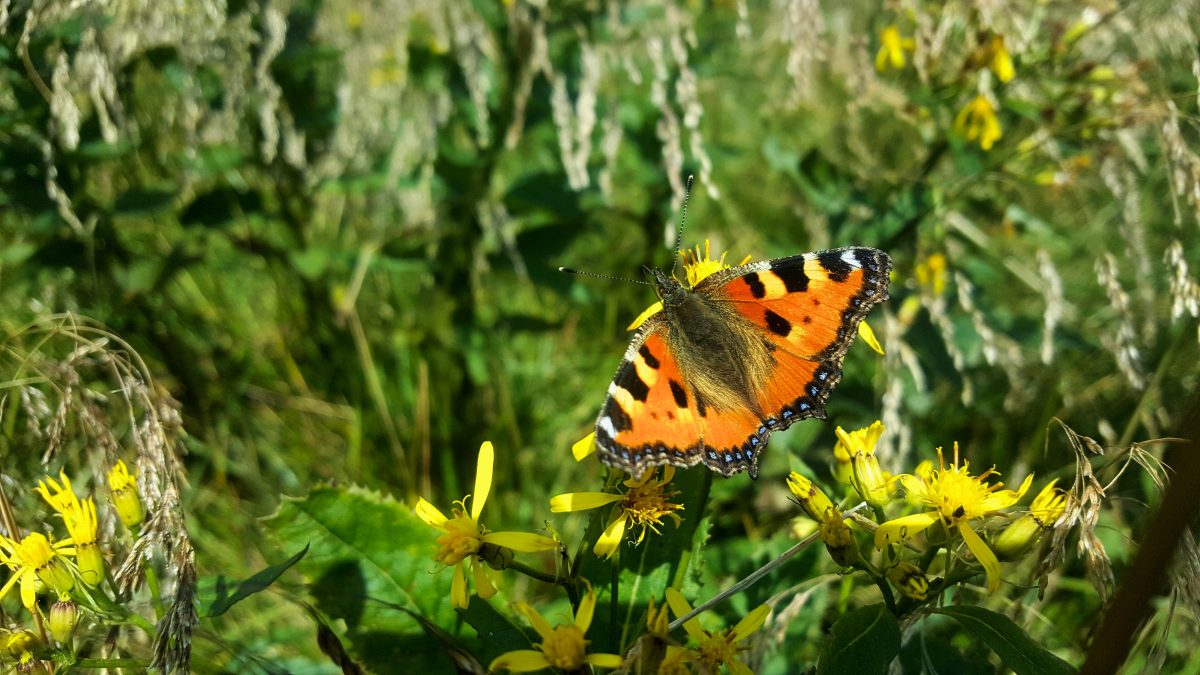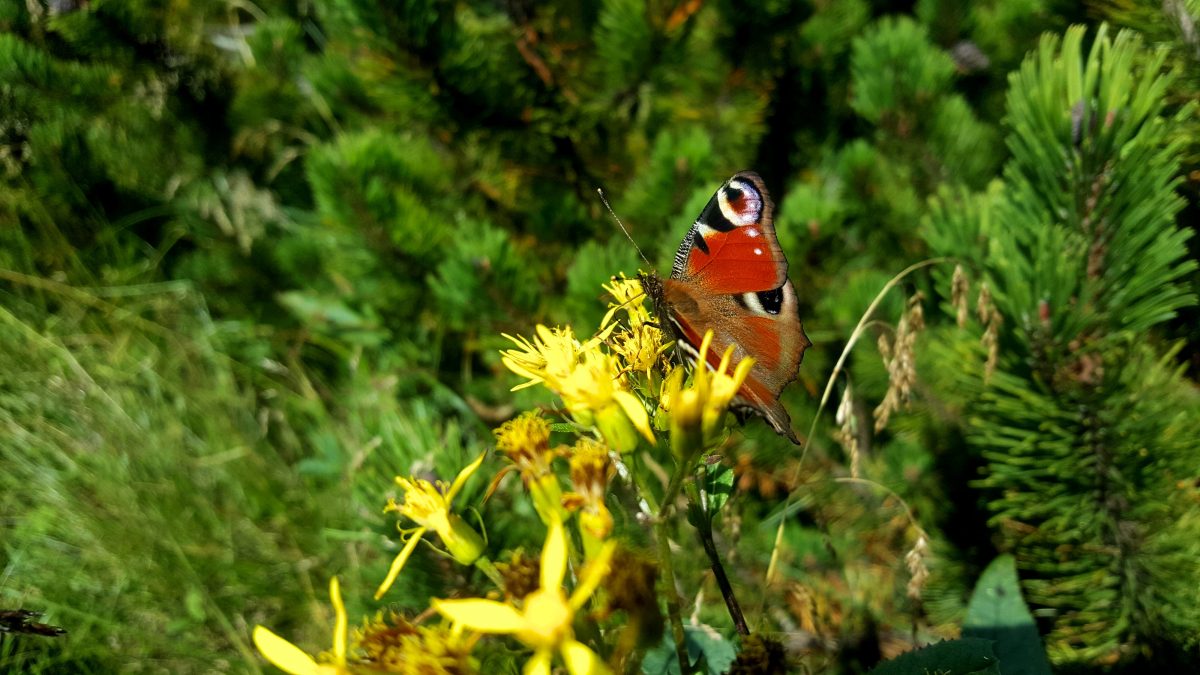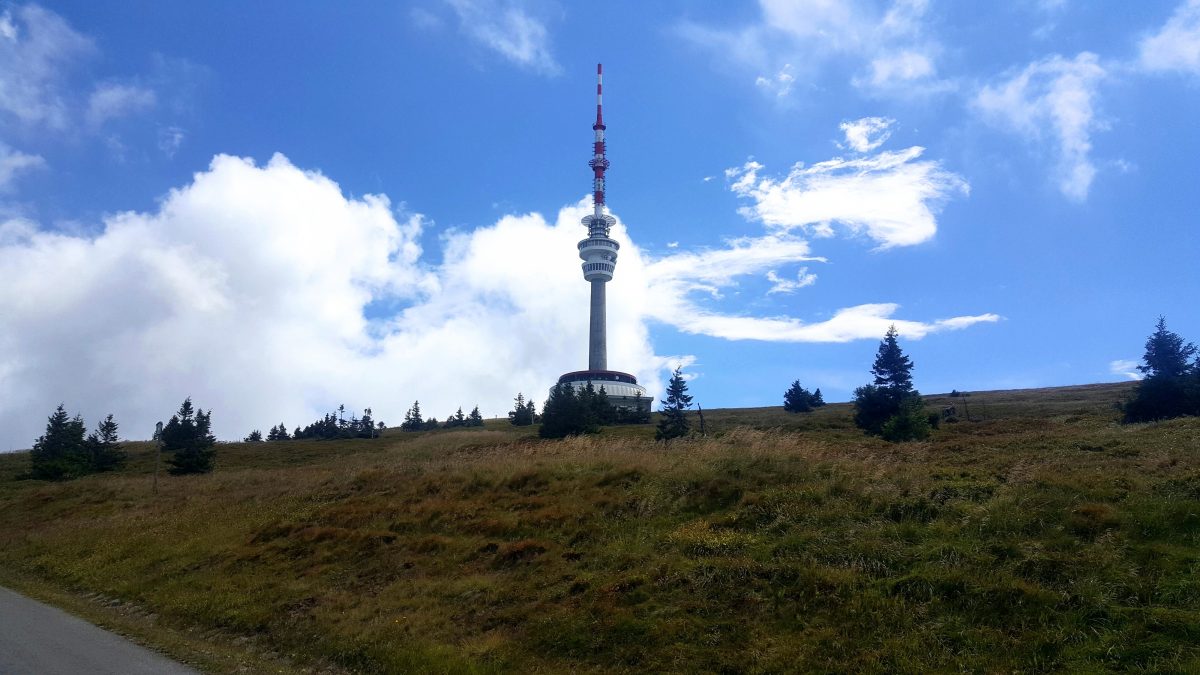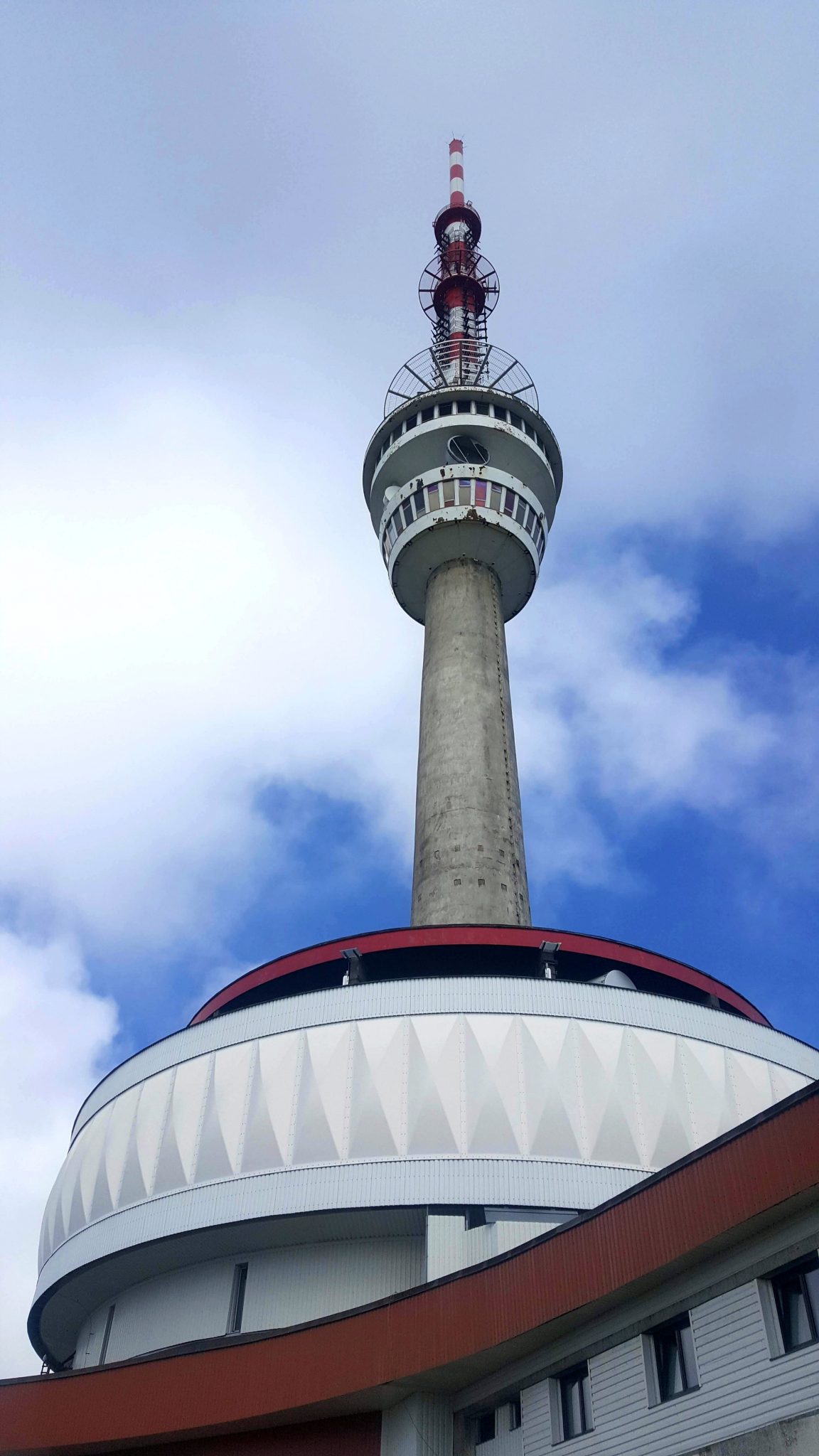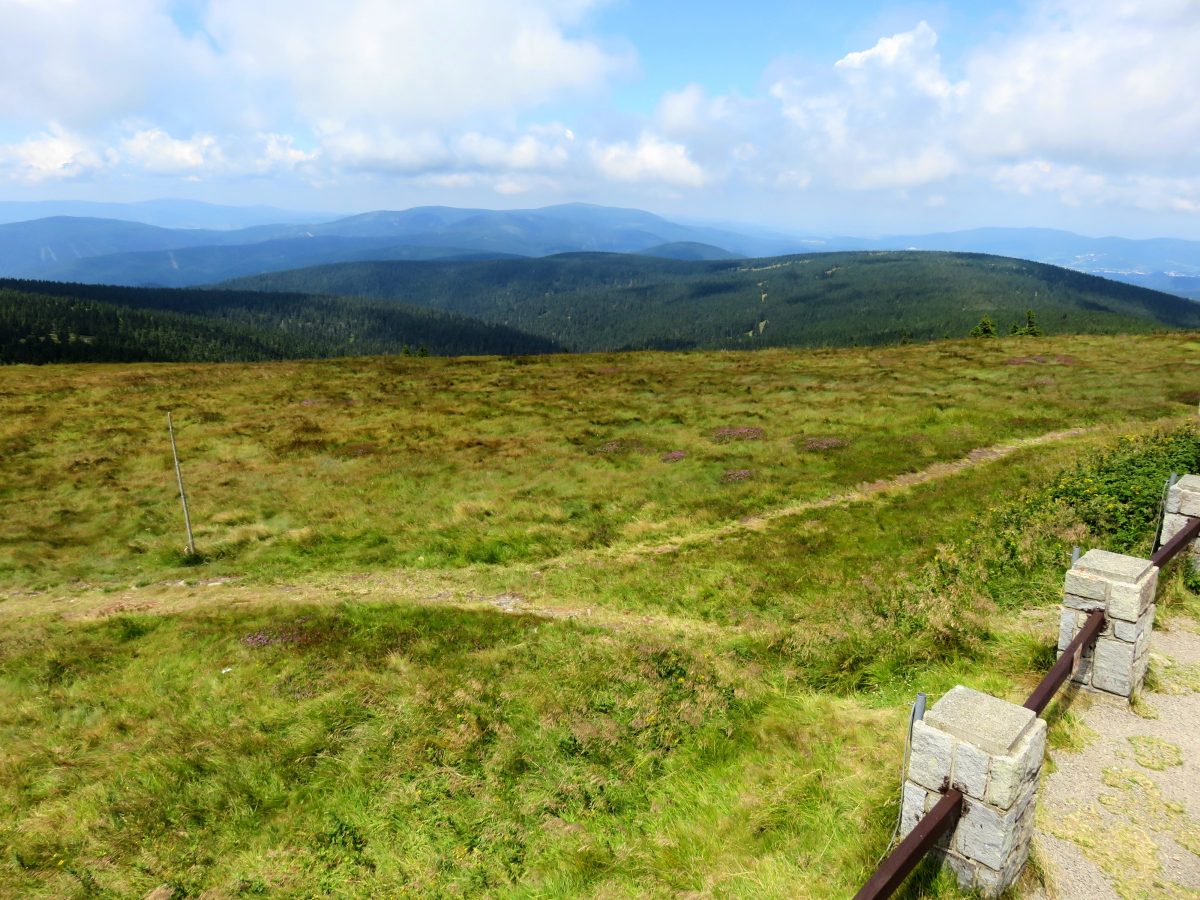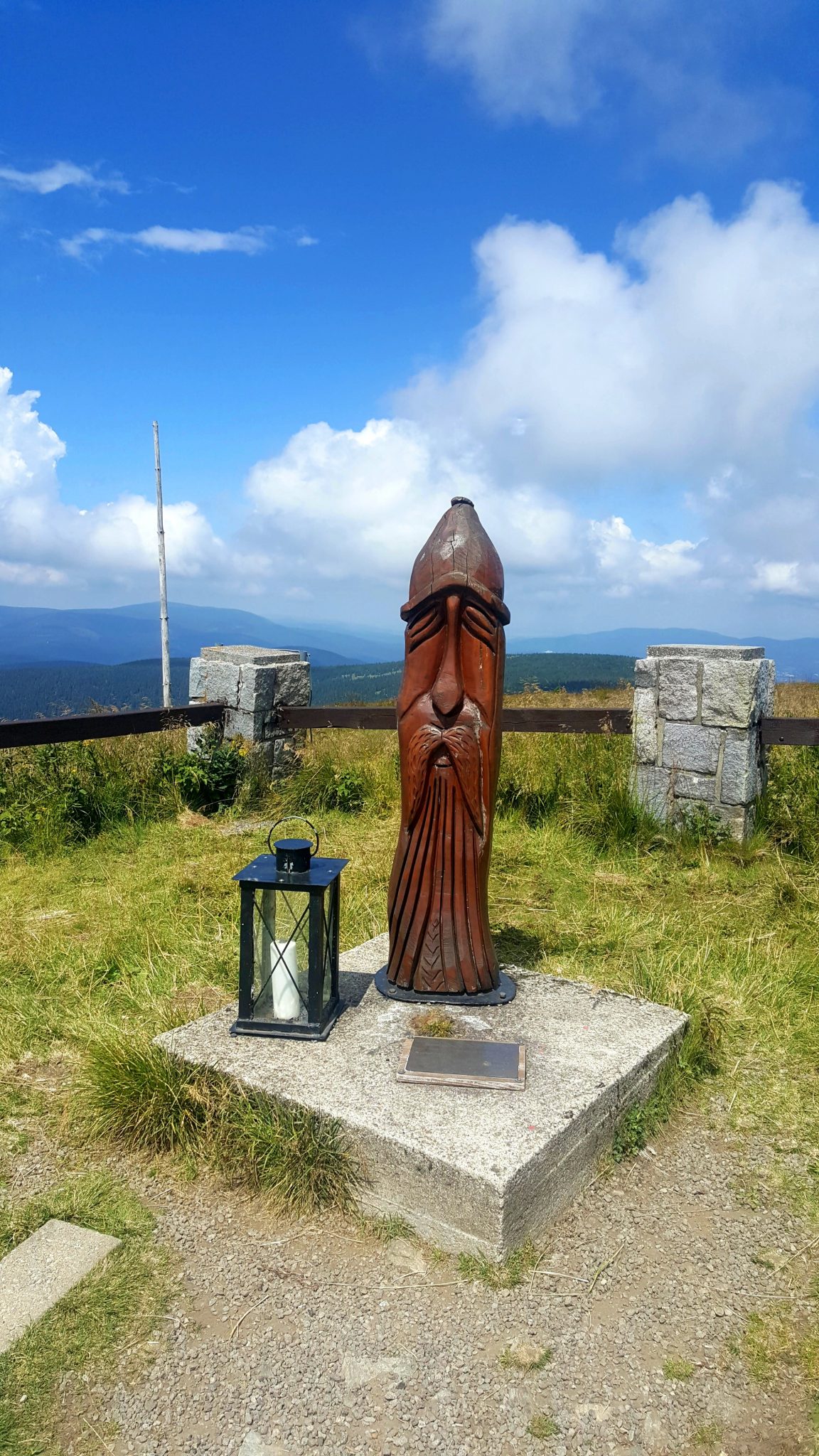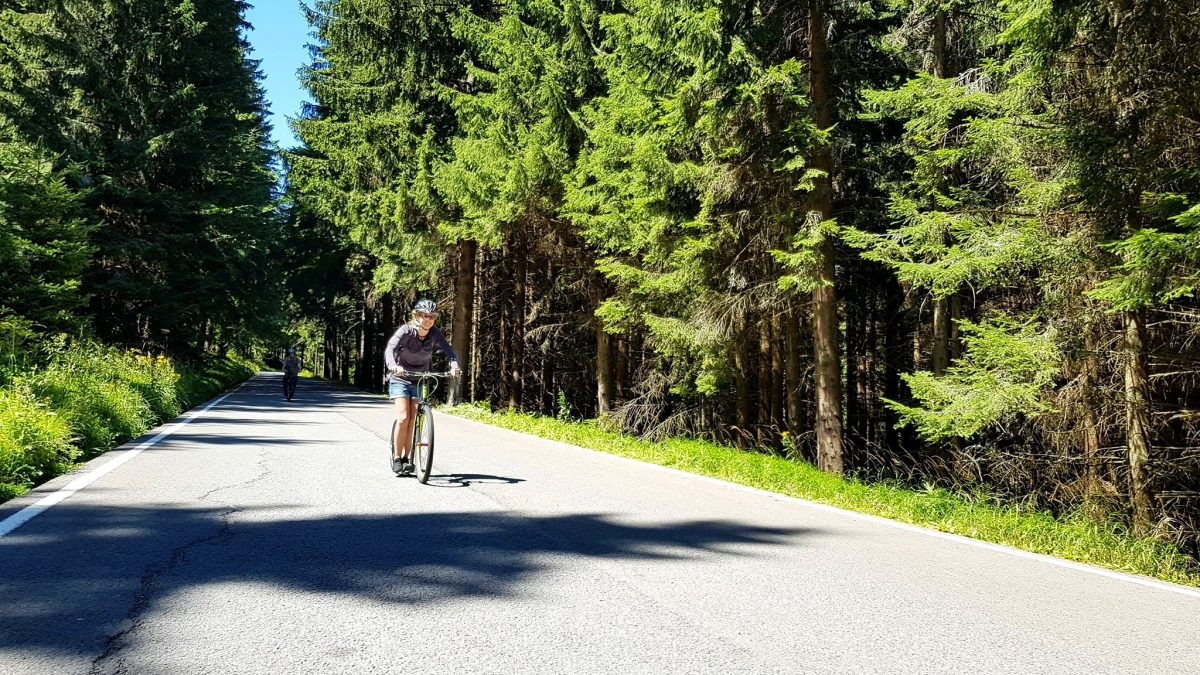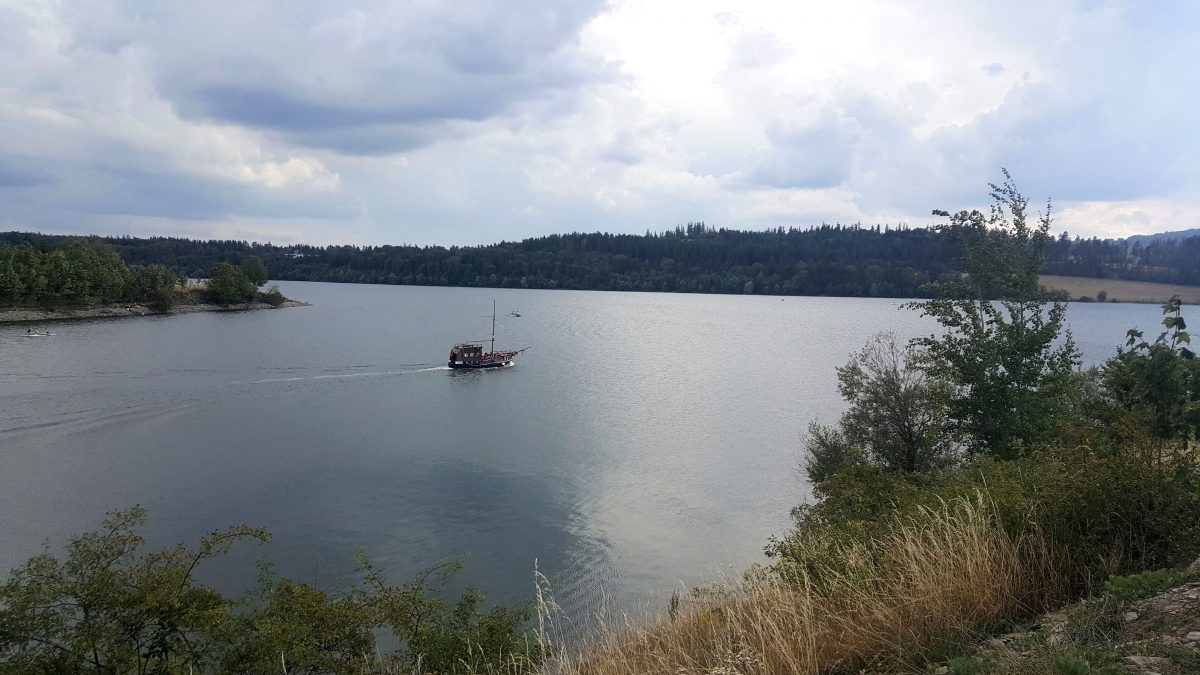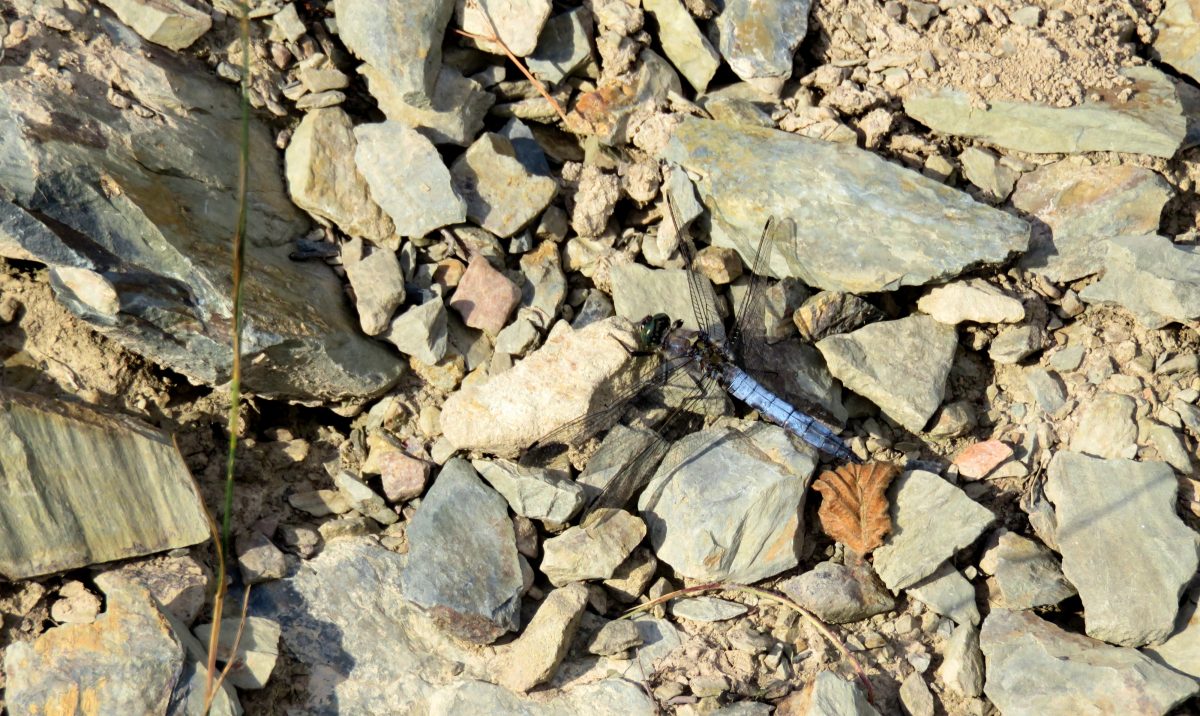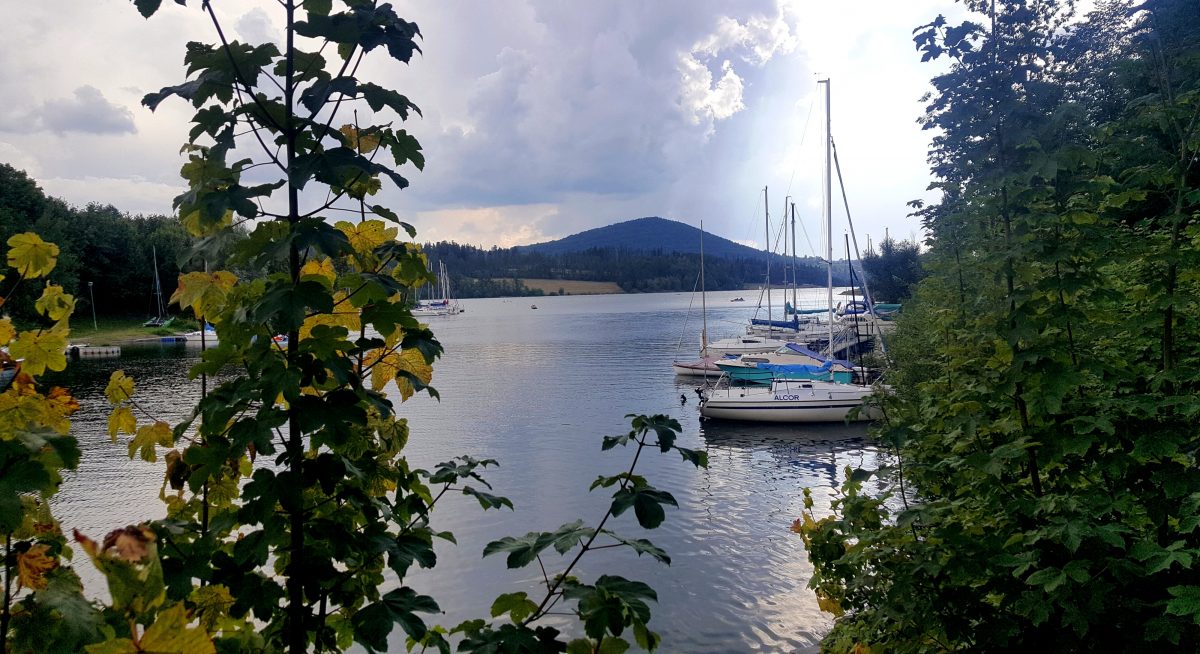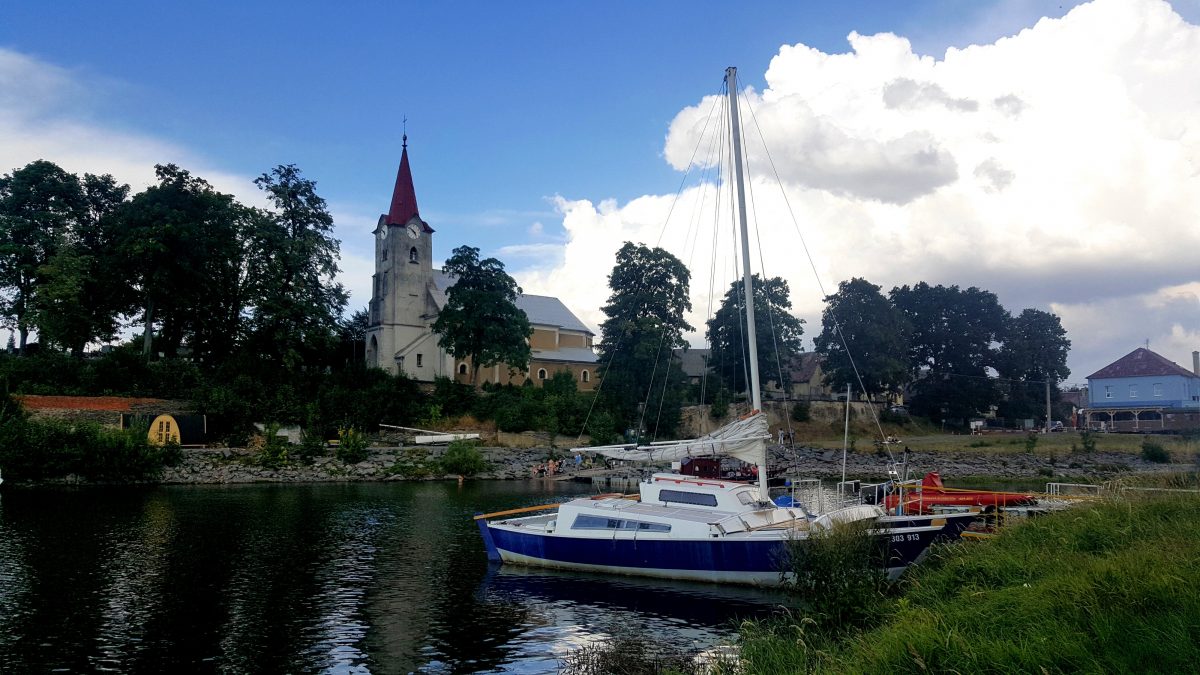 Hiking up Mt. Praděd…
Mt. Praděd is the highest point in the Moravian-Silesian region. On the peak of Mt. Praděd is a broadcasting tower that stands at 162 m tall. Because of the height of the tower, you can see it from miles and miles away. It's even said to be visible from Poland! The hike up to the broadcasting tower is a piece of cake, not too steep with paved roads all the way. The stunning view on the way up doesn't hurt either. Once you reach the top, you'll see a wooden carving of an old man at the back of the broadcasting tower. This is fitting because Praděd means grandfather or ancestor.
…and riding a mountain scooter down
I didn't hike all the way down the mountain again. Instead, I did something a little different, something I've never done before. On the way down I rode a mountain scooter! The contraption kinda looks like a bicycle, but instead of sitting on a saddle, you're standing or more accurately, hunched over. It can reach very high speeds going downhill, so I'd say it's even a little bit dangerous. But that's what makes it so thrilling, right?! This is probably the most daring and exciting outdoor activity I've done all year! I would definitely recommend riding a mountain scooter. Don't even think about it, just do it! The photo of me on the mountain scooter was taken by Skye Class. Check out his blog here.
Chilling at Slezská Harta Dam
Slezská Harta Dam is a reservoir/dam in the Jeseníky Mountains. The dam is particularly scenic with beautiful bays and flanked by rocky outcrops, meadows, and woods. You can enjoy a variety of water sports here, it's great for boating and yachting or just enjoy a swim in the cool waters. I was a great place for me to relax after an exciting afternoon at Mt. Praděd. Today, the dam is mainly used to generate electricity, supply drinking water to the surrounding towns and help prevent flooding.
I want to know: would you dare to ride a mountain scooter? Is it something that you would try?