This past weekend was the annual flower parade or 'bloemencorso' here in the Netherlands. Every year this vibrant parade starts in the coastal town of Noordwijk, passing through several small towns along the way, finally ending in Haarlem. I opted to watch this year's parade in Sassenheim, which I highly recommend.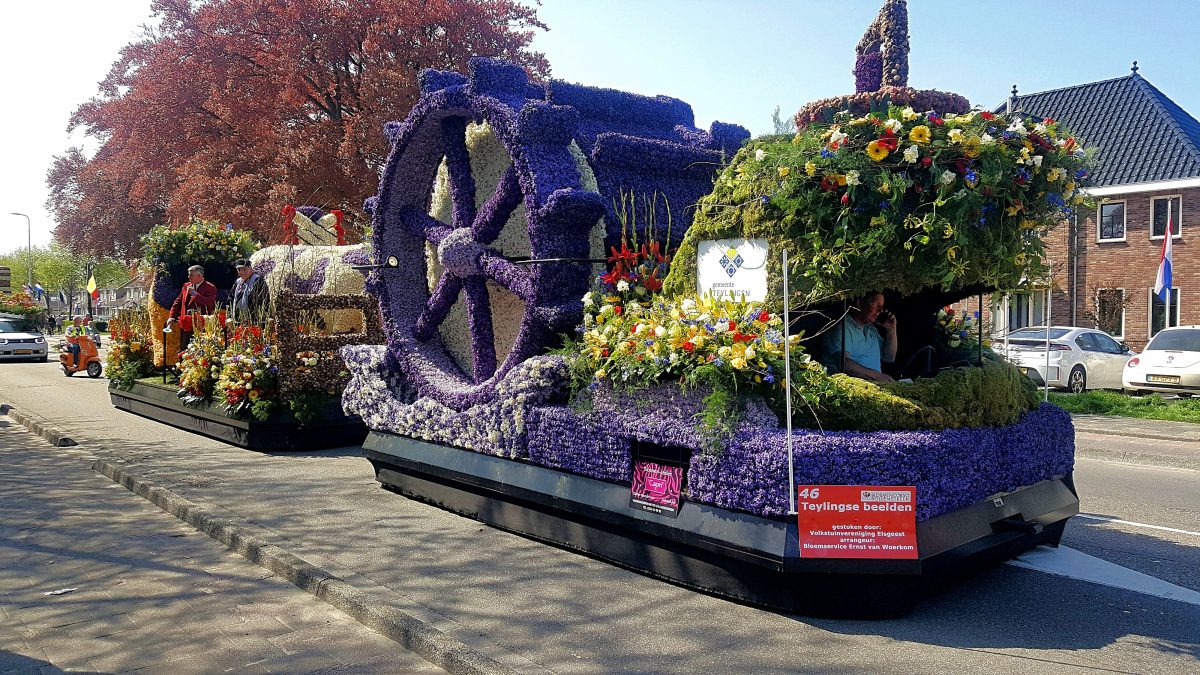 The theme this year was Culture. Dutch culture, as well as other global cultures, were represented. It was a feast for the eyes!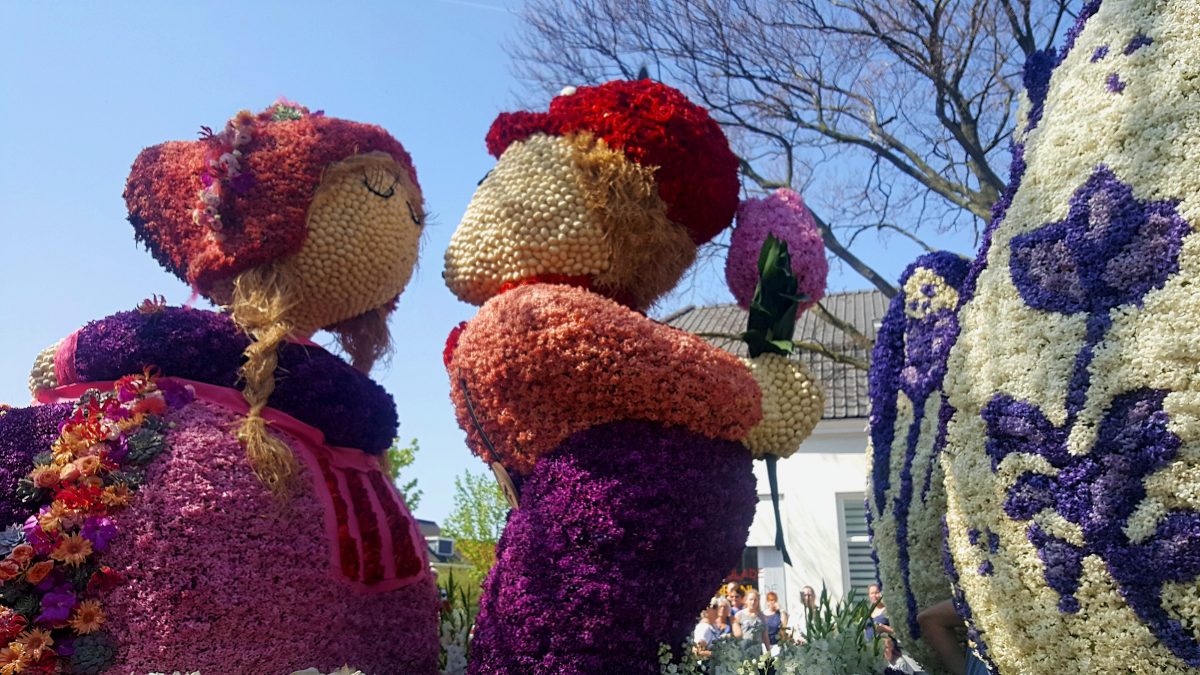 Did I follow my own advice?
After miserably failing to see the parade last year, I wrote this article sharing my experience. But did I follow my own advice this year? Honestly, yes and no. I didn't attempt to watch the flower parade at Keukenhof, which is a great call. But I did take my sweet time (which almost made me miss it again this year) and I did take the bus instead of the train. In my defense, there were no trains going to Sassenheim due to rail works, so my only option was taking the bus. I stand by my sage advice: don't go to Keukenhof on the day of the parade, start the day early and take the train (if you can).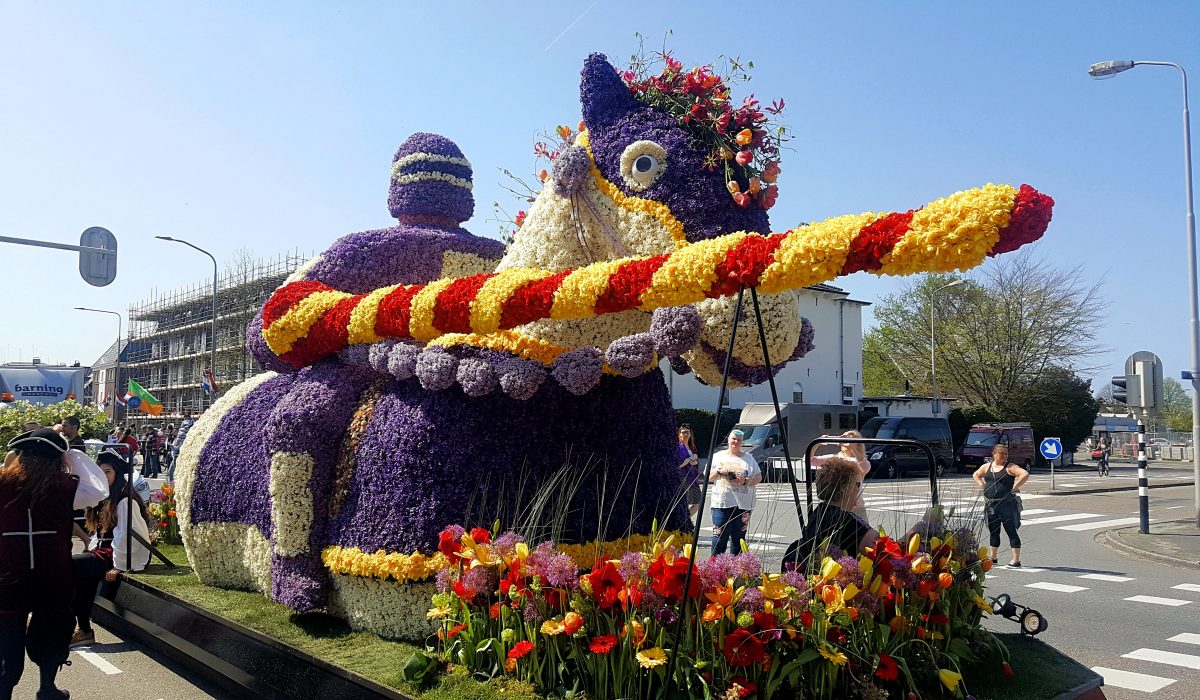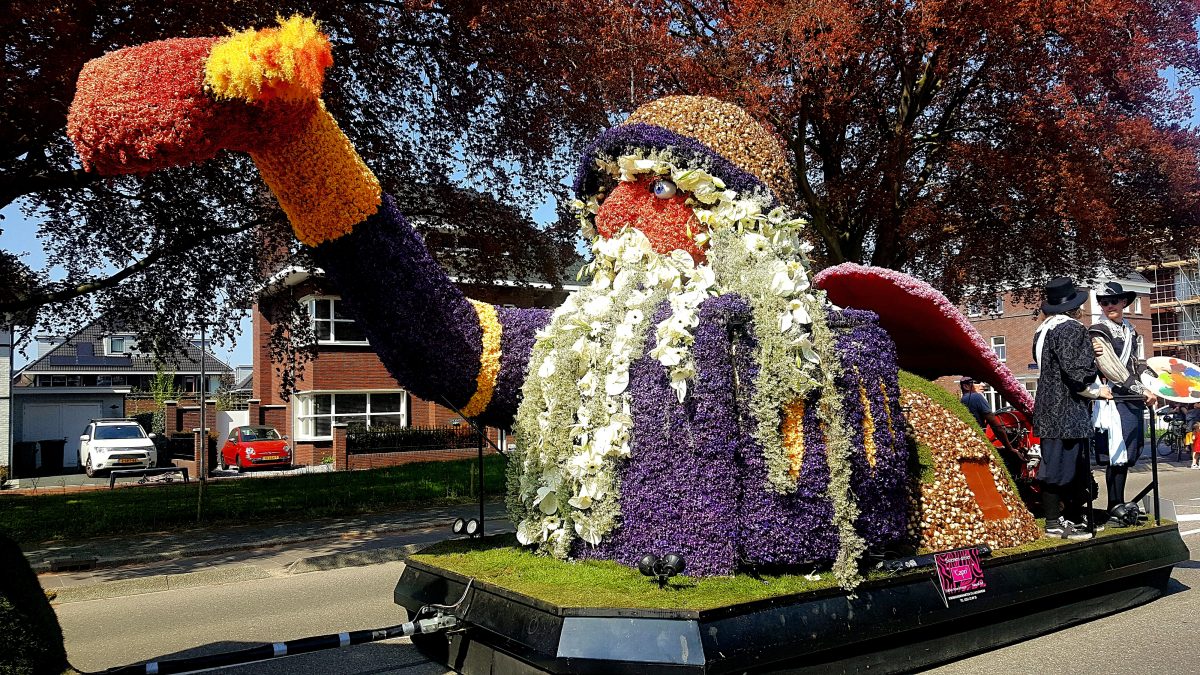 My favourite floats this year's parade
Would it surprise you to learn that my favourite floats all had animals in them? Jip. I'm that much of a tree hugger that I even gravitate towards animals made of flowers. A donkey, a Pegasus, a phoenix, a horse, a cow, a pig, elephants, a couple of camels and dragons were all represented.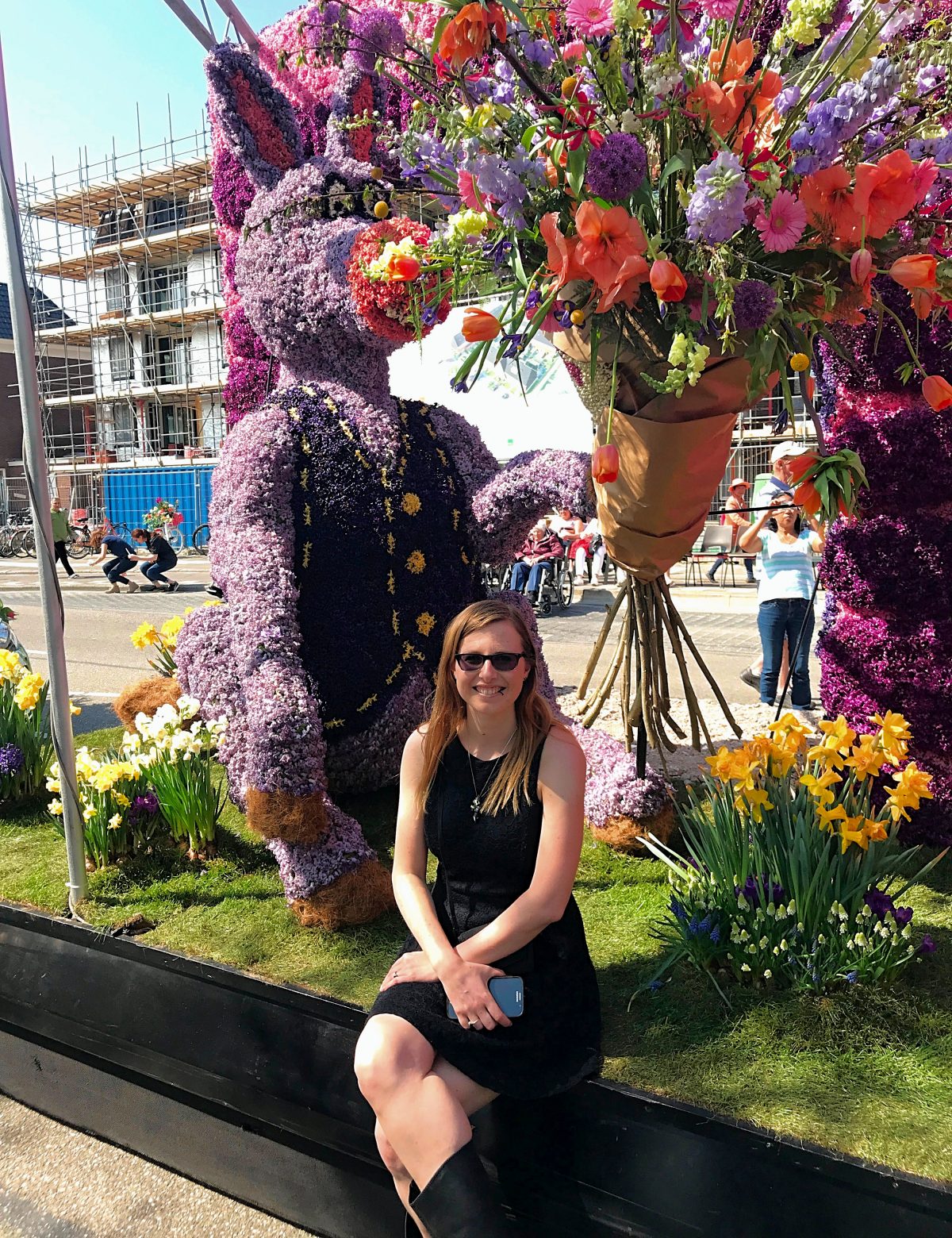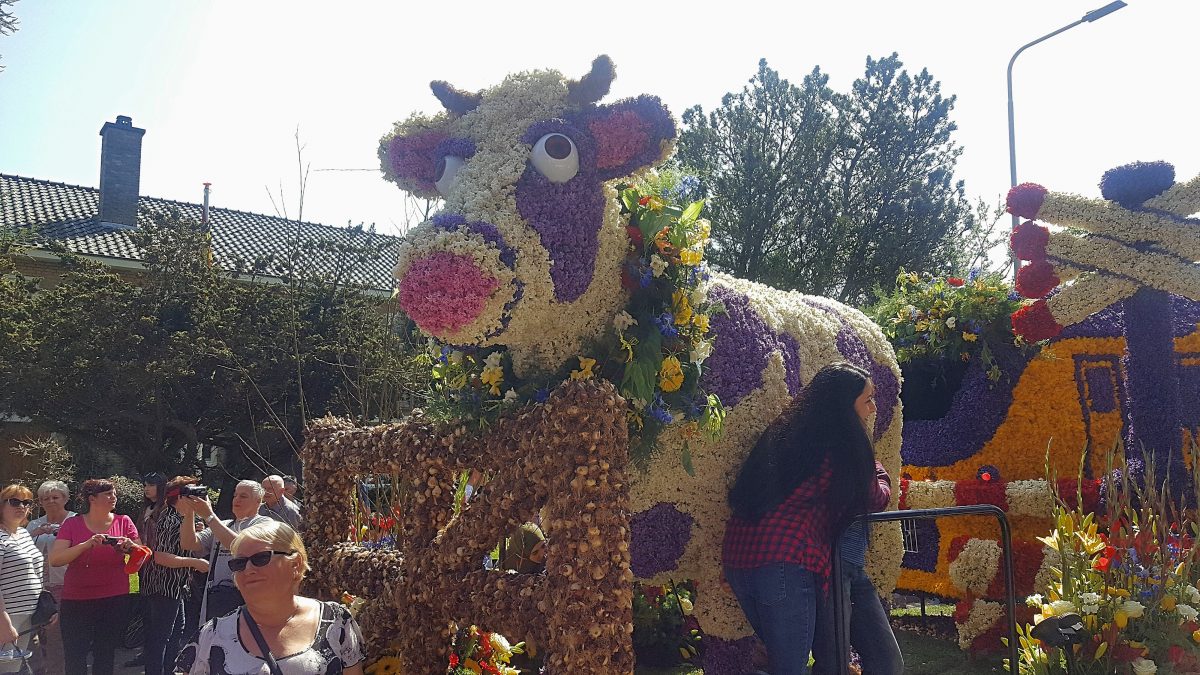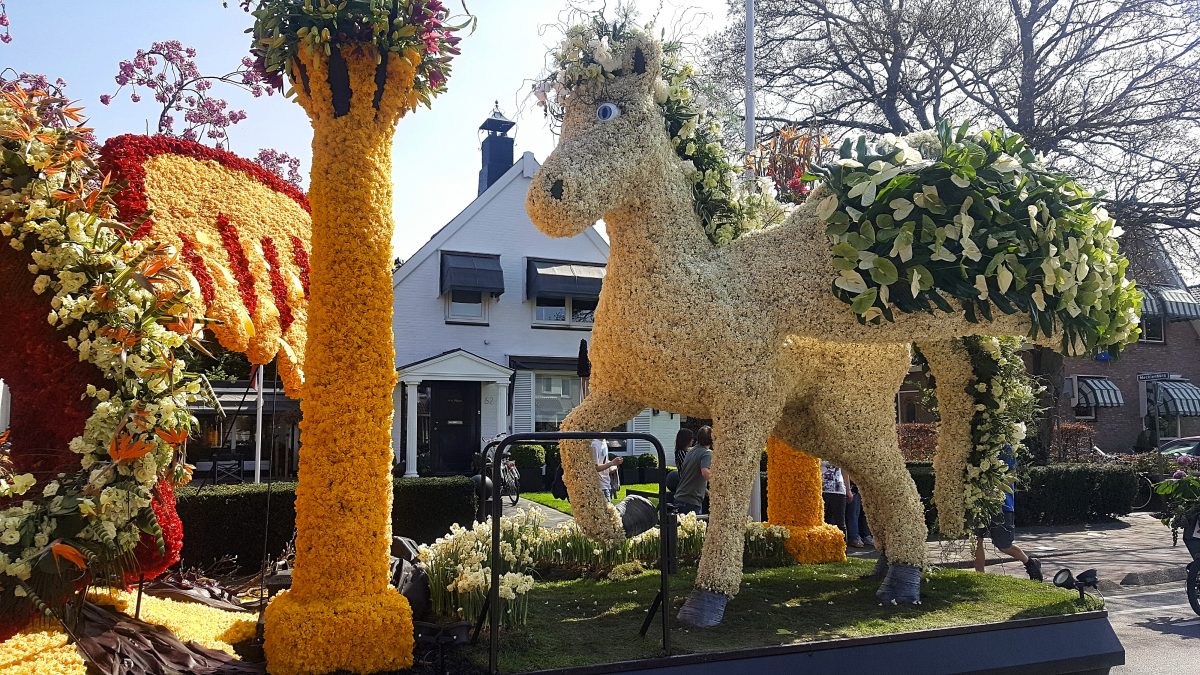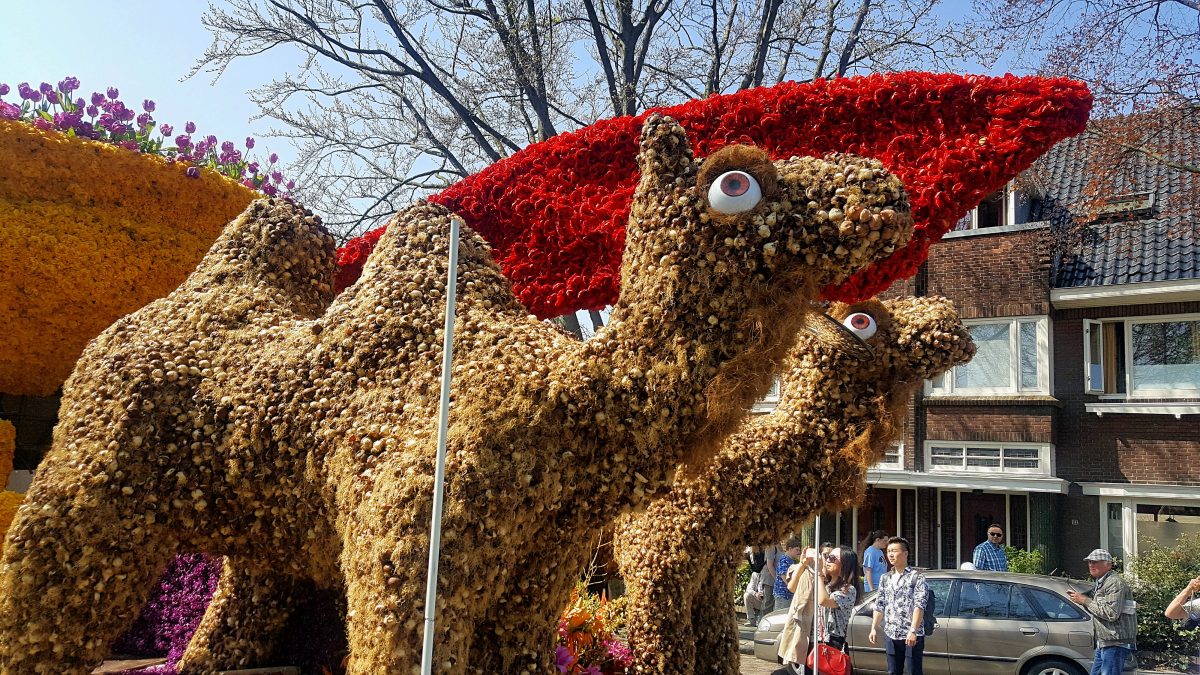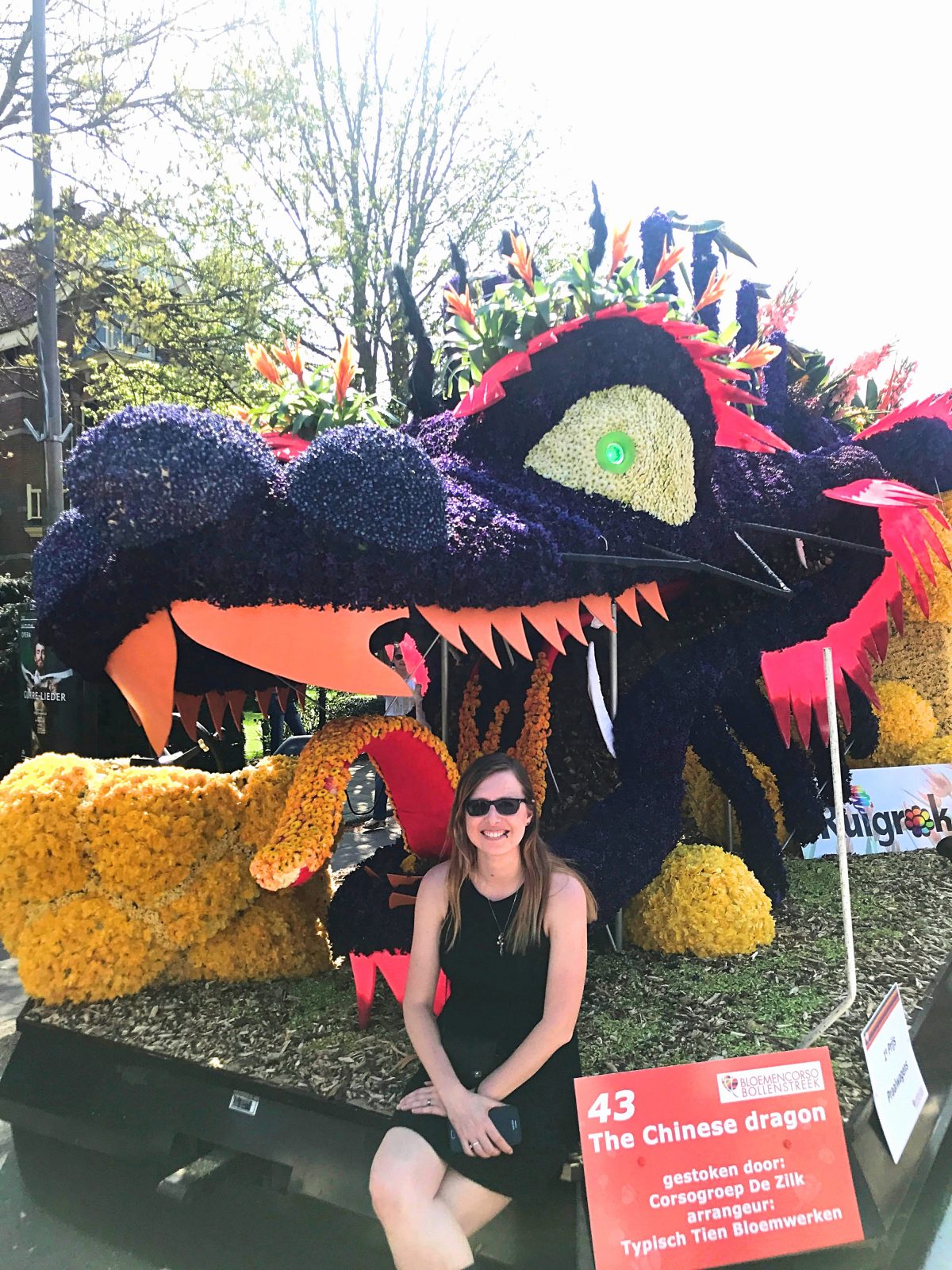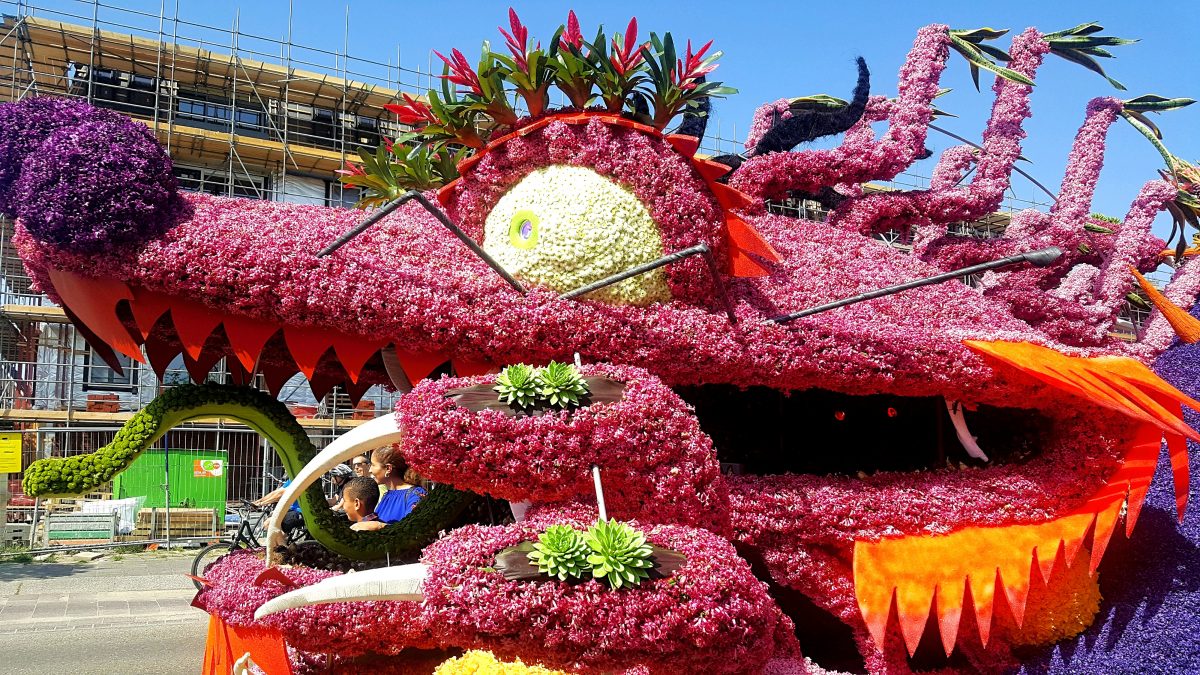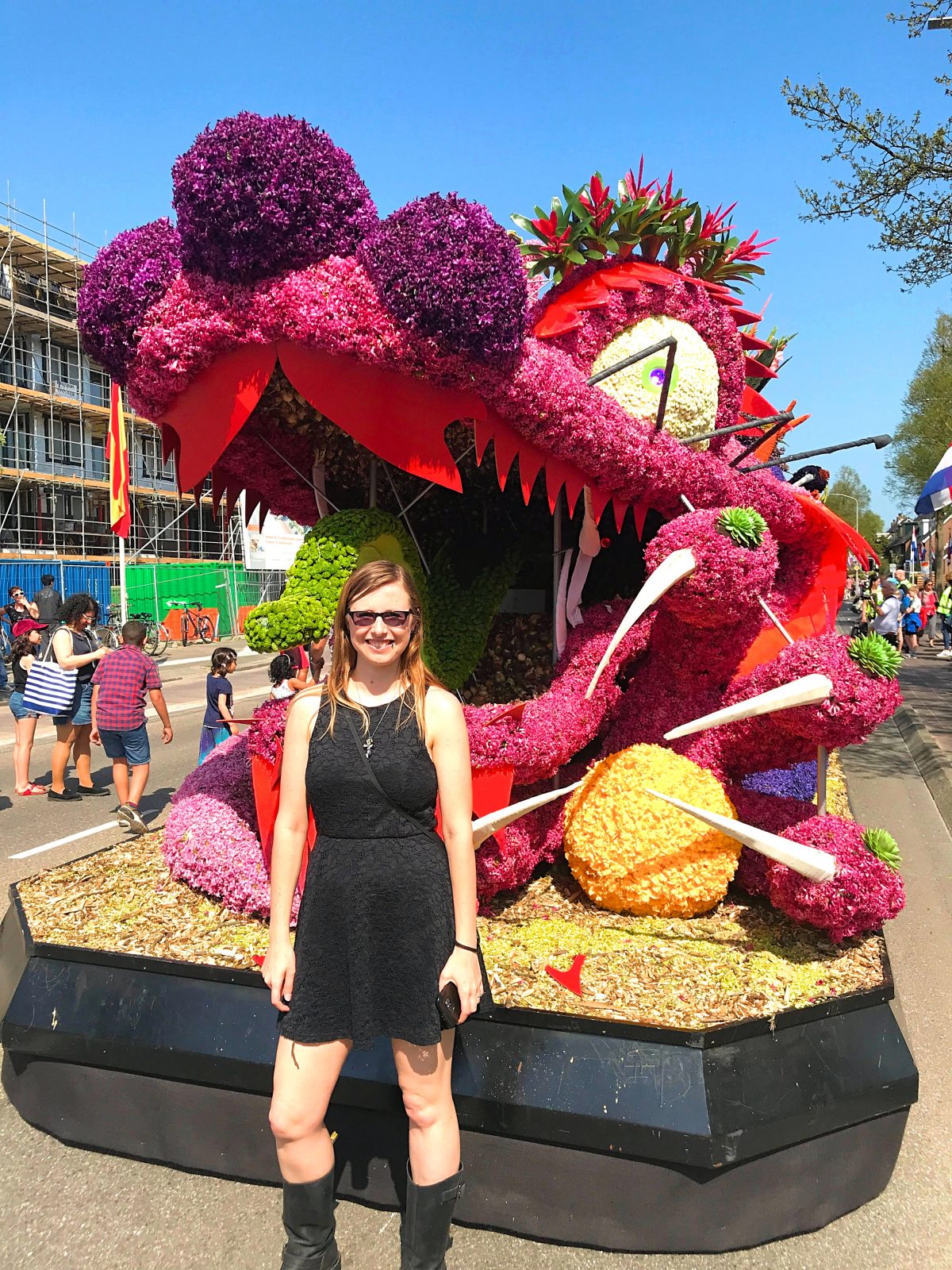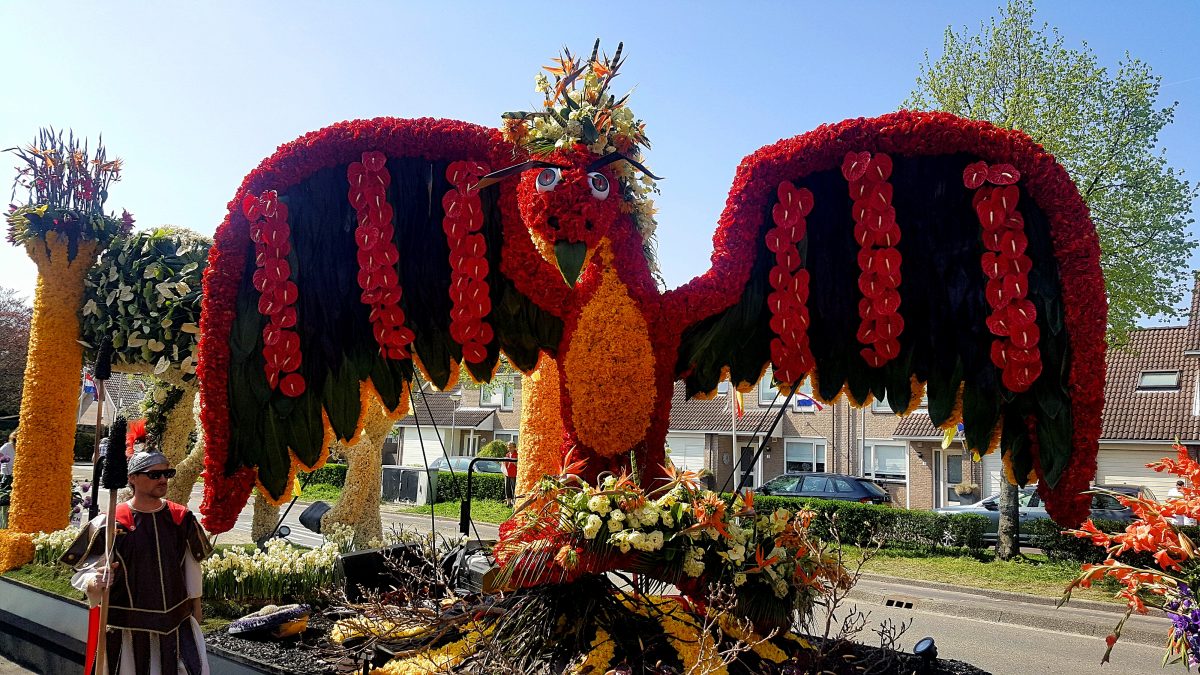 The craziest thing I saw during this year's parade was a marching band. But not just any marching band. Oh, no. This band rode bicycles while playing their instruments. Insane! Can you get more Dutch than that?!
It's about the great vibe too
Yes, the colourful floats are, without a doubt, the main attraction, but it's about more than that. It's about the excitement and anticipation in the air, it's about not knowing how the next float is going to look like, it's about the people and the vibe. And what a great vibe it was! Will I see you at next year's flower parade?