San Francisco is every foodie's dream destination. And I love me some great food, especially the sweet kind. When I started to search for the best bakeries in San Francisco, Mr Holmes Bakehouse, home of the cruffin, consistently popped up in my Google results. So naturally, I had to get my hands on one of these famous pastries.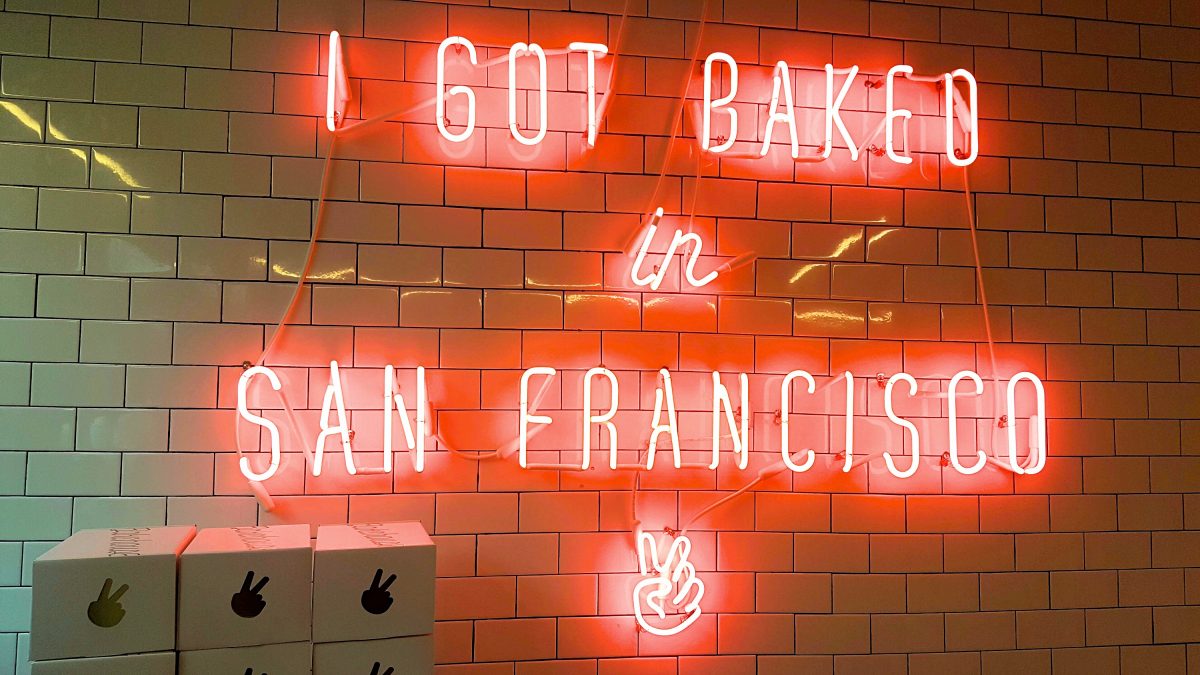 What is a cruffin?
First things first, what is a cruffin? It's a croissant-muffin hybrid pastry. Essentially it's a croissant baked in the shape of a muffin with a delicious filling. Sounds simple, right? Wrong! If prepared properly, it takes two days to craft the perfect cruffin.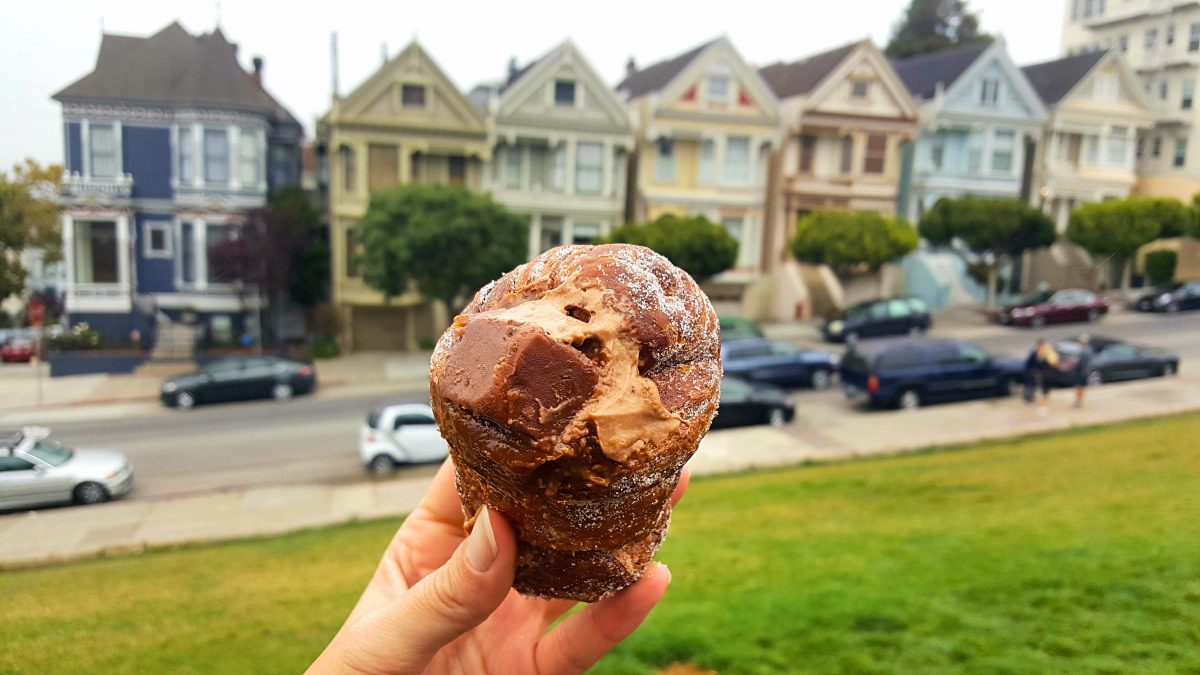 A brief history of cruffins
Like its slightly more popular counterpart, the cronut, cruffins were created back in 2013. They rose to life (get it?!) in Melbourne, Australia, but they were made famous by Mr Holmes Bakehouse in San Francisco. Today, they can be found at various locations all over the world.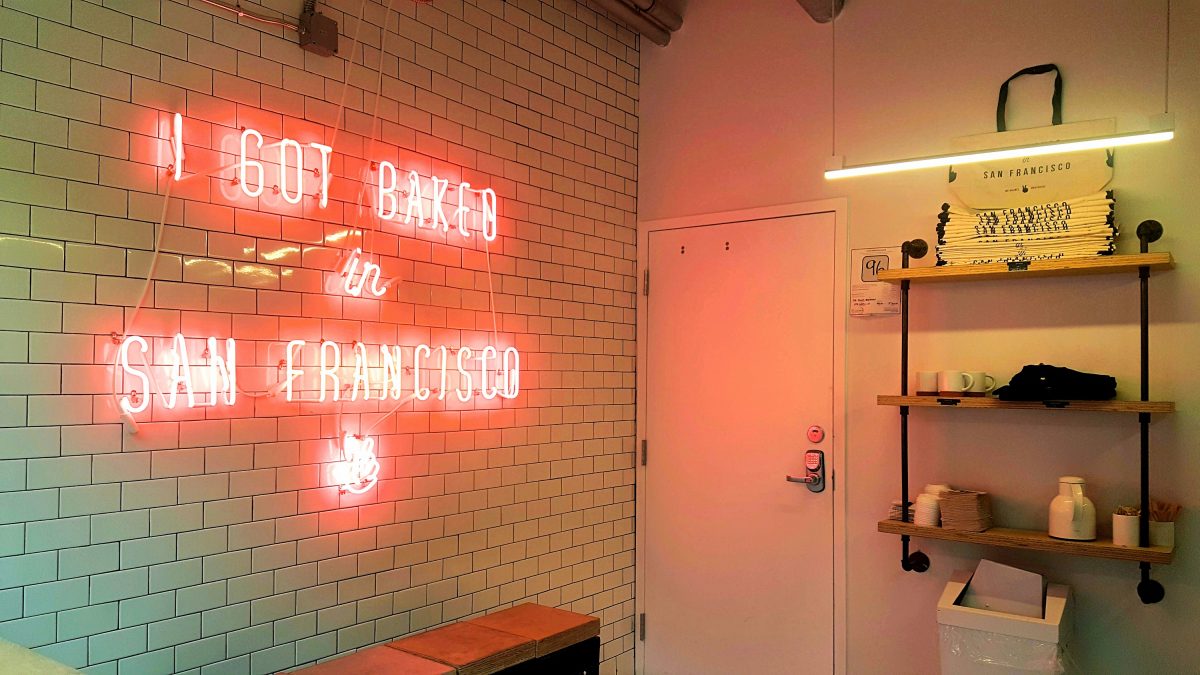 Cruffin flavours
Cruffin flavours vary on a daily basis. That's right, there's a different flavour for each day of the week. You can expect to see creative fillings like smoked vanilla cream, apple tamarind jelly, and milk chocolate malt. Since flavour is such an important factor, I highly recommend that you check the flavours before you plan your visit. For example, if you don't like citrus, you might not like a cruffin with a grapefruit or lemon filling. The flavours can be seen on the official website here or on the Mr Holmes Bakehouse Instagram page. Pick the flavour you like most and go to the bakery on that particular day. The flavours change every three months.
How to score a cruffin
Due to limited numbers and popularity, cruffins tend to sell out quickly. Mr Holmes Bakehouse in San Francisco opens at 07h00 on weekdays and 08h00 on weekends, but cruffins only become available at 09h00. The only thing I knew for certain was that I had to get there early if I wanted a cruffin.
I went on a Saturday morning and this was my experience: I arrived at the bakery at 07h45 and I was third in line. There were two signs on the wall indicating where to queue, one for the bakery going downhill, and one for cruffins going uphill. Nobody was in the cruffin line. At first, I thought it odd, but I soon realised why.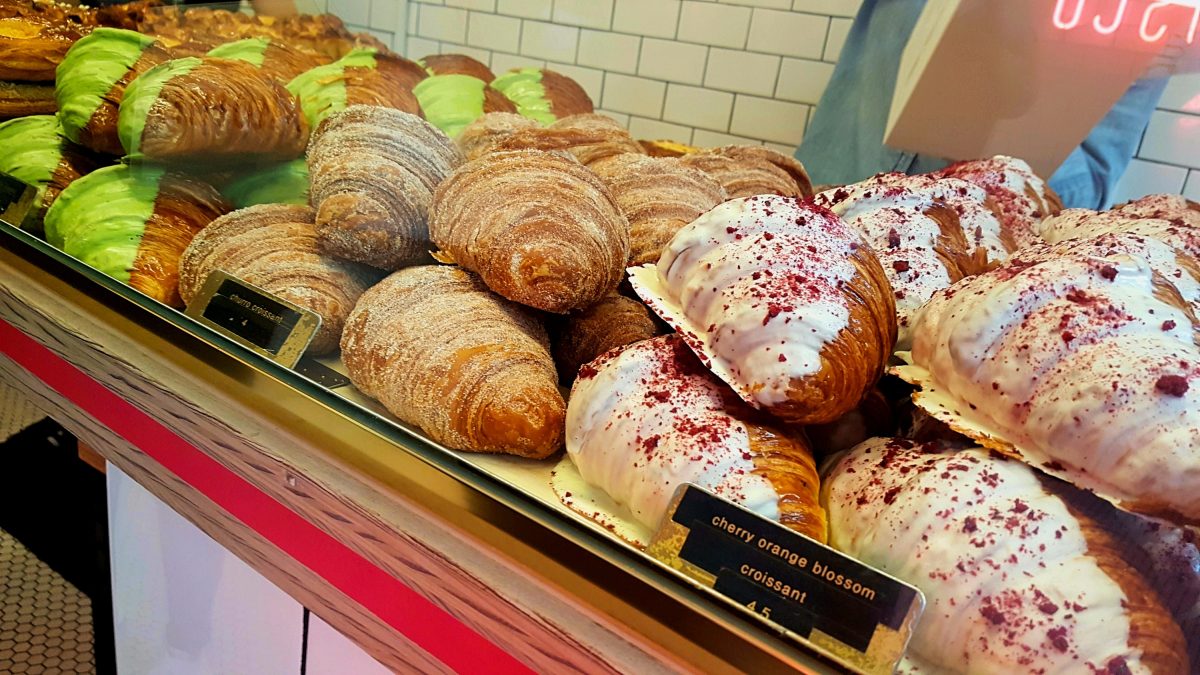 At 08h00 Mr Holmes Bakehouse opened its doors and entering one person at a time, we went inside the bakery. The people in front of me ordered coffees and a couple of pastries, and as soon as they paid, they went outside and stood in the cruffin line. This was a brilliant plan, I thought, so I followed suit. So I was third in the cruffin line too.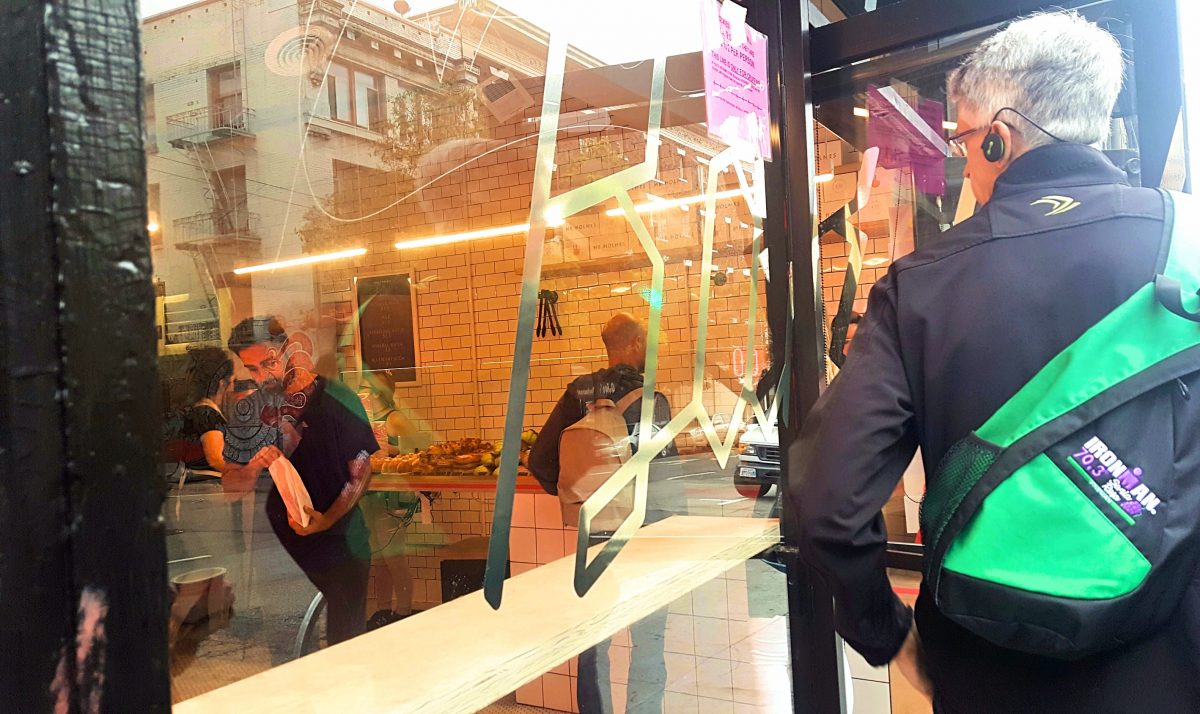 Now the 'real' waiting started, but it wasn't so bad because I had sustenance. By 08h15, the queue had already grown considerably. By the end of the waiting period, this is what the queue looked like.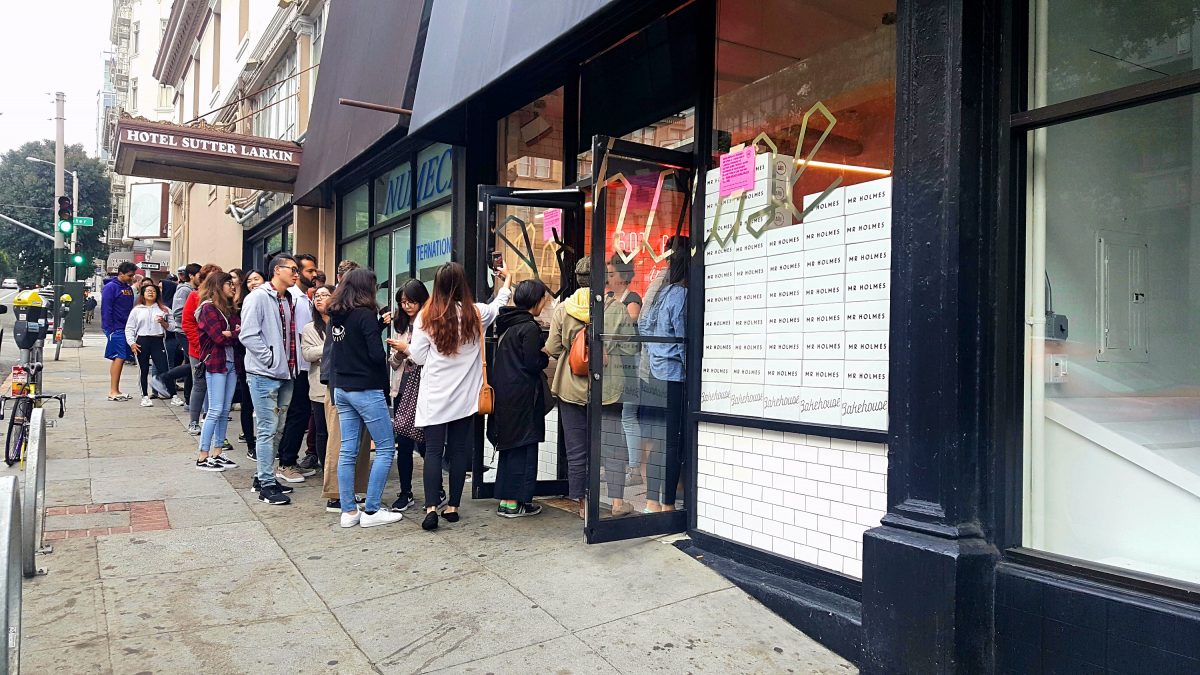 At around 08h45, everybody in line received a sticker. The stickers are equivalent to Charlie and the Chocolate Factory's Golden Tickets. Each sticker entitles the holder to two cruffins, no more.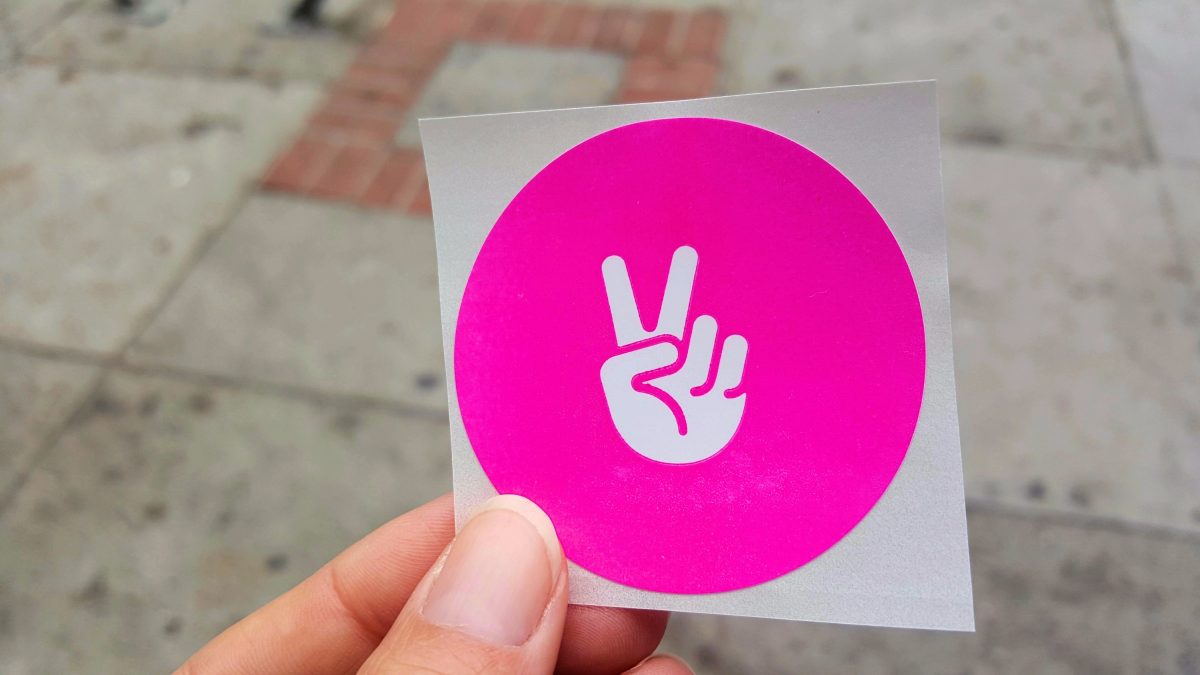 Just before nine o'clock, the cruffins appeared in the window. They looked delicious!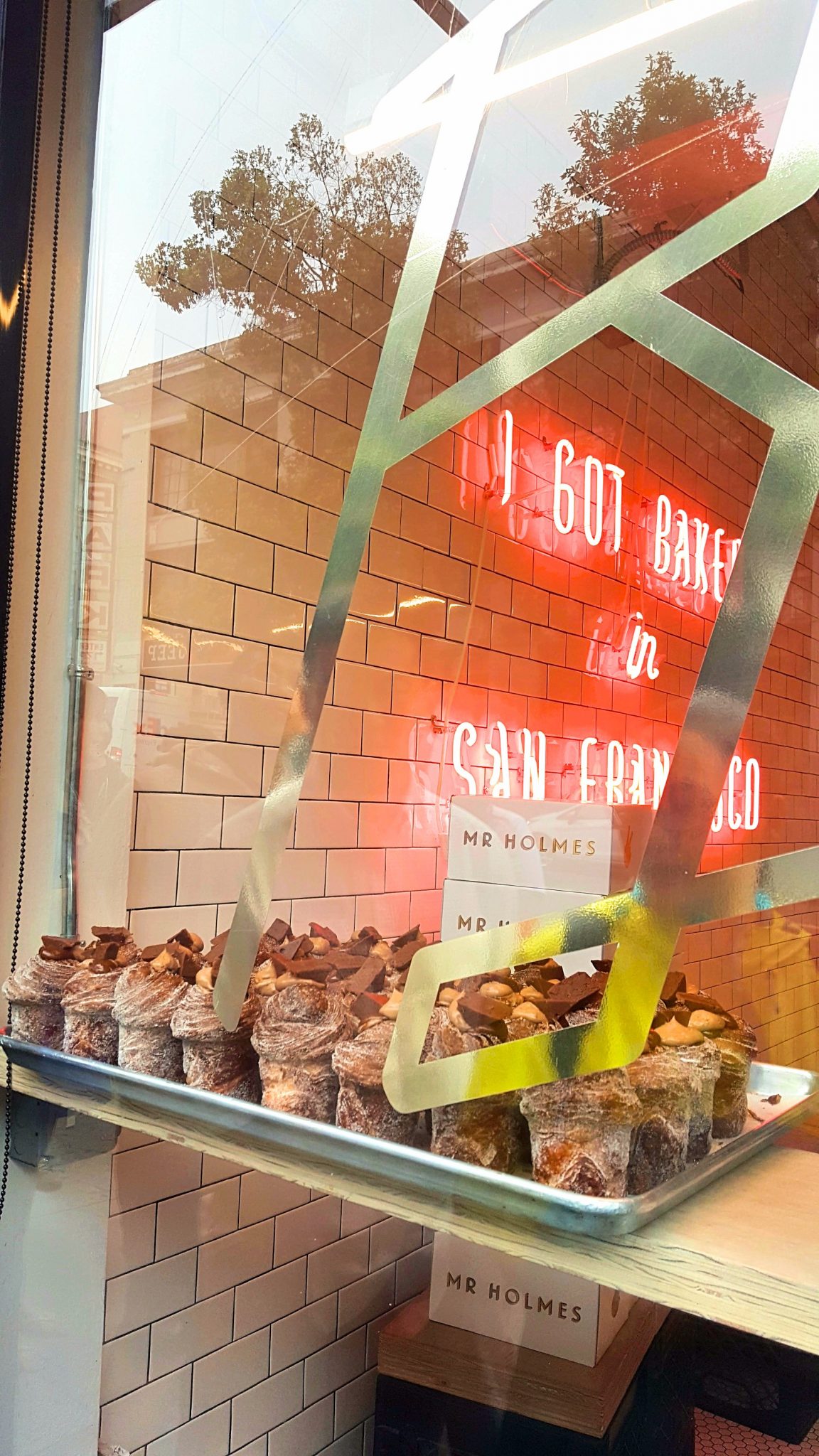 At 09h00 sharply, we started to move inside the bakery. I only bought one cruffin for $4.50. Some people freak out over the signature boxes. To get this stylish box for free, you have to purchase six pastries from the bakery. Alternatively, you can buy a box if you really want one.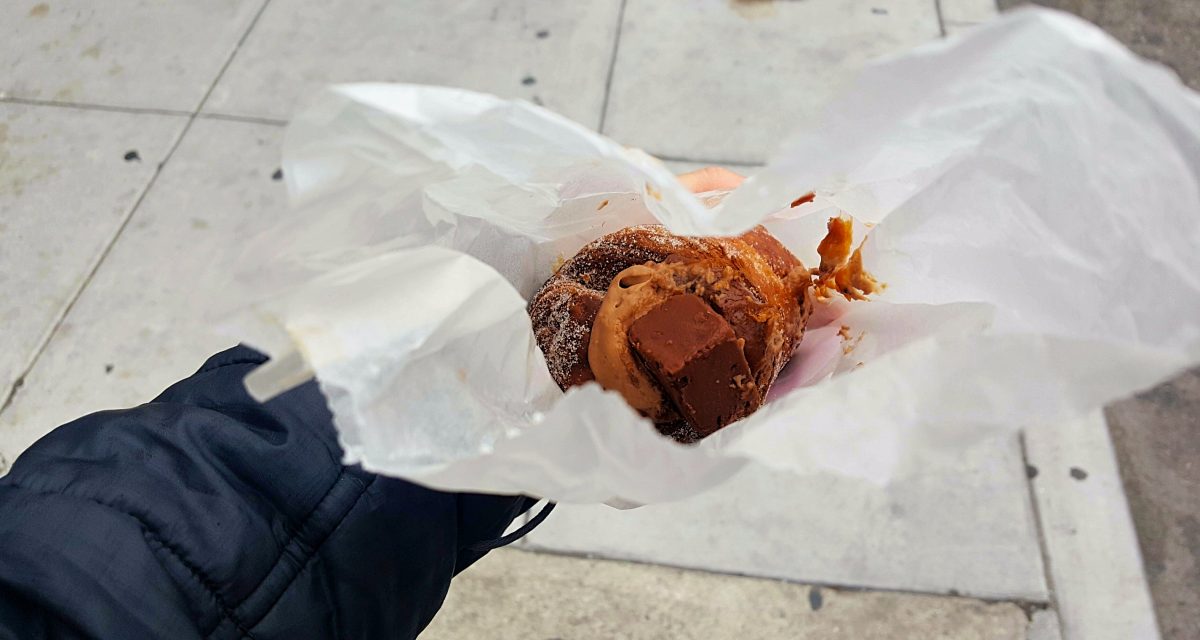 Where to eat your precious pastry
What better way to enjoy a delicious cruffin than with an iconic San Francisco view as the backdrop? I chose to eat mine at the Painted Ladies for three reasons. Firstly, there's a park where you can sit and enjoy your pastry (and the view). Secondly, if you go early after you've received your cruffin, you miss the crowds. You get to see the Painted Ladies without the hordes of tourists and eat peacefully. Lastly, the Painted Ladies are within walking distance from Mr Holmes Bakehouse. It's a brisk walk, about 35 minutes. But look at it this way: you're 'earning' that cruffin (or at least a part of it)!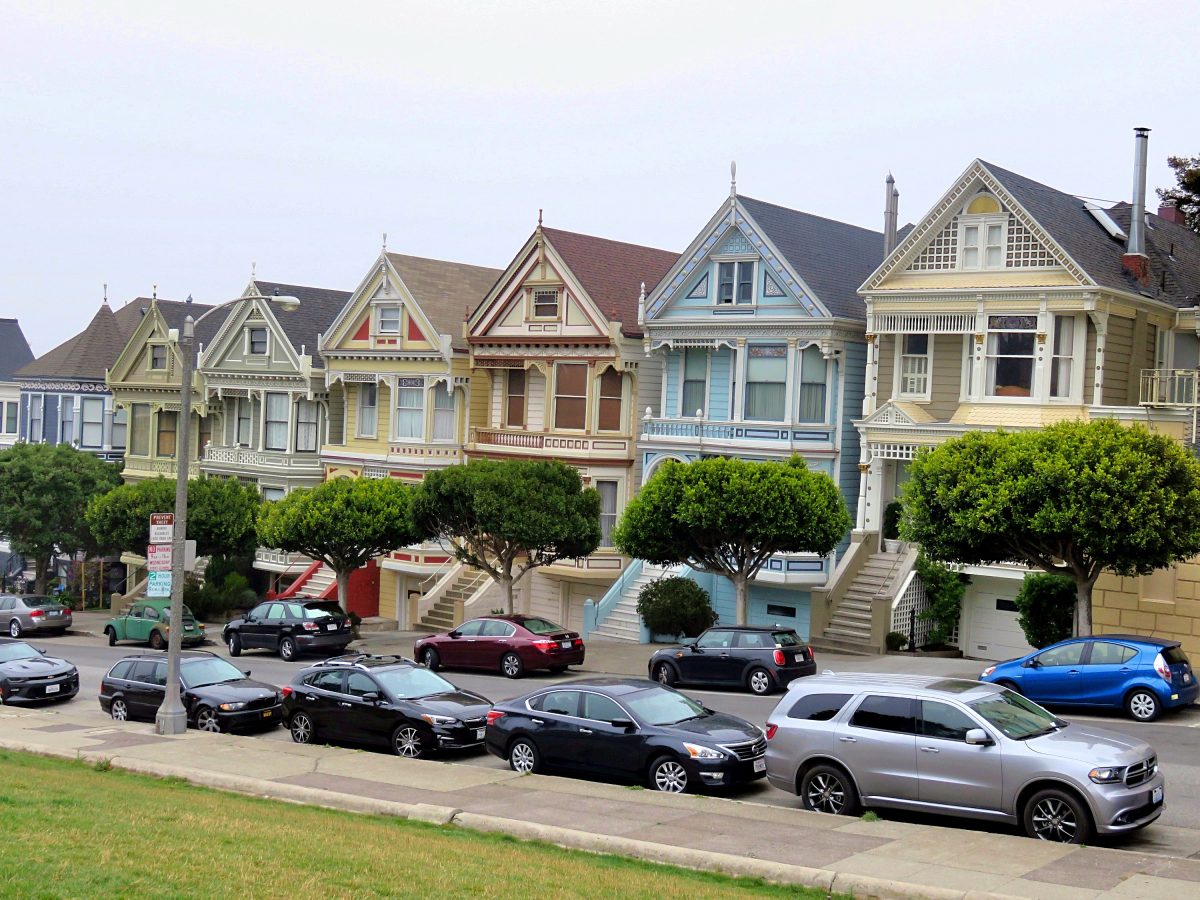 My verdict
Are cruffins worth the hype? Yes, a resounding yes! They are out of this world! This unique pastry was definitely worth the effort and the wait. The texture of the pastry is mostly like that of a croissant, yet a little bit different. It's buttery and flaky and airy with a delicious crust.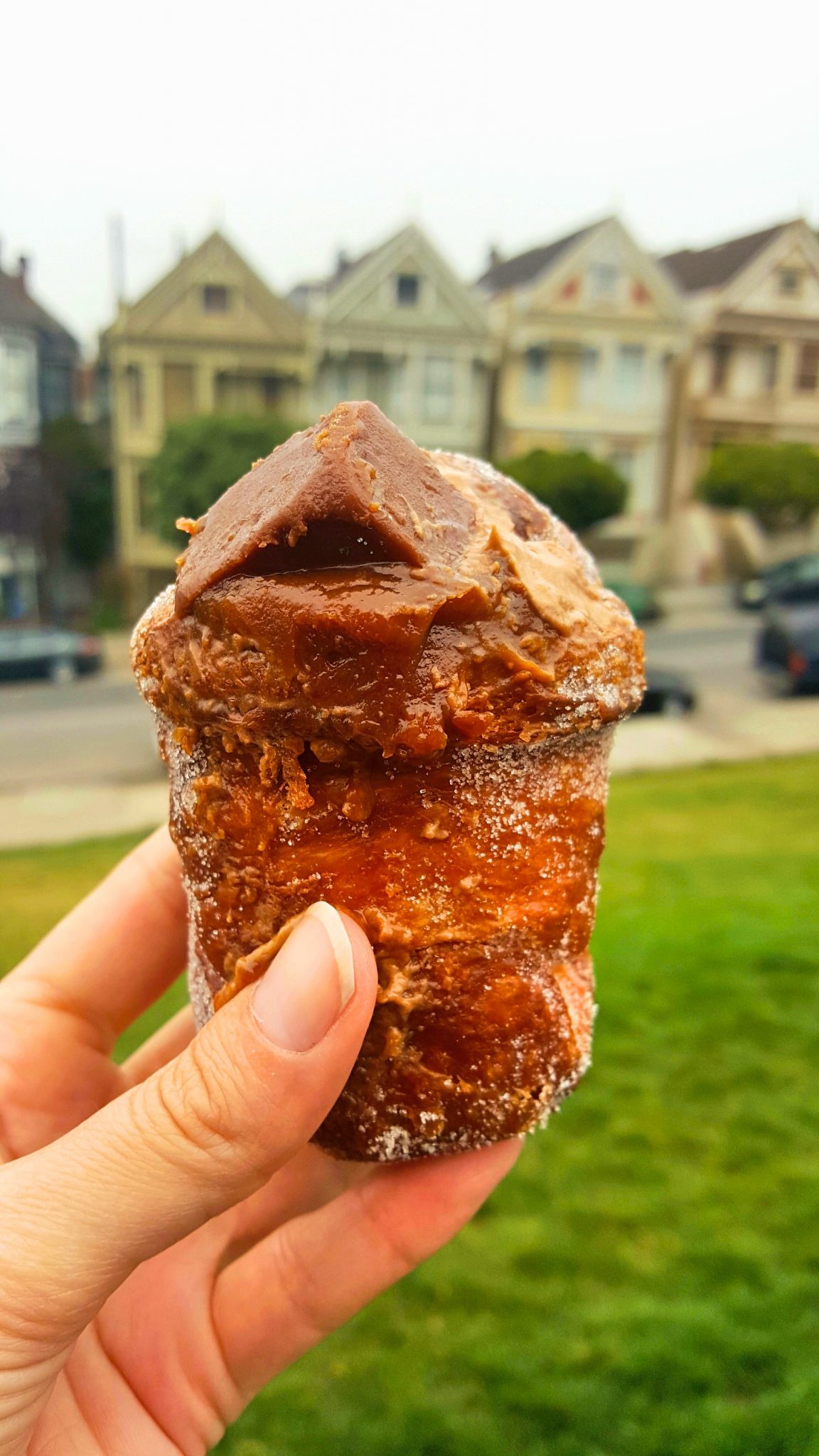 The filling is an important part of the pastry. As I've mentioned above, I went to the bakery on a Saturday. On this specific day, the flavour was chocolate caramel. What a great combination! The slightly bitter and salty caramel perfectly balanced out the sweet and rich chocolate. I would definitely describe a cruffin as an indulgent treat, especially with a chocolate caramel filling.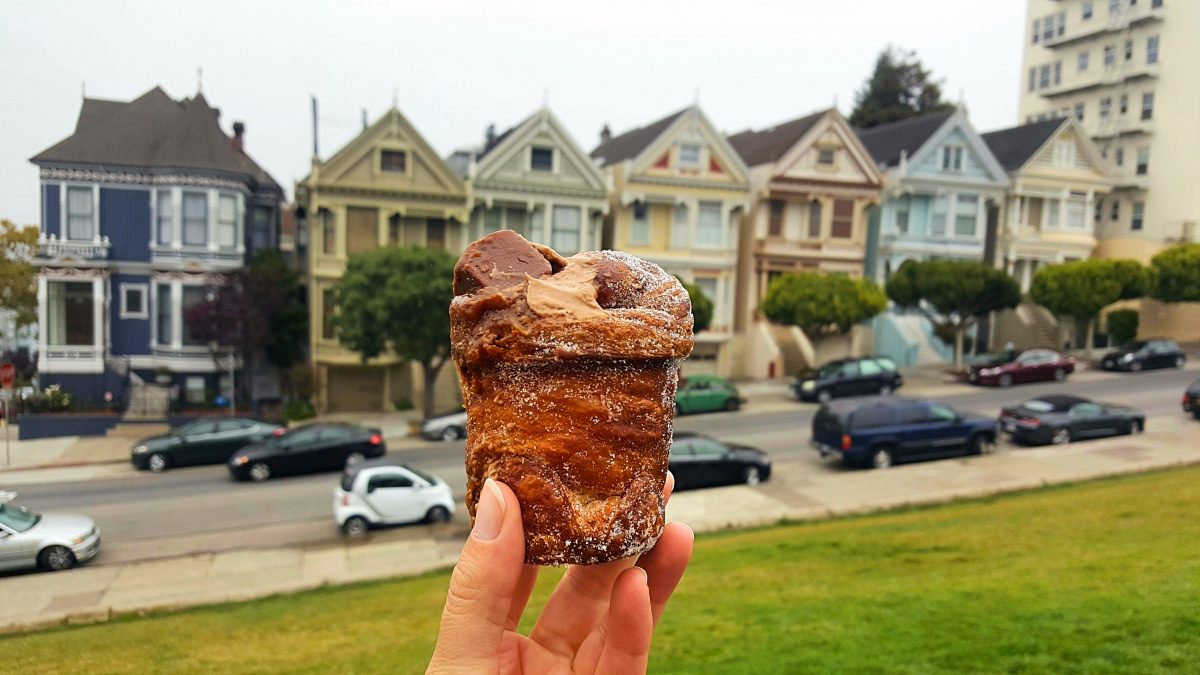 Eating a cruffin is an extremely messy affair! Be sure to have a serviette and a couple of wet wipes handy. Trust me, your fingers will be sticky. If there was a Mr Holmes Bakehouse in Amsterdam, I'd be there every morning queueing for a cruffin. Jip. That's how much I like them!
Pin for later.