Düsseldorf is known for its Christmas markets, not only in Germany but also in Europe. Luckily for me, being based in Amsterdam means that Düsseldorf is only a couple of hours away. Here's everything you need to know about visiting the Düsseldorf Christmas markets from Amsterdam.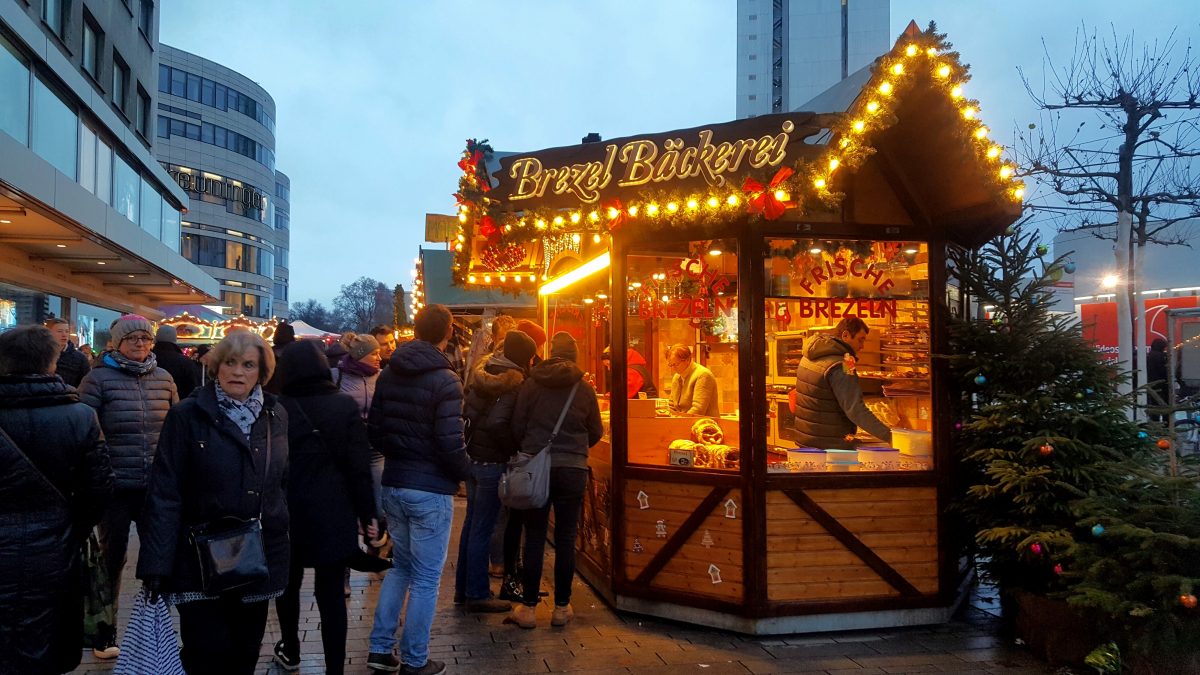 How to get there
You can easily reach Düsseldorf via car or public transportation (train or bus) in about three hours. There are also a number of travel companies that offer day trips from Amsterdam to Düsseldorf specifically to visit the Christmas markets. The company I used is called Slangen Reizen (I purchased a Groupon for €19). It takes about three to four hours to reach the city as the bus makes multiple stops along the way. Once you reach Düsseldorf, you'll have about five hours to enjoy the markets. That was enough time for me.
What you can see and do
It's all about the atmosphere. Christmas lights. Beautifully decorated wooden huts selling everything from festive decorations to homemade French soap and everything in between. You'll find unique handmade crafts and one-of-a-kind ornaments. You'll find warm winter clothing and colourful lanterns. There is so much to see! Why not sip on mulled wine as you leisurely stroll through the markets?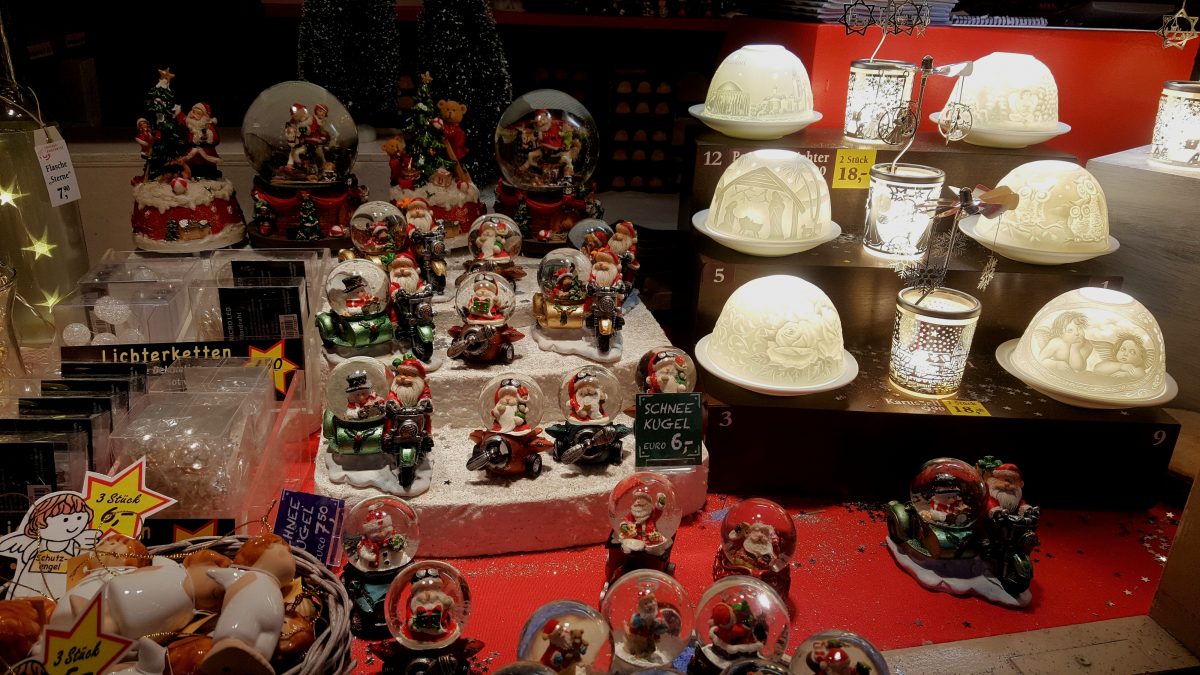 When it comes to food, I had traditional Kartoffelpuffers or German Potato Pancakes. Now, the pancakes were tasty but very oily and I ended up not feeling too great after eating them. Next time I'll choose something a little more healthy.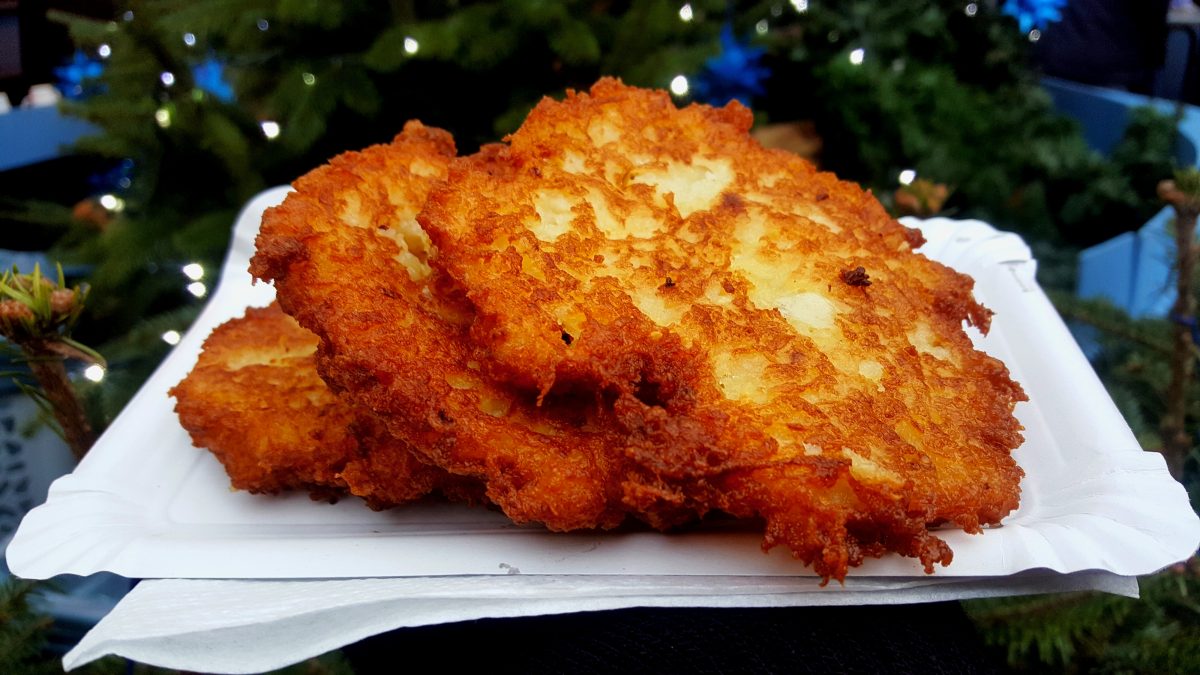 There are plenty of rides. If you've read my other Christmas market articles, then you'll know that I love Ferris Wheels. So the one ride I wanted to take was the Ferris Wheel, and that's exactly what I did. It gives you a great view of the city as well as the Christmas markets from above.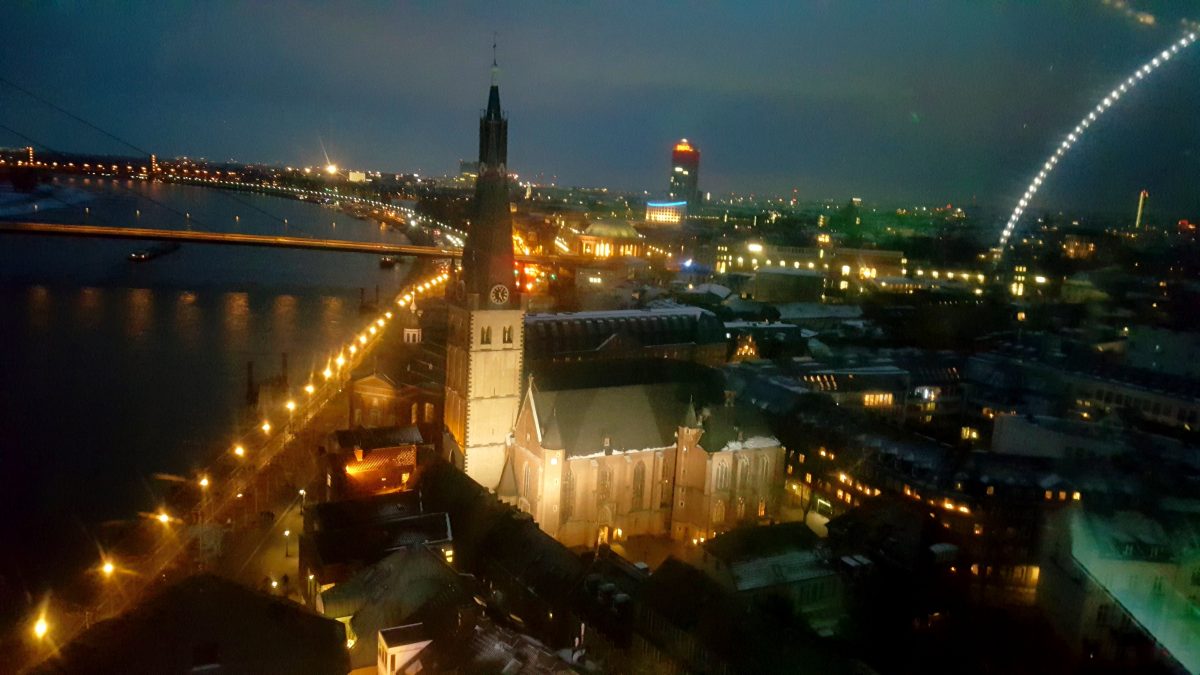 My impression
I'm not gonna lie, the markets were packed. In fact, I'll even go so far as to say that these are the busiest Christmas markets that I've visited. To me, that means the markets are great. But it also means that you are going to have difficulty moving around and that you're gonna wait in queues for rides or food. My tip here would be to try and visit the markets during the week as opposed to the weekends when the crowds roll into the city.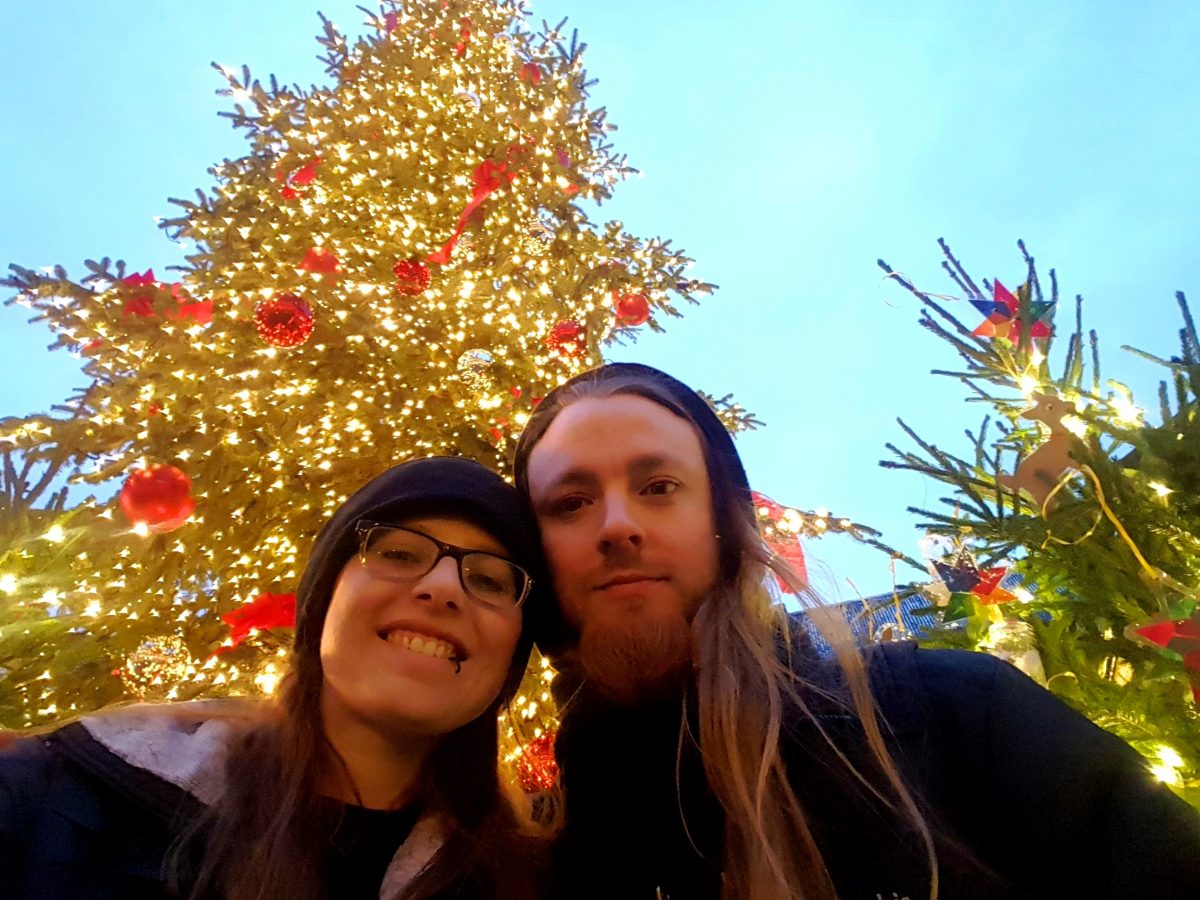 Have you been to the Düsseldorf Christmas markets and what did you think? Did you hate it? Did you love it? I want to know.