Hamburg has no less than 12 Christmas markets spread throughout the city. I managed to visit seven of them in one evening. Below I share my favourite markets, the ones that you shouldn't miss when you visit Hamburg during the festive season.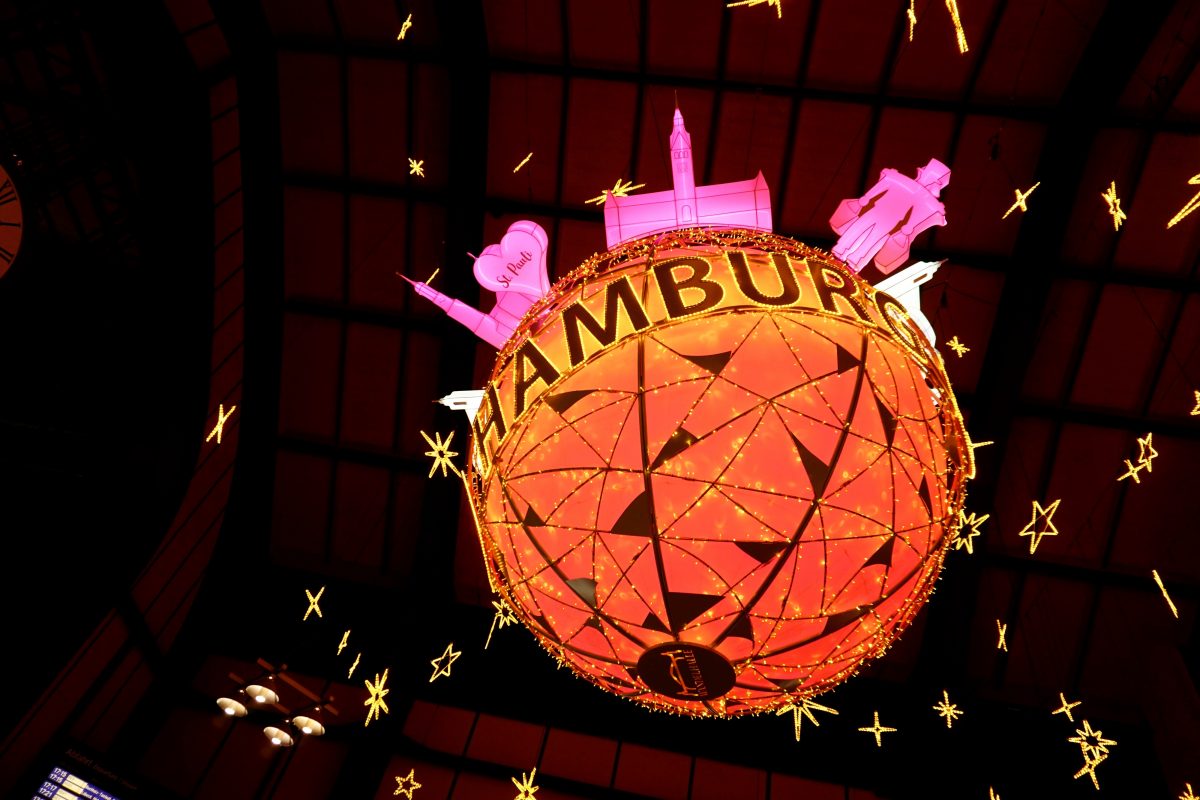 Mönckebergbrunnen and Gerhart Hauptmann Platz
These two markets are right next to each other. Mönckebergbrunnen has a fabulous Christmas tree while the Gerhart Hauptmann Platz market is well-known for hand workers and craftsmen selling their wares. These markets are great for enjoying the festive atmosphere, sipping mulled wine and doing some people watching.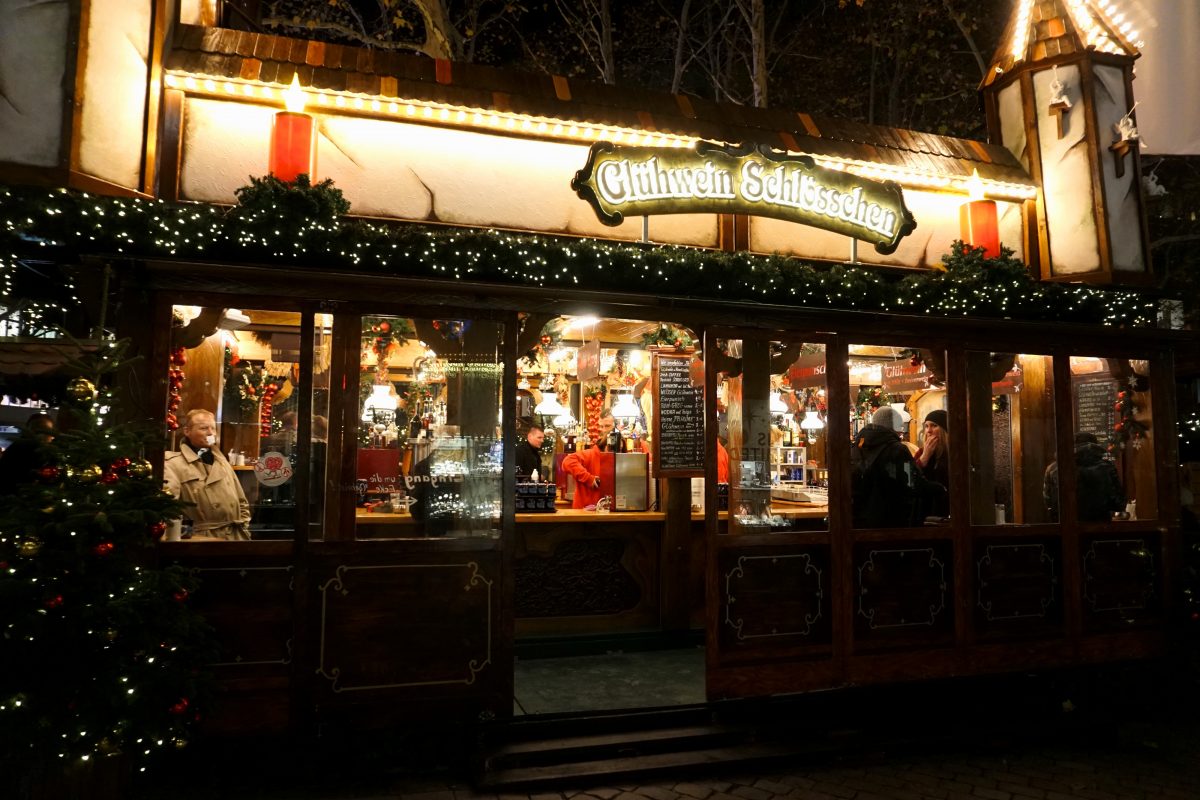 Spitalerstrasse
This Christmas market is known for its sweets, so it's no surprise that I loved it. You are guaranteed to find something here to satisfy any sweet craving. Expect to see lebkuchen, sugar roasted nuts, chocolate covered fruit, churros, crepes, and chocolate. The sugar roasted almonds come highly recommended.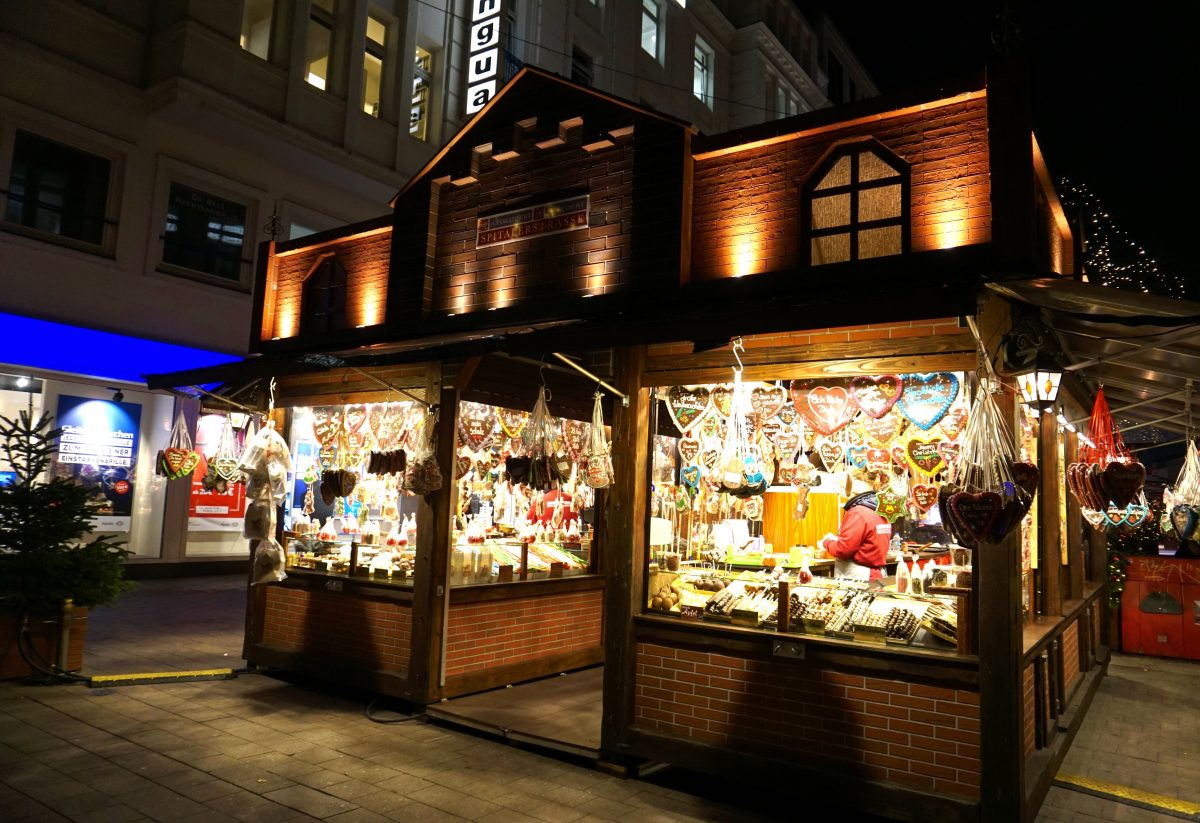 Rathausmarktplatz
This is the main market, the largest but also the most popular one, with good reason. It's so beautiful with old-time huts and stalls surrounded by pine trees. Over two million people visit this market every year. It was my personal favourite of all the markets I saw in Hamburg and truly one of the best Christmas markets I've ever visited.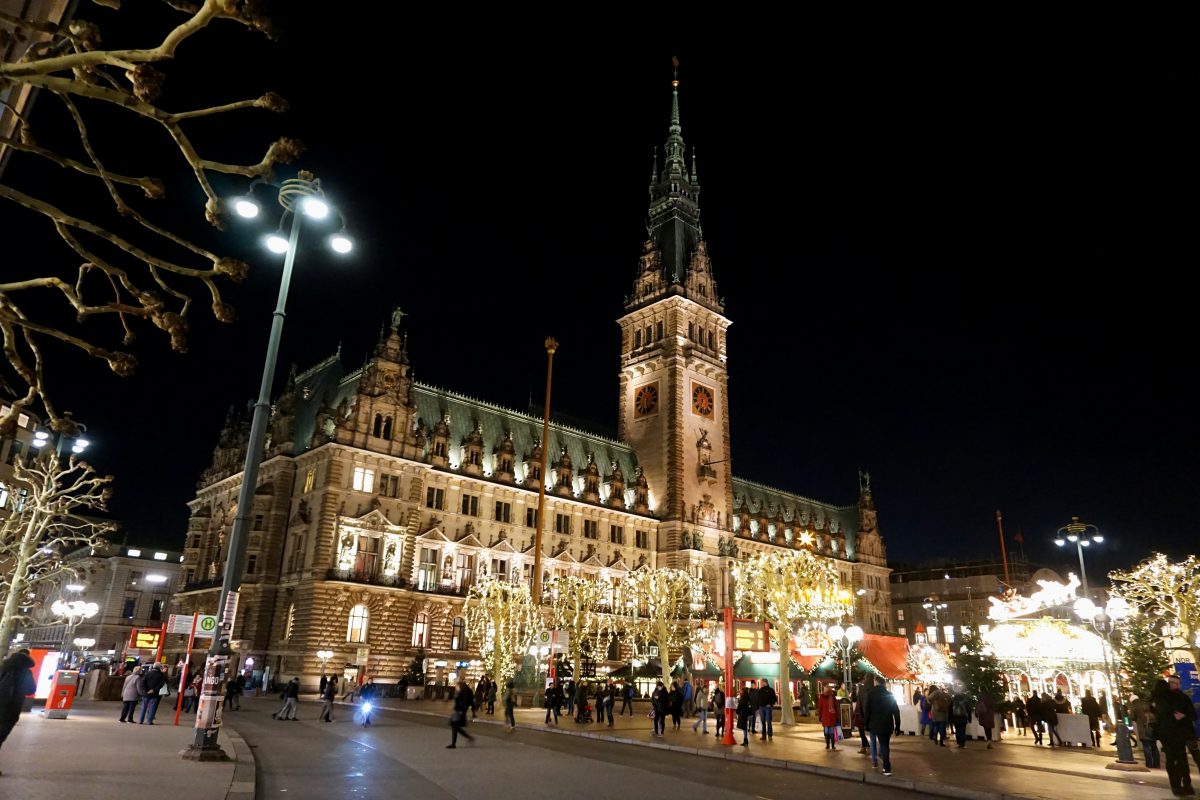 What can you expect to see? Interesting stalls selling traditional handcrafted products like candles, soap, paper lights, carved wooden animals, cured meat, Christmas decorations, leather-bound journals, and feather pens with ink pots. Walking through the market kinda feels like you've been transported to a different time. My favourite was a stall selling small horseshoes (personalised with your name) for good luck. The mini horseshoes are made right in front of you by blacks smiths. It was so cool and absolutely fascinating to watch them work.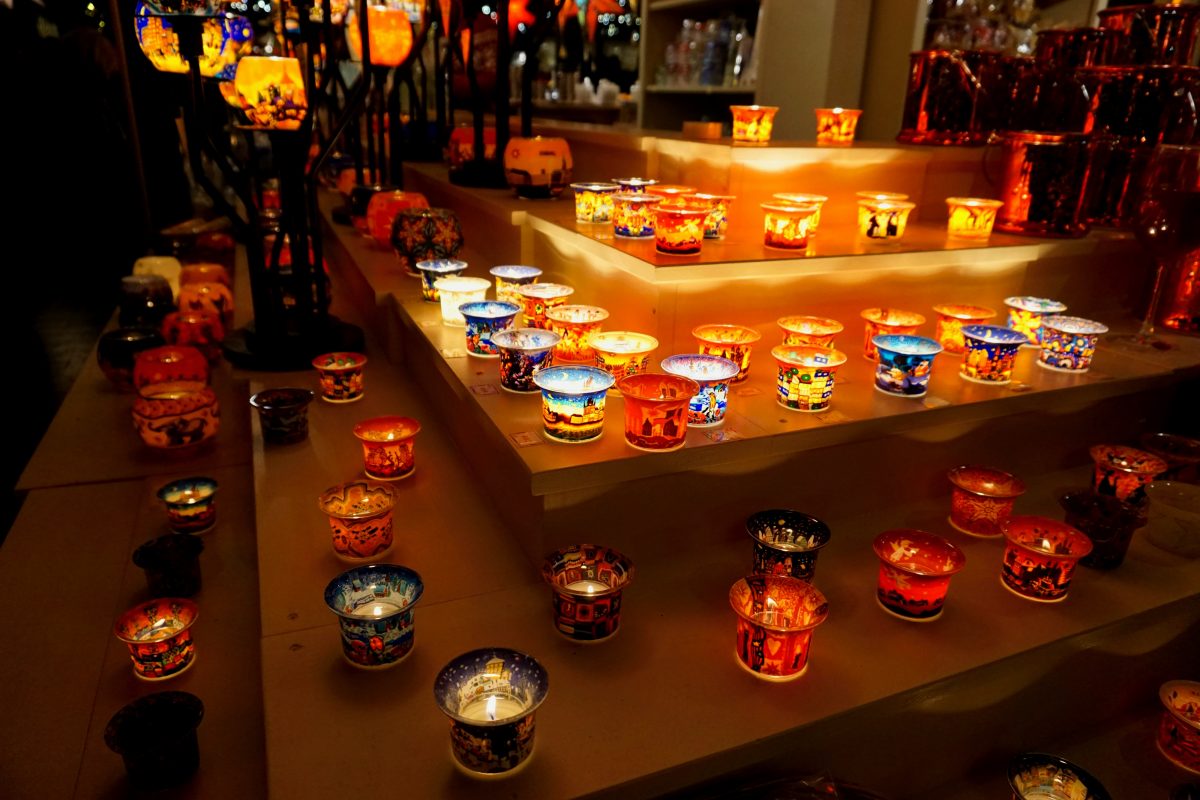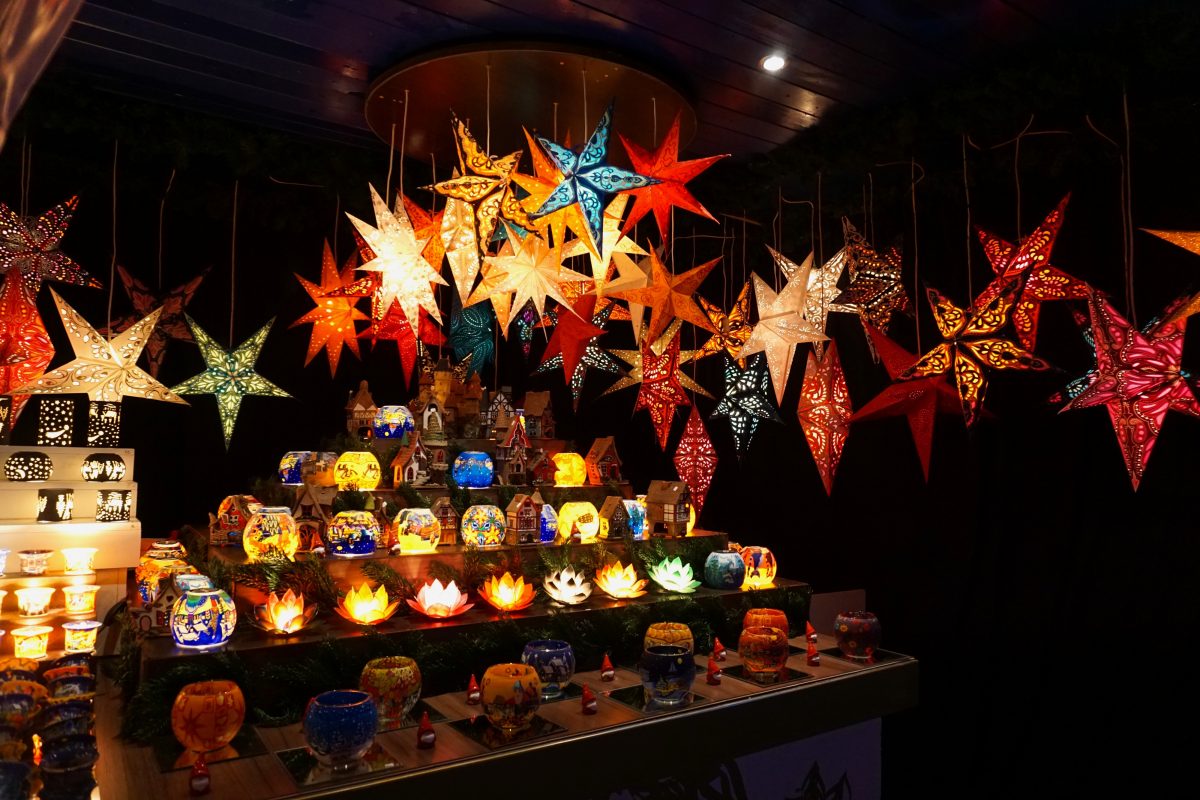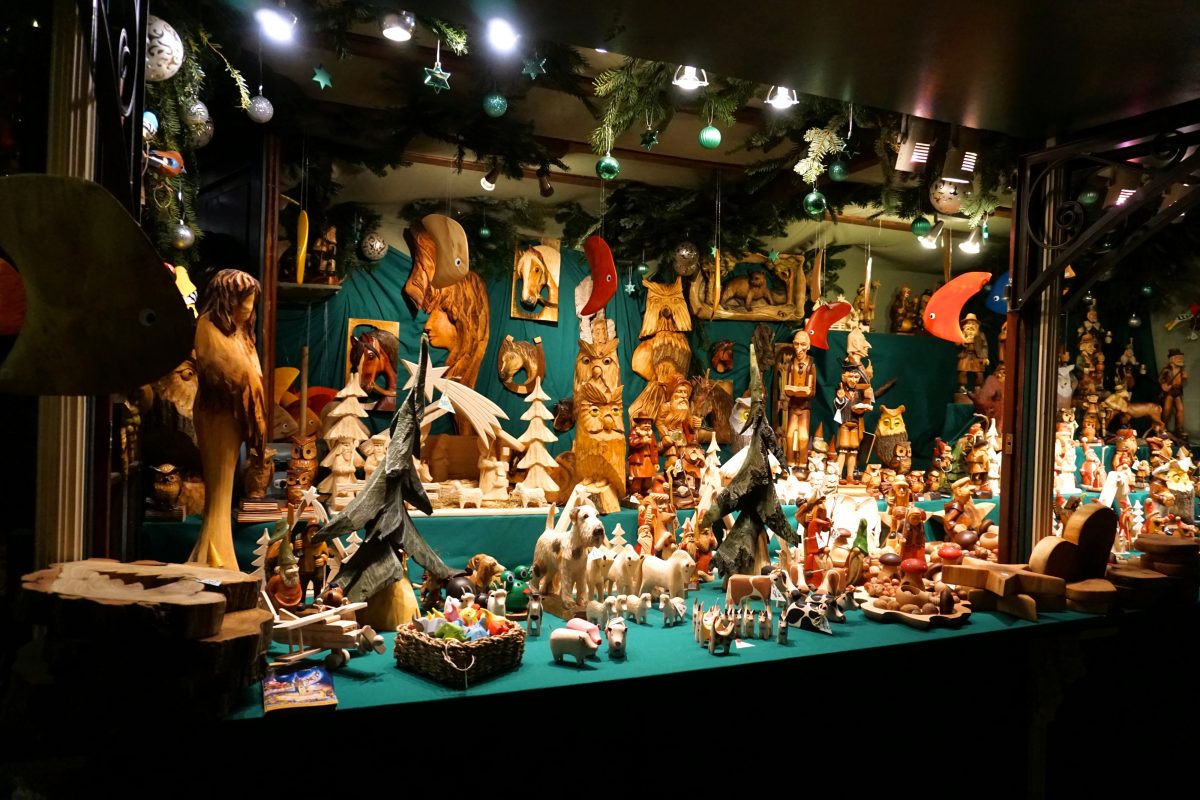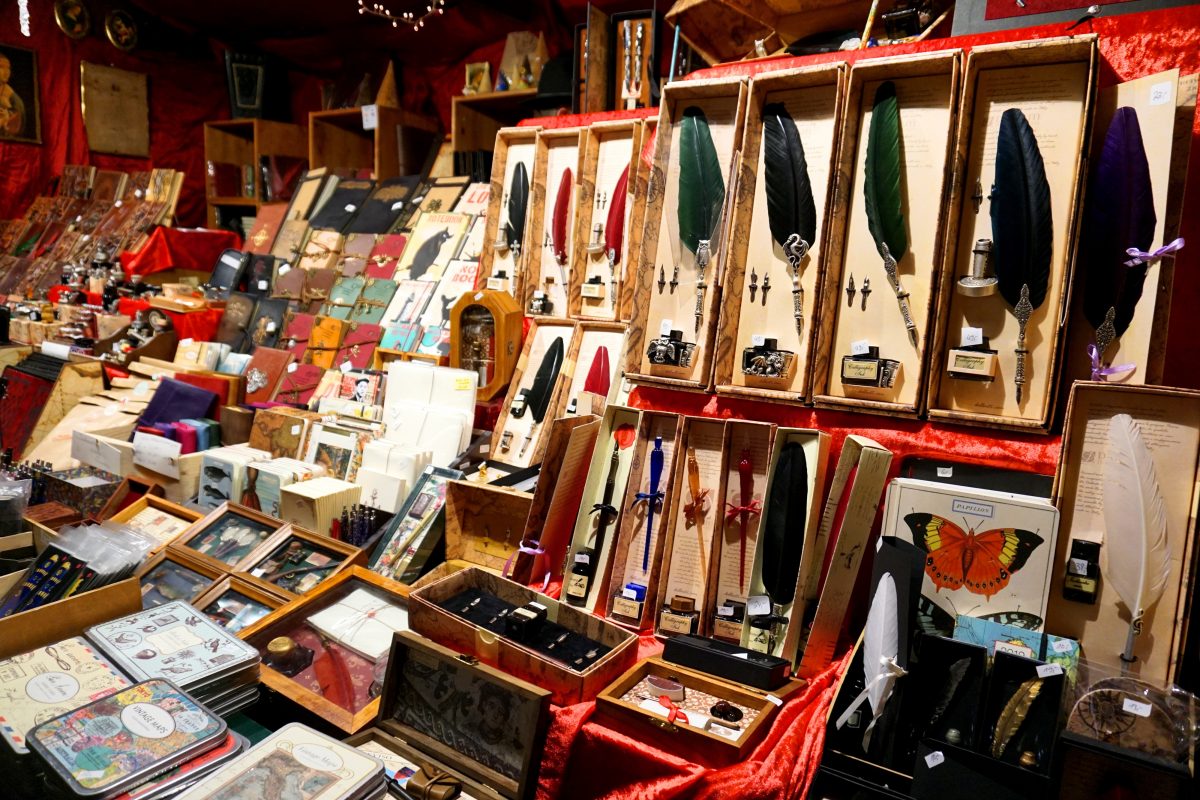 You can also find terrific food at this market. If there's one dish you have to try, it's the 'Dresdner handbrod'. It's out of this world! The handmade bread is stuffed with either cheese and mushrooms (which I had) or cheese and ham, and topped with a dollop of sour cream and chives. It's smoky, fresh, filling, affordable and delicious. There'll probably be a queue, but it moves fast and the food is totally worth the wait. Take my word for it, you won't be disappointed.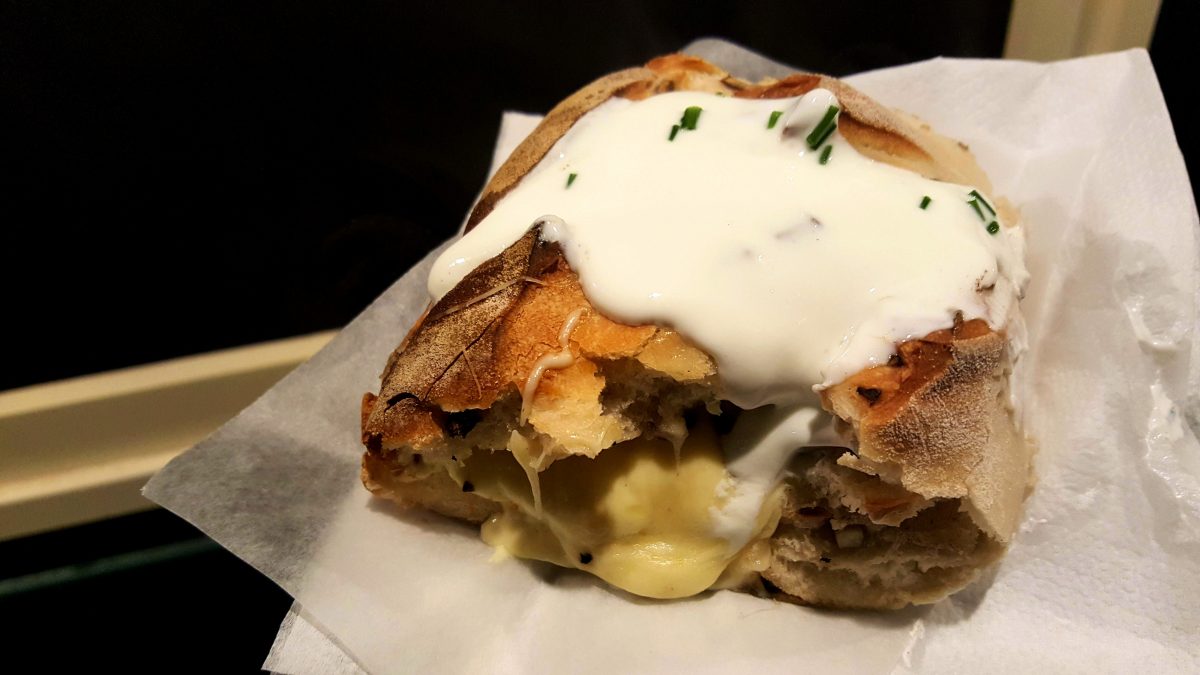 There's also a huge Christmas tree to marvel at, and a Santa Claus in his sled that flies over the market three times a day (16h00, 18h00 and 20h00). Unfortunately I missed it but apparently, it's quite the event.
More information
It's strange really, but you'll struggle to find information about or directions to the markets online. But if you enter the Rathaus, you can pick up a free map of the markets. I'm also happy to send you photos of the maps I have if you want to. Most of the markets run until the 30thof December.