Located a couple of hours' drive from Chiang Mai in Northern Thailand, Elephant Nature Park (ENP) is an incredible place to visit, a must for all animal lovers and the best place to volunteer at. Here's why: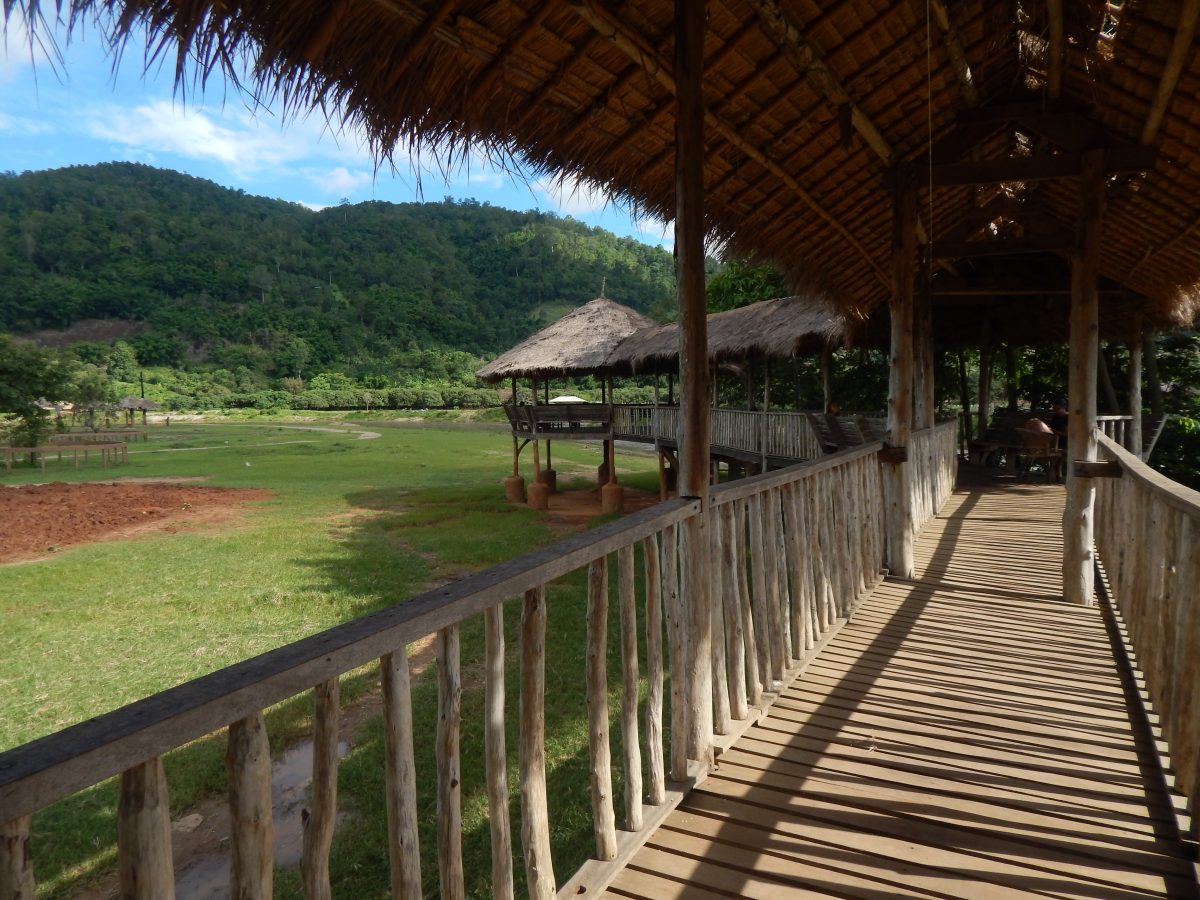 1.Elephants
The primary focus of the park is the well-being of Asian Elephants. ENP is concerned with every aspect of elephant conservation, rescue, and protection. You will get up close and personal with these magnificent creatures.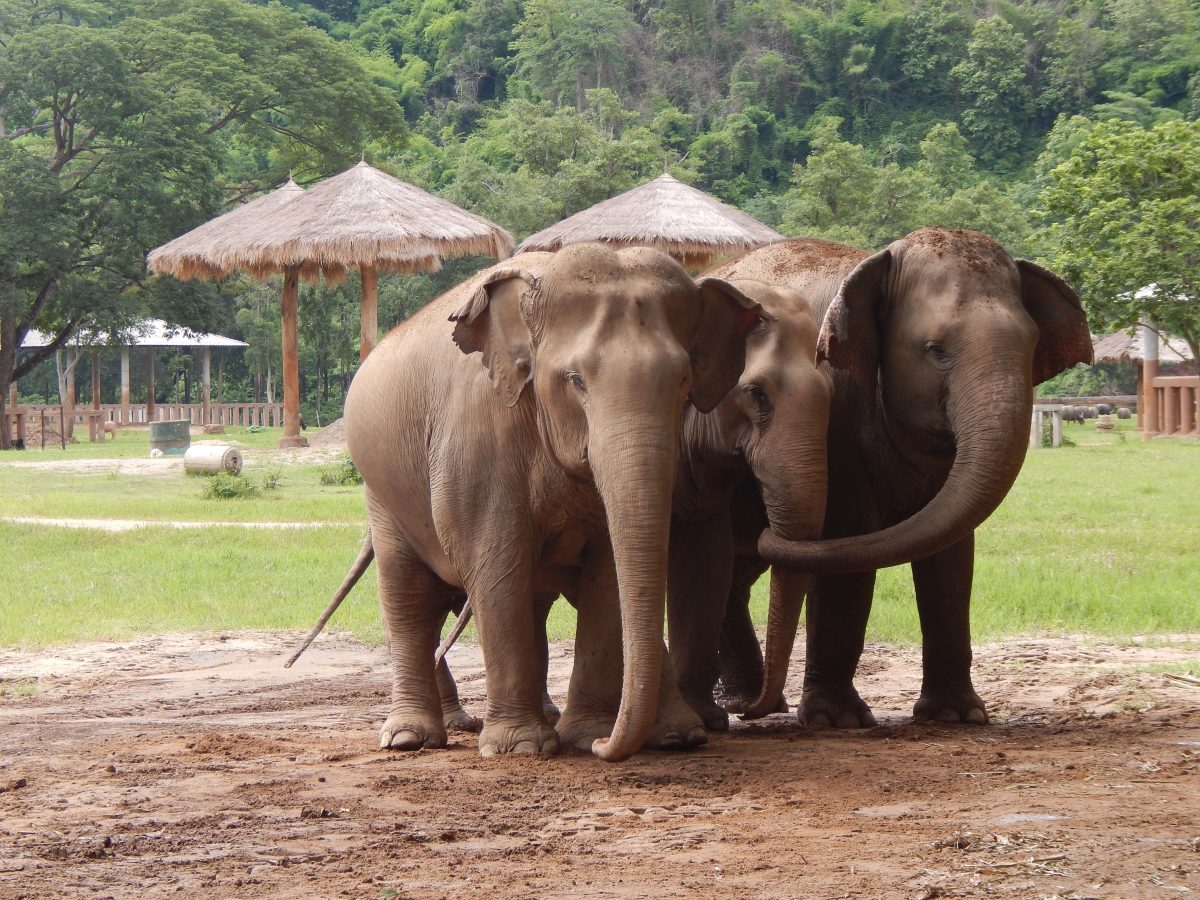 2. But not just elephants…
ENP is a sanctuary for a variety of different species, wild and domestic. They rescued hundreds of abandoned dogs after a flood in Bangkok and gave them a home. ENP has cats and buffalo too.

3. Elephant Nature Park is established
Renowned and trusted, these are some of the words used to describe ENP. The park has been featured on various television channels including Animal Planet, BBC, Discovery and National Geographic. Indeed, ENP is one of the leaders when it comes to elephant conservation in Thailand and Cambodia. Furthermore, a number of well-known organized tour operators include Elephant Nature Park in their itineraries.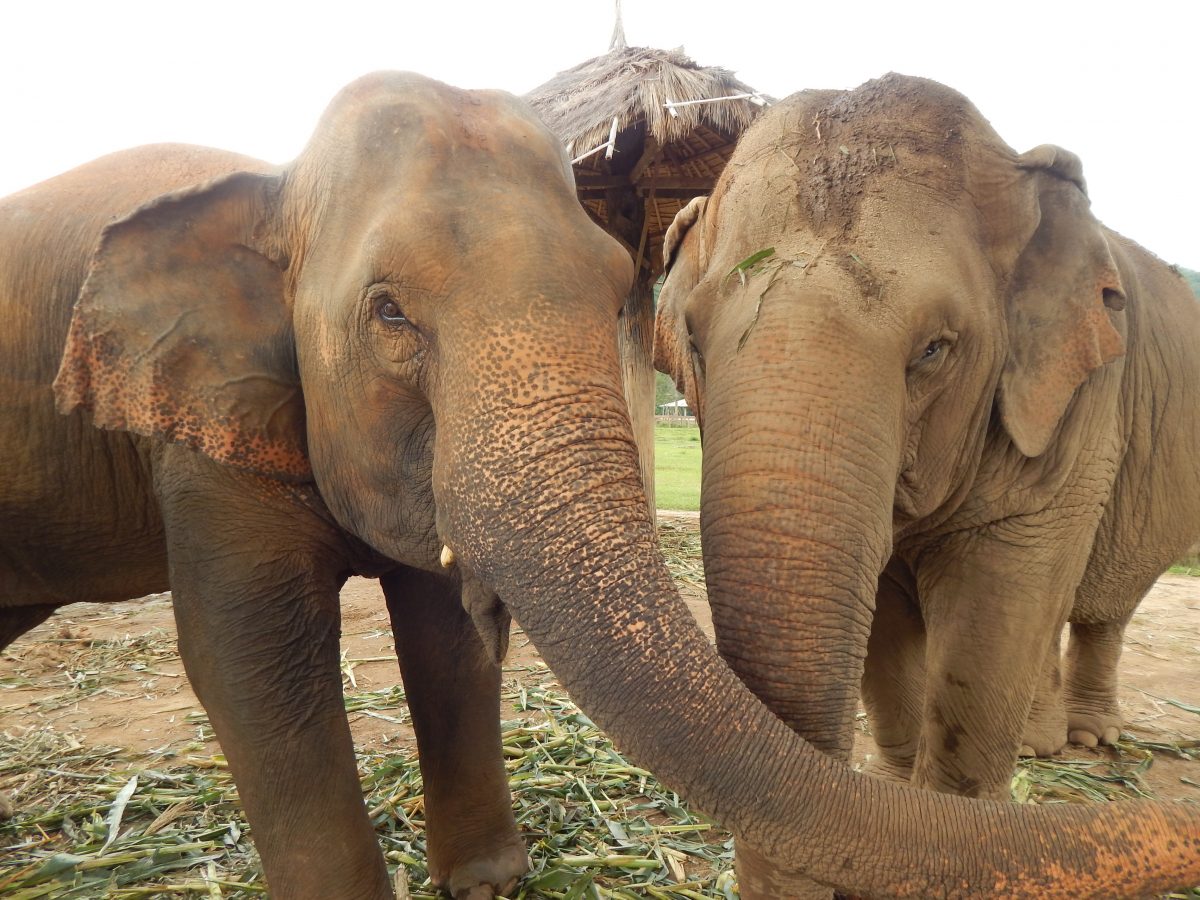 4. Variety of volunteer programs
There is a number of programs you can choose from at Elephant Nature Park, from single day visits to overnight stays to weeklong hands-on volunteer programs. You can choose to volunteer with dogs at ENP or various elephant projects across Thailand and Cambodia.
Journey to Freedom is ENP's premier volunteer experience. Read more about my adventure here.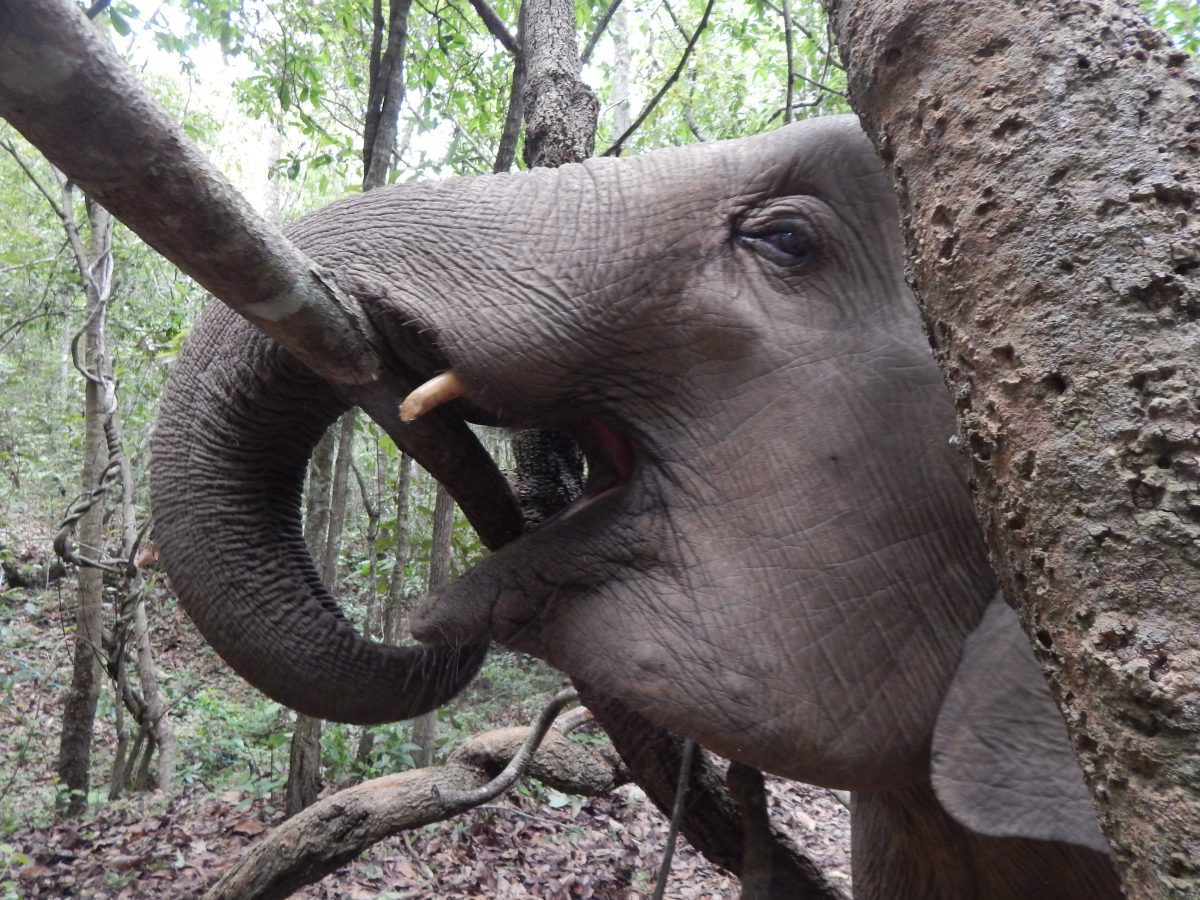 5. Holistic approach
Elephant Nature Park has a holistic approach when it comes to elephant conservation. For them, it's about the animals, the environment, and people. They fight for the rights of elephants in Thailand. They rescue elephants from tourism and illegal logging industries and give them a new home.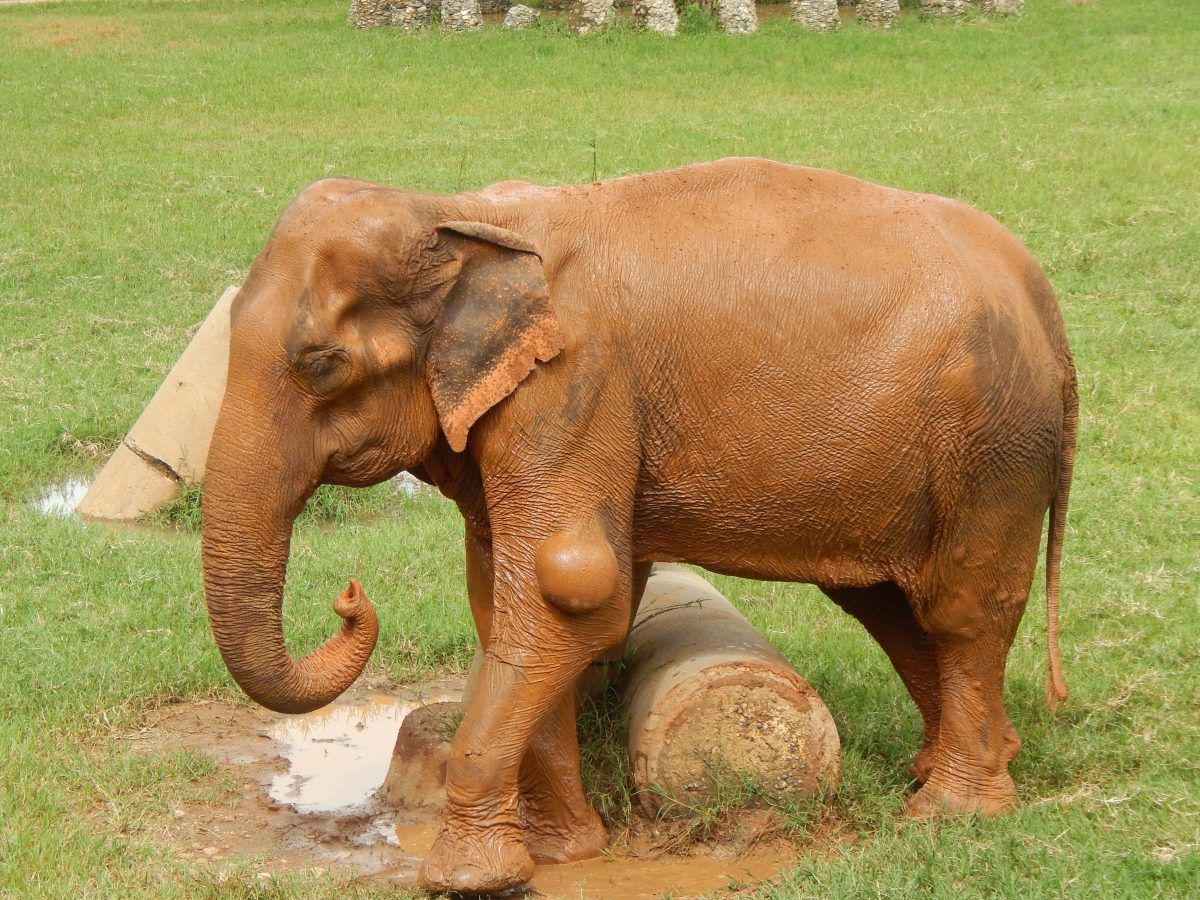 ENP is also actively involved with local communities to preserve the natural habitats of Asian Elephants and reduce deforestation. They are passionate about educating the younger generations about conservation. Additionally, ENP invests in the lives of their mahouts and the families of the mahouts.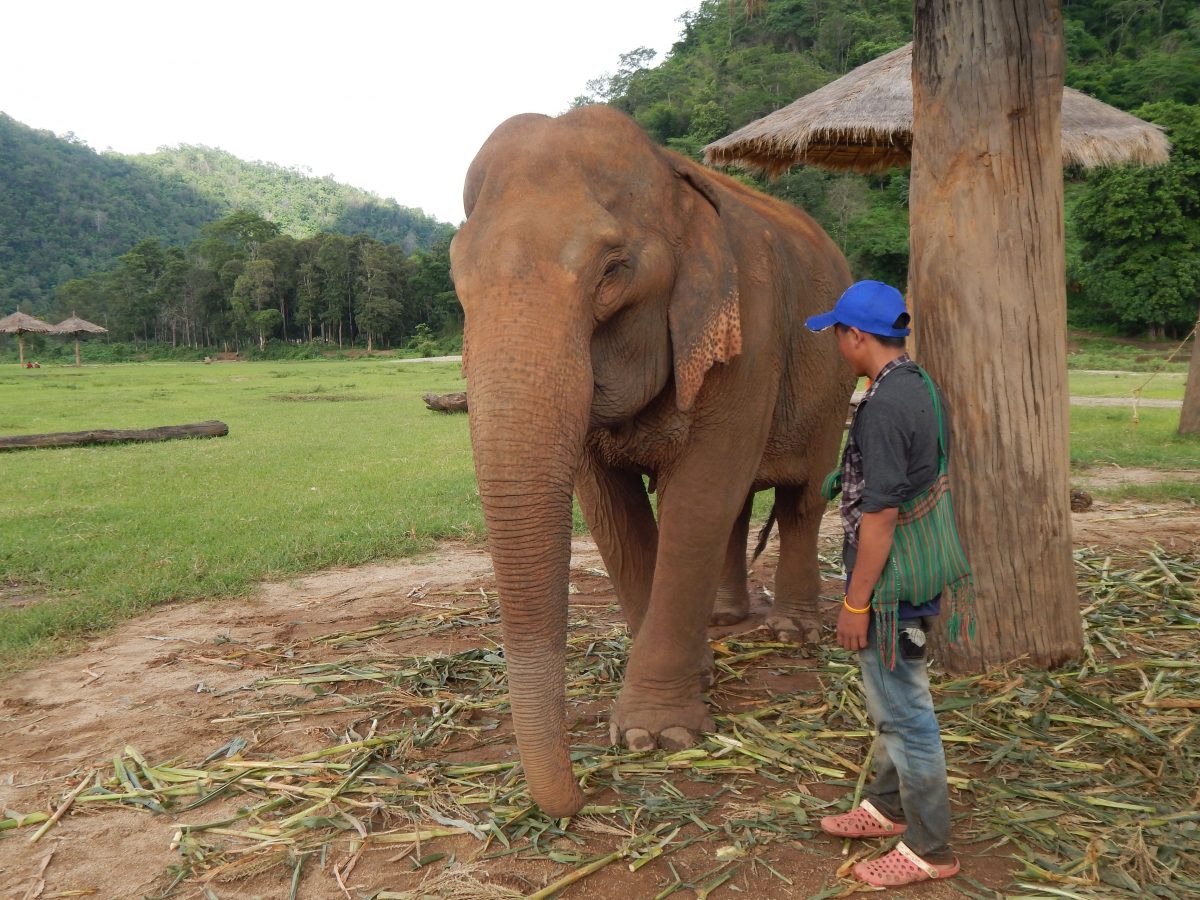 6. Strong leadership
Elephant Nature Park was co-founded by Sangdeaun Lek Chailert, or Lek as she is known. She is also the founder of the non-profit Thai organization called Save Elephant Foundation.
Lek has a clear, strong vision for ENP. Elephant Nature Park shelters endangered species and strives to reduce deforestation. Cultural preservation and education are also an important part of ENP's mission statement.
When Lek is not busy fighting for the rights of Asian Elephants, she can be found among them at the park.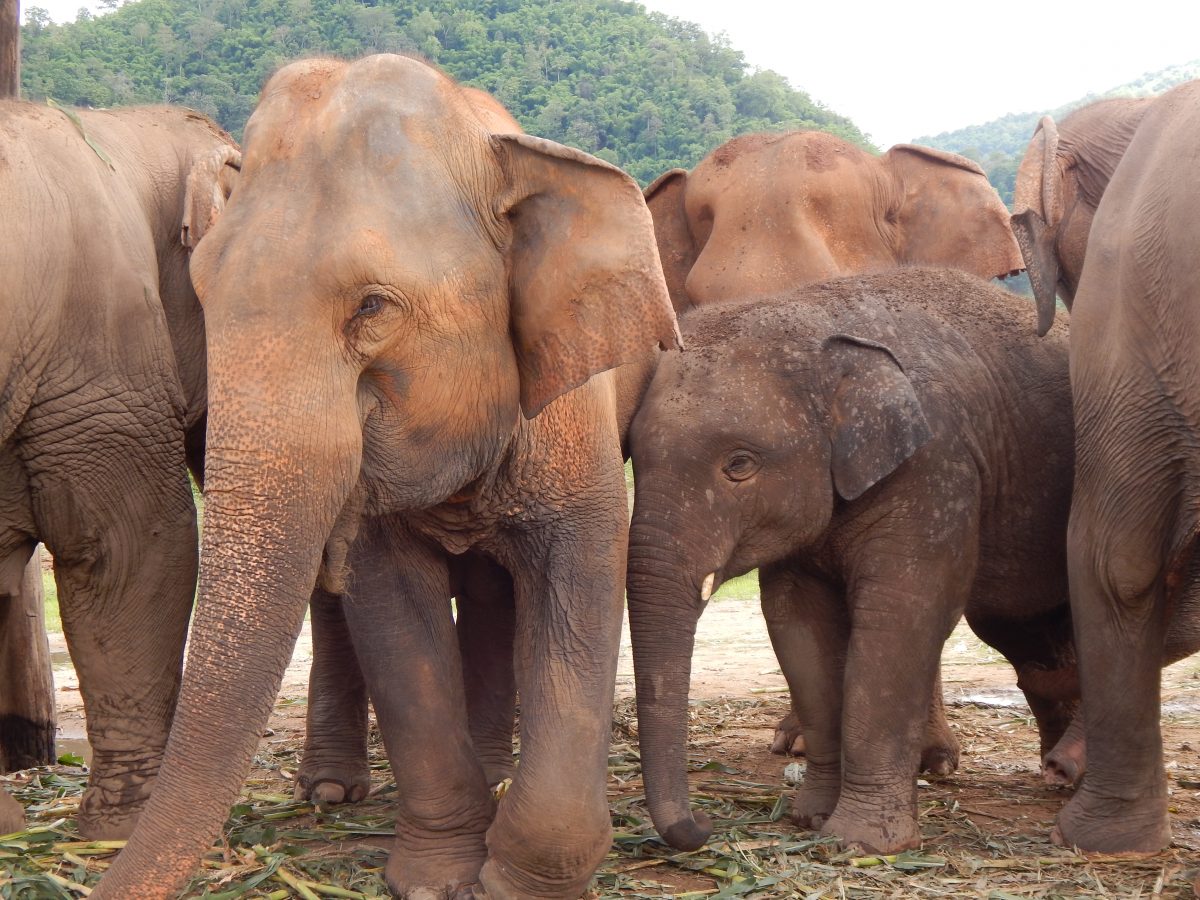 7. Gentle spirit
Even more important than the strong leadership of ENP, is the gentle spirit with which Lek and the other staff members conduct themselves. Too often animal activists are aggressive and in your face. Sometimes that approach is effective, but I think it only annoys and alienates people.
The people at Elephant Nature Park do the opposite. They are humble and rather than pointing a finger, they choose to educate people.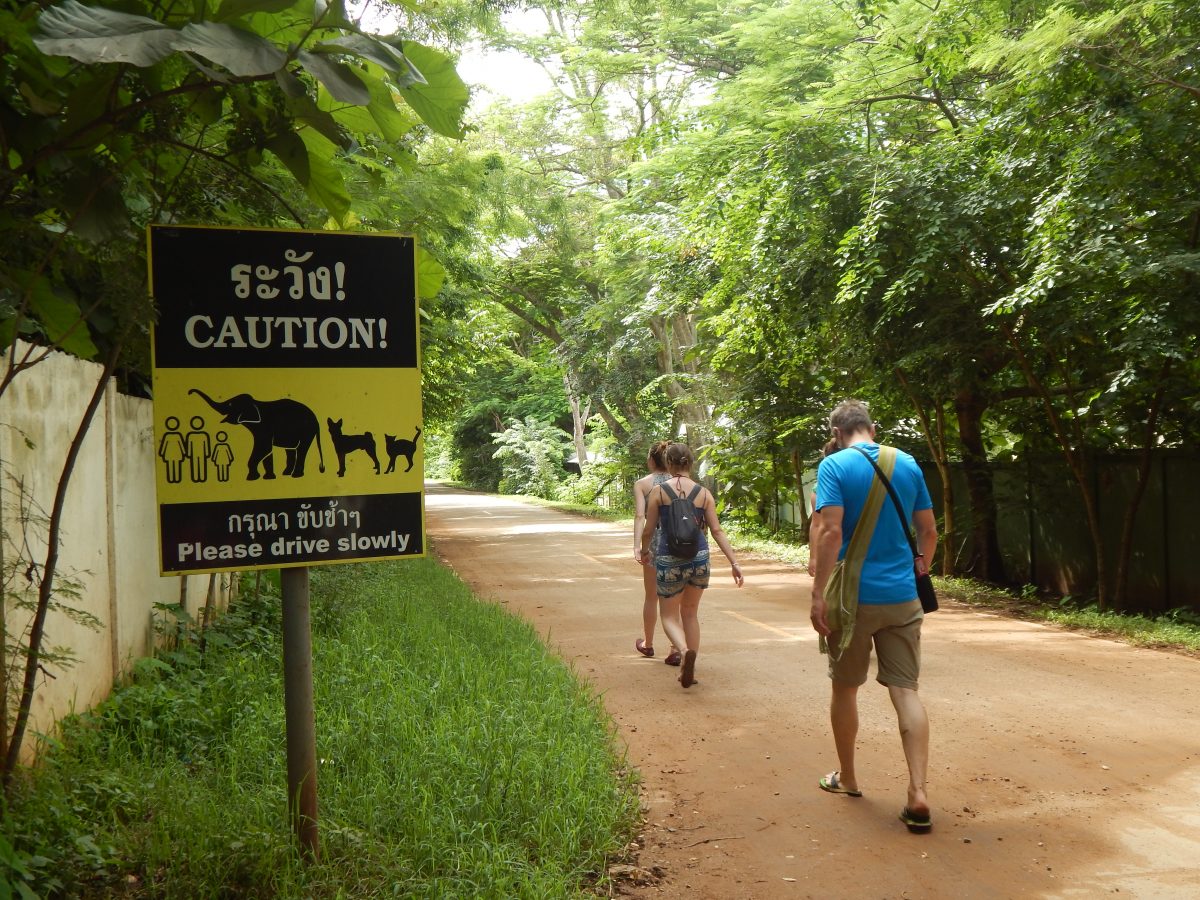 8. Cultural emersion
It does not matter which program you select at Elephant Nature Park, you are bound to get a healthy dose of Thai culture. Whether it's interacting with the locals, working with elephants, playing with children or enjoying Thai cuisine, you won't leave ENP unchanged.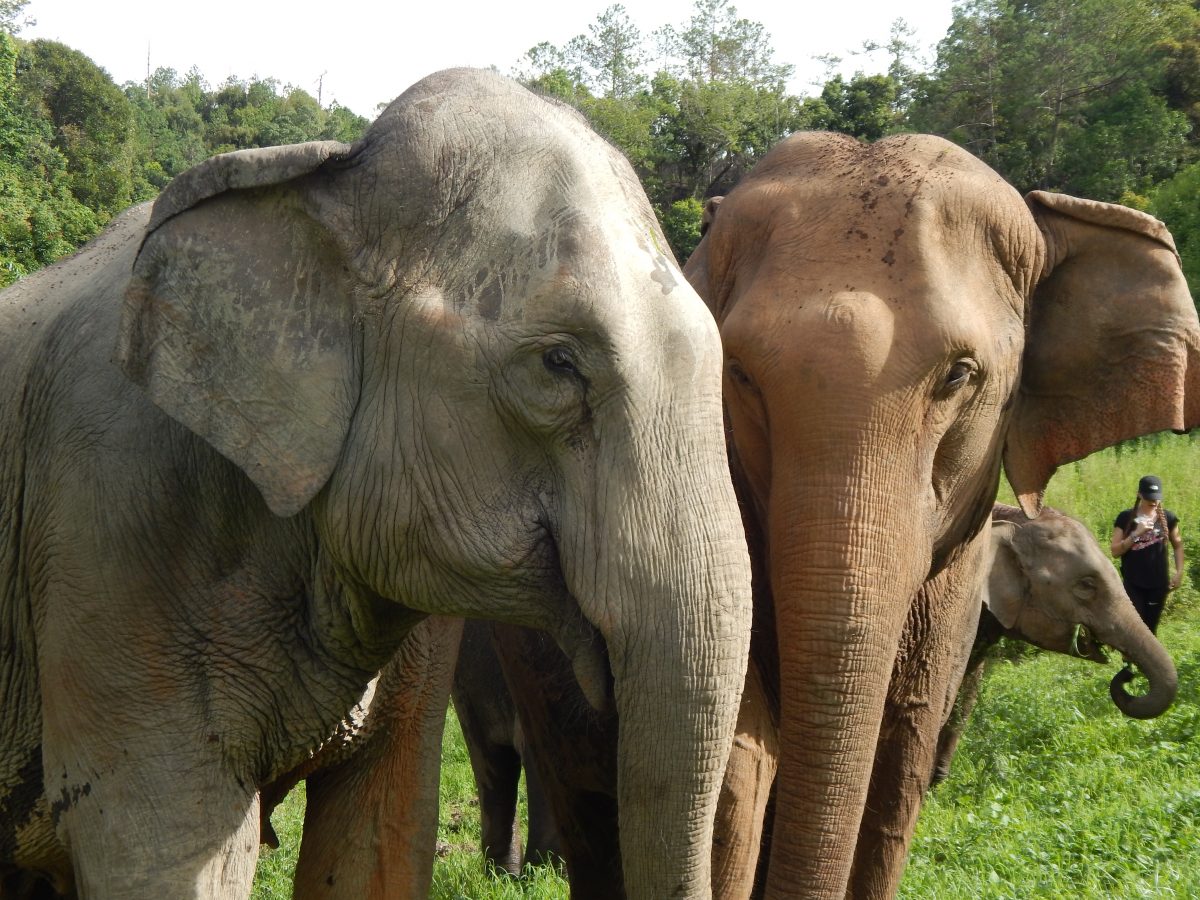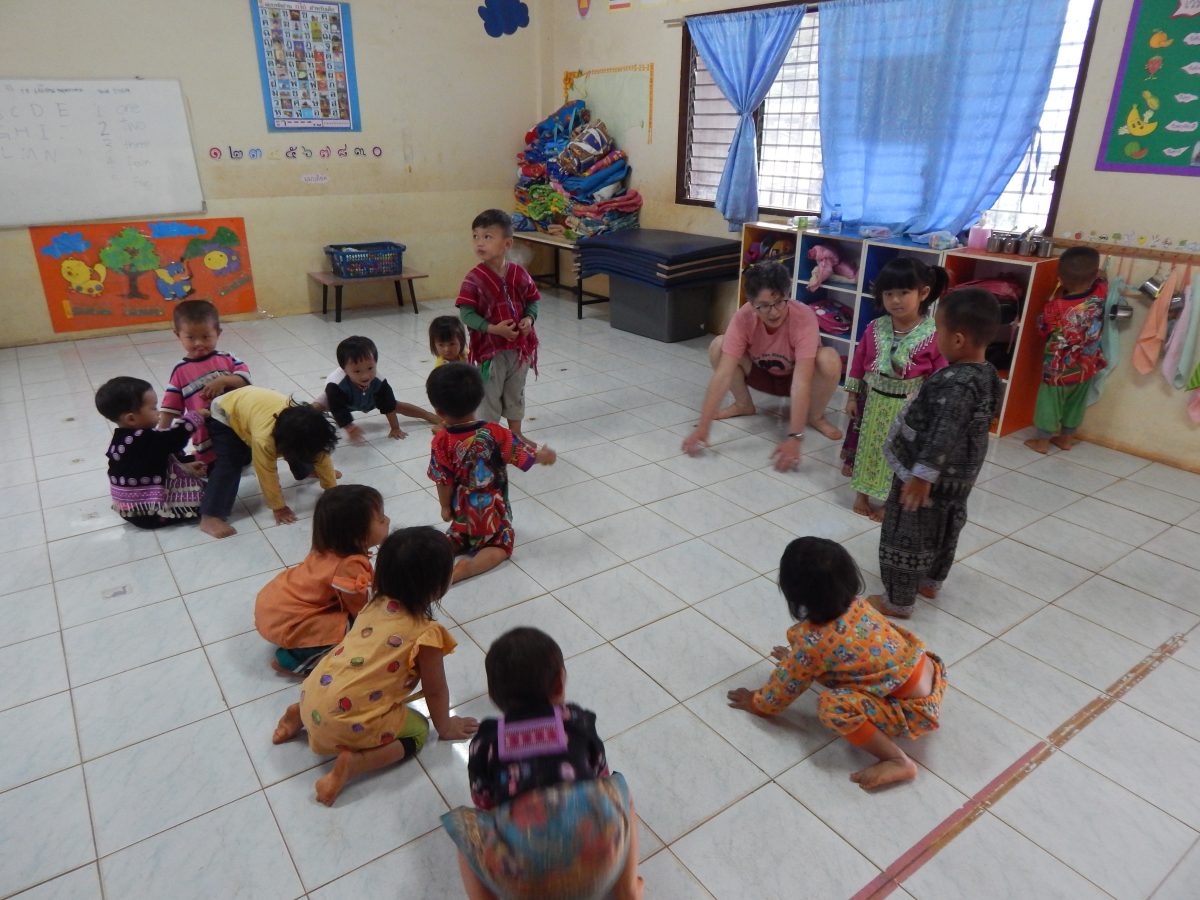 9. The food
Your decision on whether or not to volunteer at ENP should not hinge on what goes into your belly. However, for some people, food is very important. Let me reassure you, the food is great! They only serve vegetarian food, which worked out great for me. The food is freshly prepared and delicious!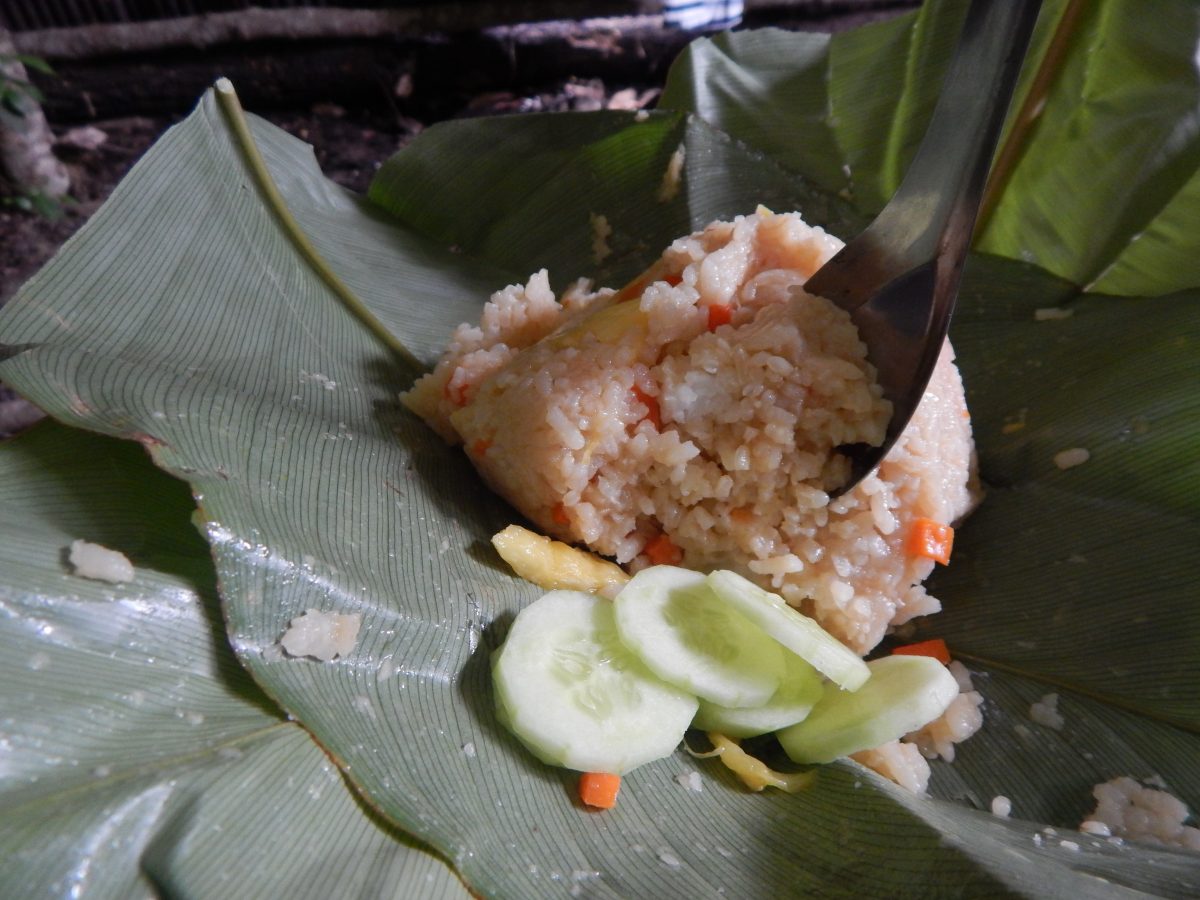 This is voluntourism done right! So what are you waiting for? If you are looking for an ethical elephant encounter in Thailand, look no further than Elephant Nature Park!